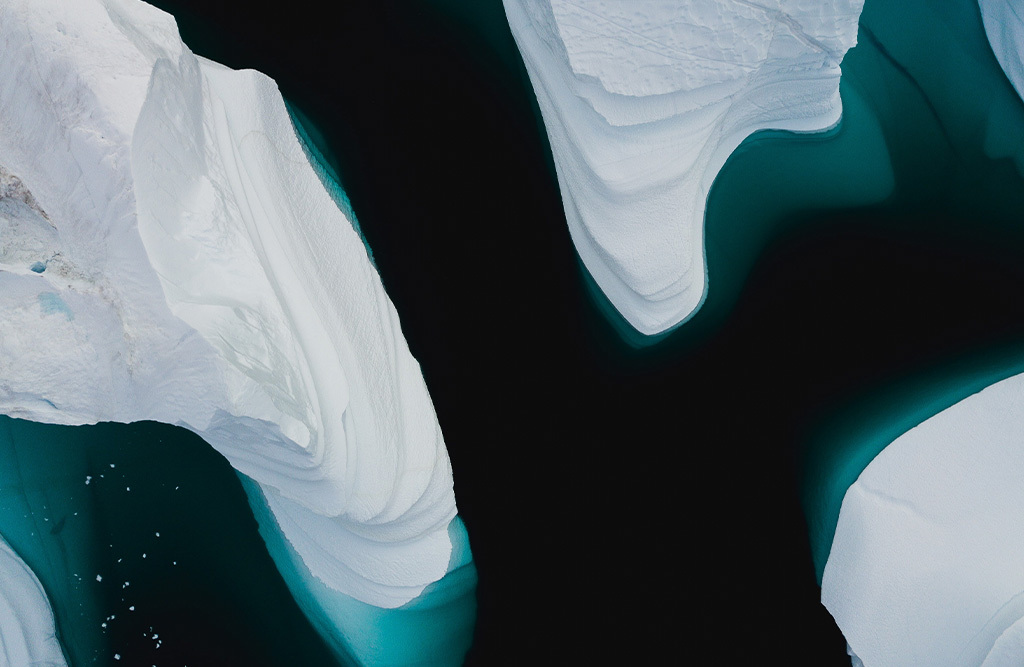 Amazon's Battle Against Climate Change
Ever since Amazon co-founded The Climate Pledge with Global Optimism in 2019, the retail giant has committed to several eco initiatives over the past couple of years in order to reach their goal of net-zero carbon emissions by 2040. In this blog post, we cover how Amazon is helping to combat climate change through the Climate Pledge Friendly program and sustainable operations.
The Climate Pledge Friendly Label
In September 2020, Amazon launched the Climate Pledge Friendly program to make finding green products easier for customers. Products that meet one or more of 19 sustainability certifications — determined by outside organizations like EnergyStar and Fairtrade — qualify for Amazon's Climate Pledge Friendly badge and are then added to a dedicated storefront that enables customers to browse by category or search for products bearing the green label. The Climate Friendly label program not only incentivizes customers to shop sustainably, but encourages sellers to create eco-friendly products.
Sustainable Operations
Renewable Energy
As part of their pledge to reach net-zero emissions, Amazon is on the path to powering operations with 100% renewable energy by 2025. The company is in the process of building new wind and solar farms to put back the same amount of clean energy they use into the environment. Amazon is also currently transitioning their buildings to be powered by renewable energy with a focus on water and waste reduction. In 2019, the company reached 42% renewable energy across all business operations and is leading the way for other companies to decarbonize worldwide.
Delivery
In order to decrease their delivery carbon footprint, Amazon has a goal to make all of their shipments net-zero carbon, with 50% net-zero by 2030. Earlier this year, the company ordered more than 700 compressed natural gas trucks, as it tests ways to shift its U.S. fleet away from heavier polluting trucks. In addition to trucks that run on natural gas, Amazon ordered 100,000 electric vans from Rivian Automotive LLC in 2019 for last mile deliveries to customers, which will make their debut in 16 cities across the U.S. this year.

Amazon's Climate Pledge is ambitious, but their recent initiatives to mitigate their carbon footprint show that the retail giant is making progress toward its goal of net zero emissions by 2040.

To stay up-to-date with Amazon news, be sure to follow us on LinkedIn and subscribe to our newsletter below.