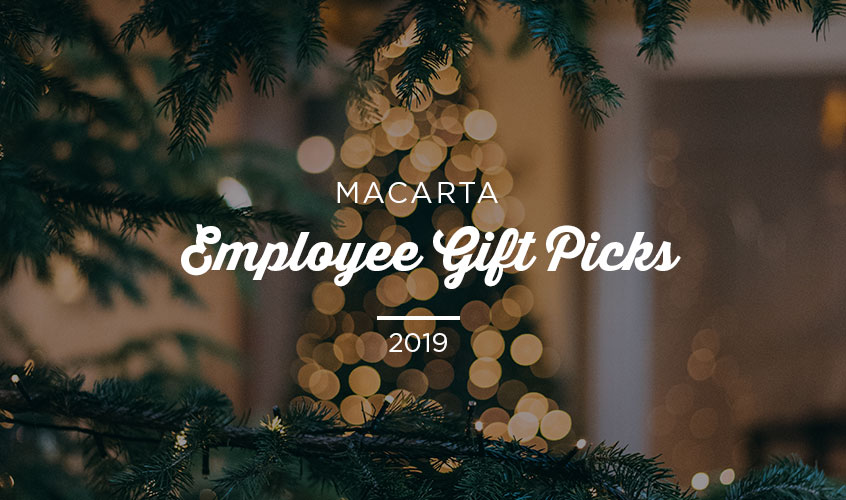 Employee Gift Picks 2019: Amazon Gift Guide
As an Amazon agency, we spend a lot of time on Amazon. As a result, a few things can creep onto our wish lists. Black Friday and Cyber Monday are some of the best times to shop for deals on not only household staples like blenders and vacuums, it can also be a great chance to treat yourself to a fun holiday gift. When shopping on Amazon during Black Friday and Cyber Monday, look out for coupons and special discounts. If you see an item you want, act fast because there is a good chance it can sell out.
Here are some of the items a few of our employees have on their wish lists for Black Friday and Cyber Monday: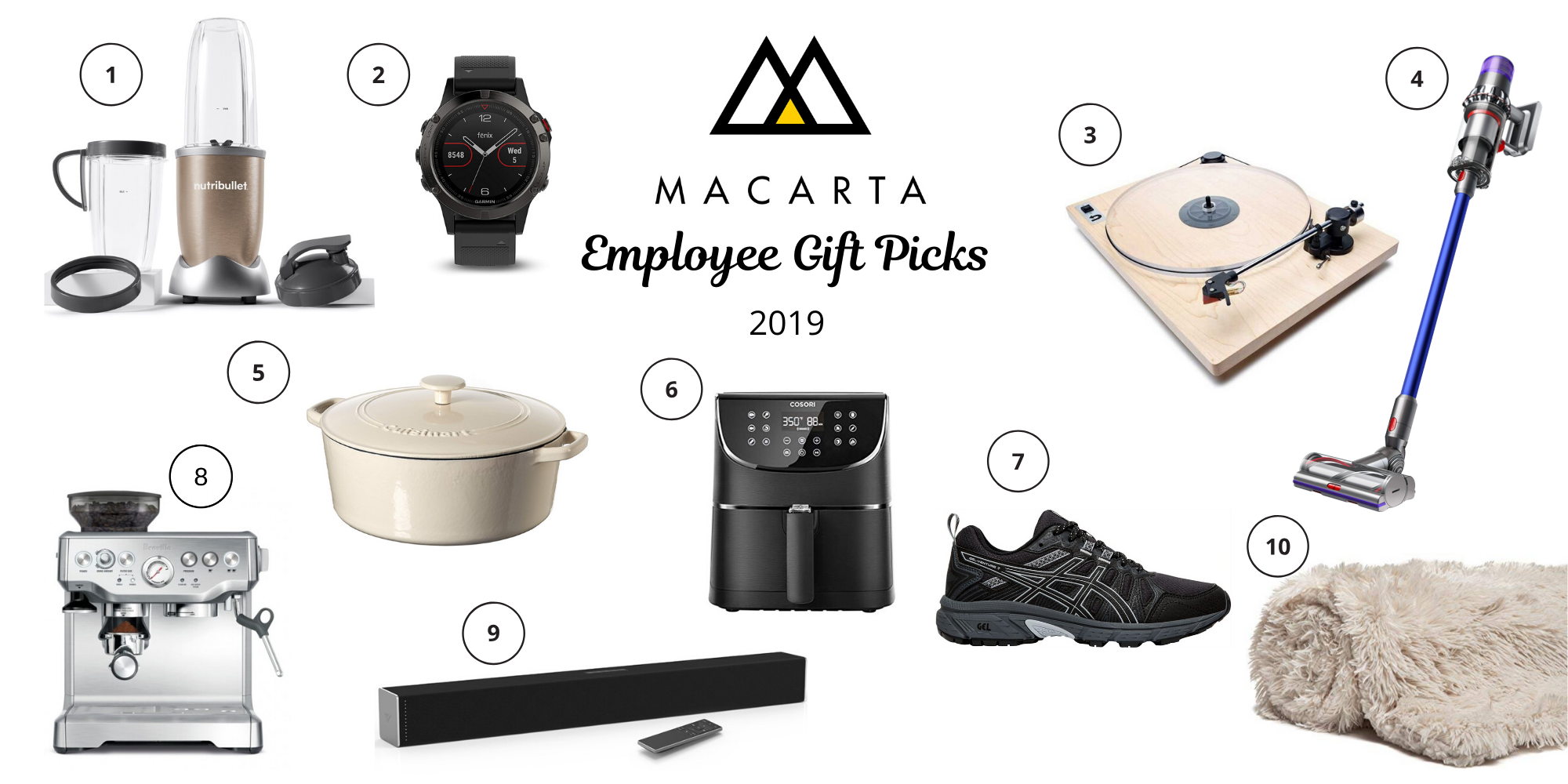 If an item you had your eye on sells out, keep checking back, as many sellers extend discounts beyond Cyber Monday for shoppers. Remember, if you're ever unhappy with an item that you purchase on Amazon, take advantage to Amazon's A-Z guarantee to return your item. Happy shopping!