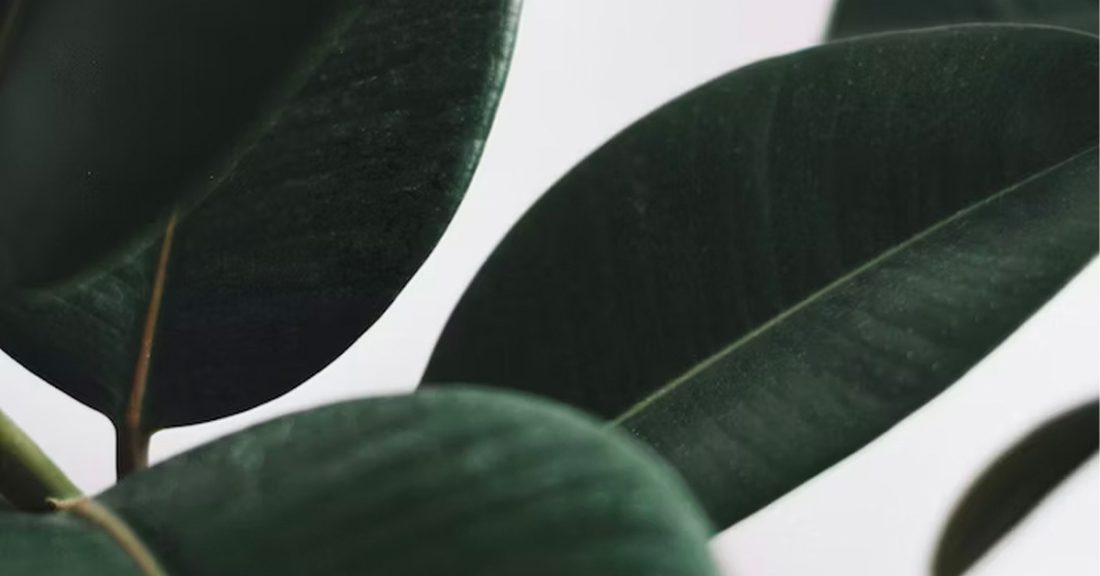 5 Best Practices for eCommerce Sustainability Strategies
Next-day delivery, of just about anything, has become commonplace in the world of online retail. Whether it's a single pen shipped halfway across the country or a classroom set of supplies for the neighborhood school, consumers can get it all at record speed. But such quick and easy shipping options have a cost. Many consumers have recognized that the efficiency of online ordering and the ease of single-use plastic packaging cannot continue at its current rate without planetary consequences.
Businesses, in turn, have had to readjust their business models to fall more in line with the values of the modern customer. As it turns out, sustainable practices are often more lucrative in the long run, so those that adopt an eco-friendly approach can have the best of both worlds: customer loyalty and smaller shipping and packaging costs. 
In this post, we'll be covering sustainable best practices for marketplace strategy, such as:
Brand philosophy

Sustainable shipping

Lowering your return rate
Sustainability for the Future 
By 2027, e-commerce sales are projected to hit more than $1.6 trillion — more than double the sales of 2020. Additionally, more than 45% of Amazon Prime Members receive at least one package a week. This tremendous growth in sales results in excess packaging, single-use plastic, and greater transportation emissions, none of which are sustainable.
More and more consumers consider sustainability and environmental consciousness important. According to Statista, more than half of US consumers would like online brands to use less packaging, while a third of US consumers would be willing to pay a surcharge for eco-friendly delivery. Per a Nielson report, 73% of shoppers would change their consumption habits to reduce their environmental impact. All of this points in one direction: sustainability is becoming a vital business practice. 
Enhance Customer Loyalty with Sustainability 
Having a business model that aligns with consumer values can boost your sales and build customer loyalty. 
Reformation, for example, is a sustainable fashion brand revered not only for its products but also for its purpose-driven environmentally-conscious choices. Their goal is to source all of their fabric from recycled, regenerative, or renewable materials by 2025. In order to minimize waste (over 40 billion garments made each year are never sold), they rely on data from previous sales, pre-orders, and waitlists to determine the quantity of products made. They also put out a limited-edition collection every week, and only make more items if the data shows that people would like to order it. This limited edition model prevents overproduction and also brings a level of exclusivity to their products. 
Because their business is structured around sustainability, Reformation encourages shoppers to take an active role in combatting climate change. They have built a loyal customer base of people who identify with their core values. 
5 Sustainability Best Practices 
1. Consider your brand philosophy. Your brand philosophy tells your customers who you are as a brand and what you value. As a sustainable business, your brand's core values should be reflected on all channels. This can be done by incorporating a strong statement that promotes sustainability on your:
2. Sustainable shipping. There are many ways to reduce the environmental impact of shipping, such as using recyclable packaging or printing labels using thermal printers to save ink. Eco-friendly programs from major carriers like FedEx, UPS, and USPS can lead to paperless invoicing and other great green options. In 2021, Amazon ordered more than 700 compressed natural gas trucks for longer deliveries and 100,000 electric vans for last-mile deliveries to reduce their carbon footprint. 
3. Reduce packaging. It's a familiar story: your customer orders a set of toothbrush heads and they arrive in a box that could fit a tent. Shipping your items in appropriately sized boxes can significantly reduce your business's carbon footprint. This might mean buying boxes in more sizes to ship all products in reasonable containers. Using packages that are too big not only wastes cardboard but also requires more packing material to protect the item. Shipping your product in the right-sized box will also lower shipping costs and the cost of packaging. It's a win-win! 
4. Lower your return rate. Another way to make shipping practices more sustainable is to minimize the amount of merchandise that is returned, as the environmental impact is doubled when items are shipped back and forth. In 2021, retail returns jumped to 16.6%, a significant increase over 10.6% in 2020. One way to accomplish this is to provide clear product descriptions and sizing information to ensure customers are well-informed about their purchases. If a customer knows exactly what they are purchasing, you should be seeing fewer returns. 
5. Use recyclable materials. Companies can also reduce waste by choosing sustainable packaging and eco-friendly packaging materials. This is a great step for a sustainable brand to take as recycling cardboard takes only 75% of the energy required to make new cardboard. Given that 73% of Americans have access to curbside recycling, and 94% have access to some form of recycling, this change would have a real impact. Using recyclable cardboard boxes and mailers, as well as making recycling easier for customers and businesses, can dramatically reduce the amount of waste produced. 
Key Takeaways
By striving to develop products, supply chains, and shipping methods that prioritize sustainability, your business has the opportunity to contribute to a more sustainable future and establish an identity that coincides with consumer values. By utilizing some of these sustainable best practices, such as reducing excess packaging and minimizing returns, your business can cut shipping costs and spend less on packaging materials. 
Want to stay up to date on everything e-commerce? Follow us on LinkedIn.