Maximizing Last-Minute Holiday Sales on Amazon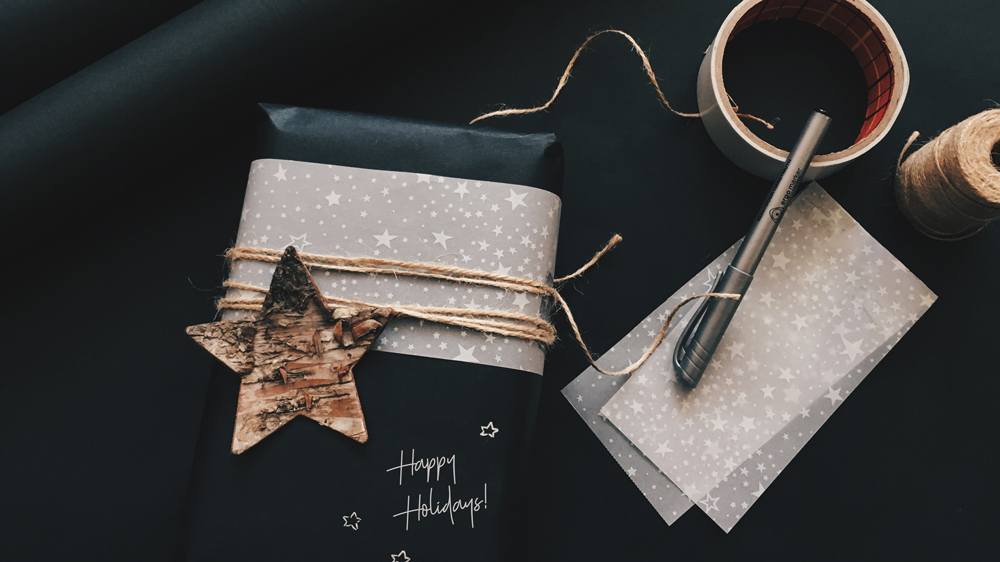 Online retailers reached record breaking heights during one of the biggest shopping weekends of the year – Black Friday / Cyber Monday. During this high-volume period, online sales saw an increase of 14.7% from last year, and over 20% of the total sales were completed on mobile devices according to the 2017 Adobe Digital Insights.
With the start of Q4 came the race to release deals well before Black Friday. In recent years, promotional offers have been making earlier appearances each year, which may not quite affect consumer sales as companies had anticipated. This year's strong surge in holiday shopping did not start with the launch of deals in early November, but showed an expected peak over the Thanksgiving weekend. Oddly enough, the extension of promotions into December brought a sharp decline in both revenue and traffic within the first week of the month. If you're like us, blame it on the binge-shopping-turkey-hangover that was Black Friday and Cyber Monday. According to Verizon's 2017 Holiday Retail Index, online traffic fell 18% on December 2nd from last year.
Fear not, there are still plenty of opportunities as a retailer to maximize these final days leading up to Christmas. The rush to snag holiday deals during Black Friday and Cyber Monday is often more about quantity than quality – many consumers focus on redeeming the best deals no matter what the product. While this contributes to the high volume of sales during peak periods, there is still much to say about the last minute "quality" sales. For a final checklist of maintenance items in the last few weeks of Q4, check out our post on Pro-Tips to Master the Holidays on Amazon.