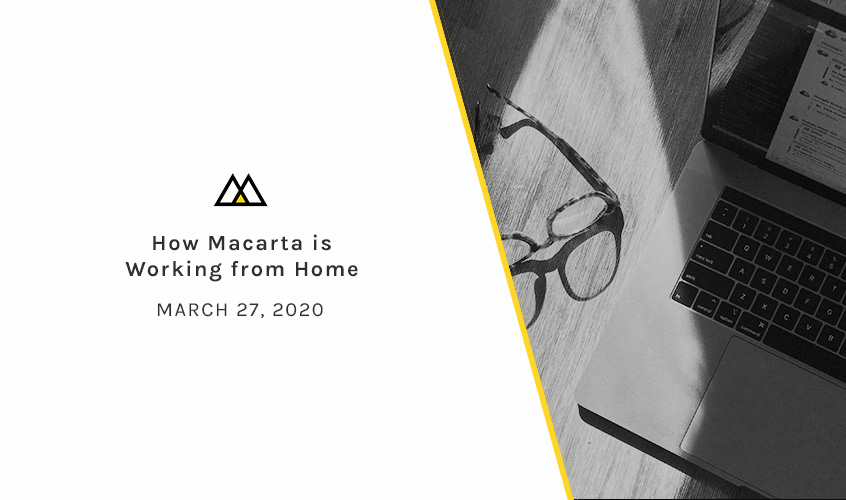 How Macarta is Working from Home
Week two of Macarta work from home has come to a close and it looks like we have a few more ahead. Some of our team members work remote year round, so we wanted to share some ways we are staying connected as a team as well as how we're staying focused on our work…even when our new desk is the kitchen counter.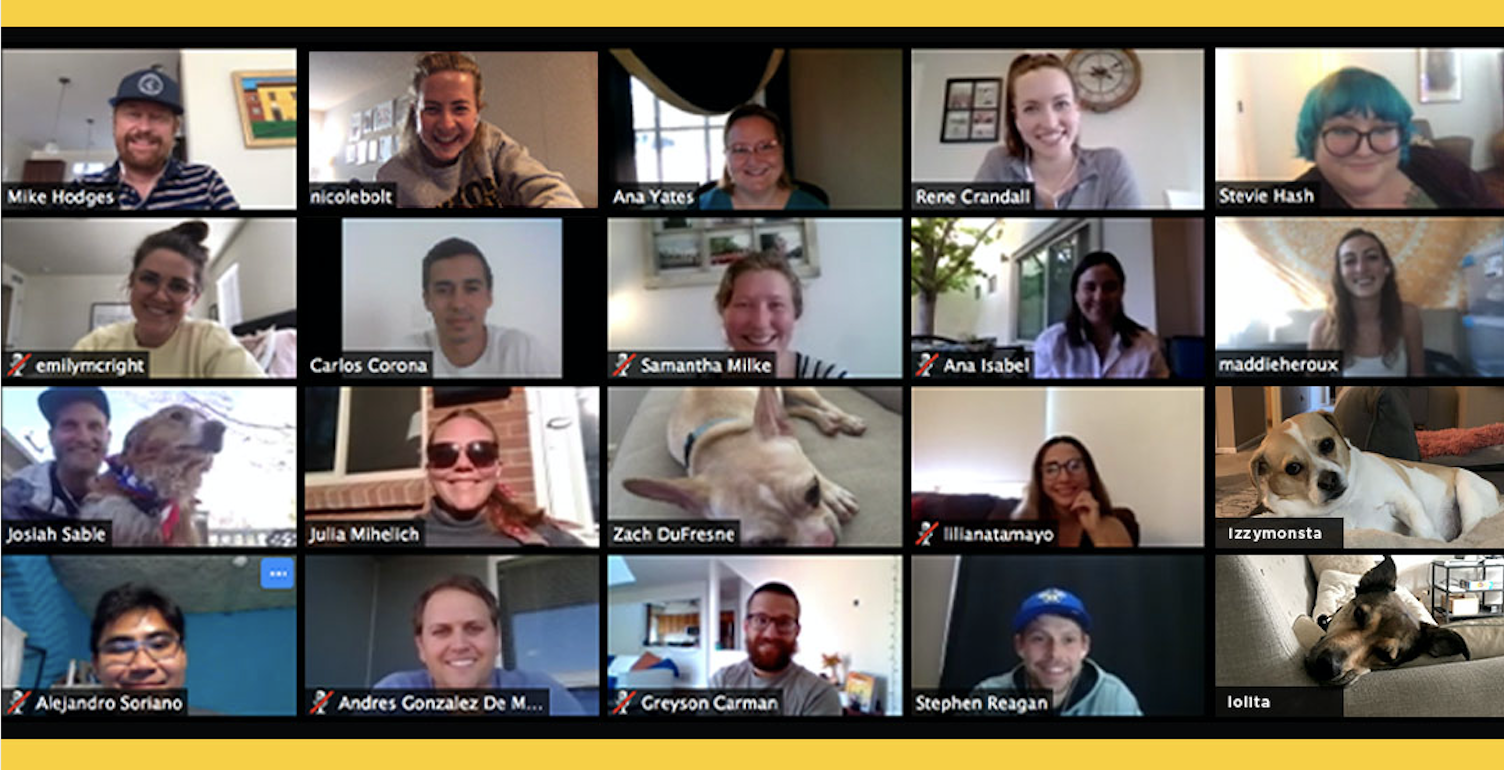 What we are doing as a company:
More check ins

: In addition to hosting our weekly Friday meetings we are having a beginning of the week and midweek check ins. One of the many reasons we love our office space is that it is open, collaborative and fun. Checking in more frequently allows us to help bounce ideas around and discuss what projects we are working on.

Virtual hangs

: We had a virtual happy hour and clocked out a little early on Tuesday this week. It was nice to socialize, relax and made cracking open a cider at home a little more fun.

Encouraging assignments

: Our CEO Mike Hodges has tasked us with fun "assignments" to complete throughout the work week and on the weekend. So far Mike has encouraged us to get outside, try a new activity and watch our favorite movie. It's been a great reminder to relax and have fun.
What you can do in your own home:
Create a routine: Whether you wake up in the morning with a green juice or a cup of coffee, start your morning routine to kickstart your productivity. Take advantage of the little extra time you have to enjoy your breakfast, not scarfing it down while running out the door to beat traffic.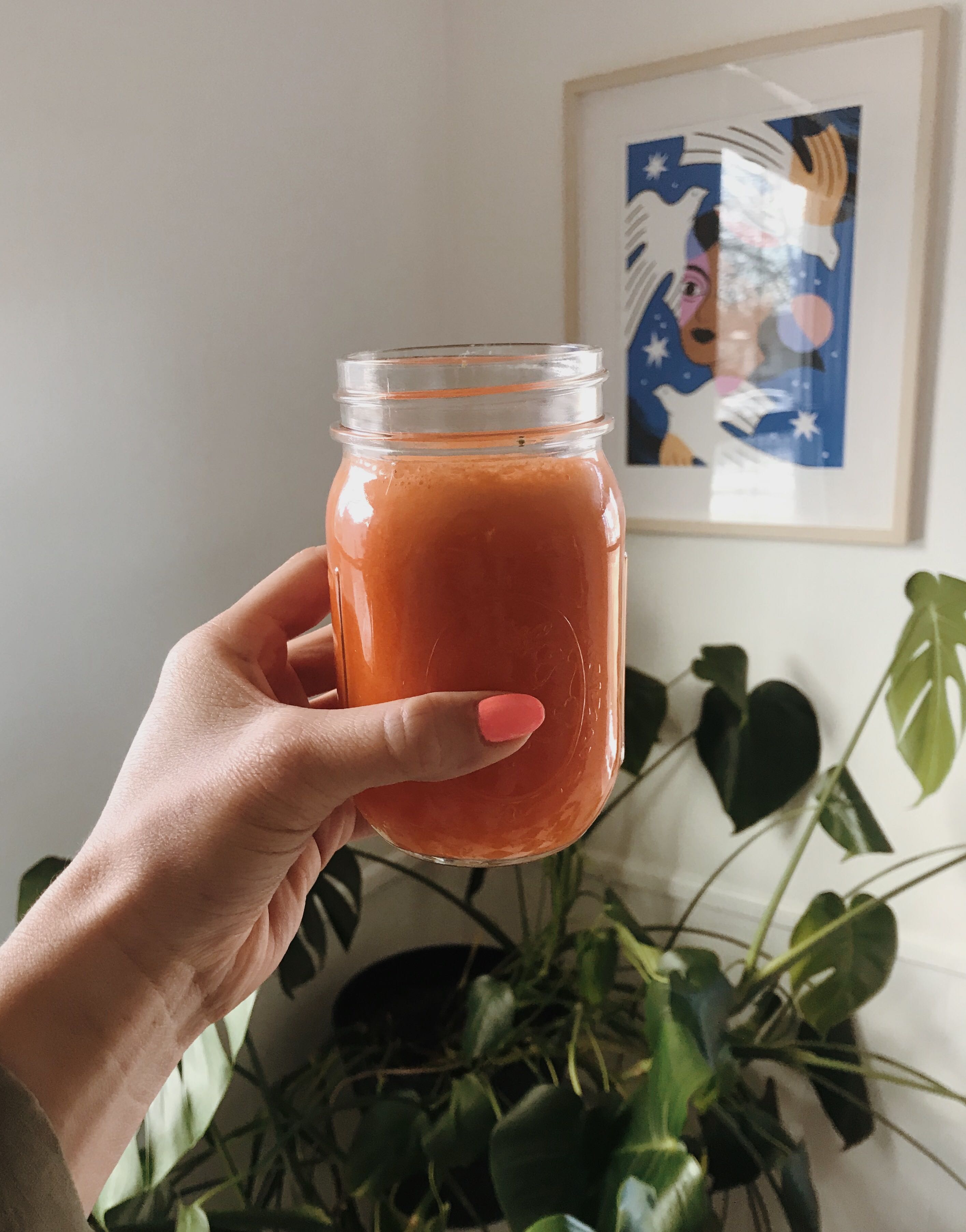 Separate your space: Even if you're working in a smaller space than normal, try and find a way to designate computer time from couch time. It will help you switch your brain on and off.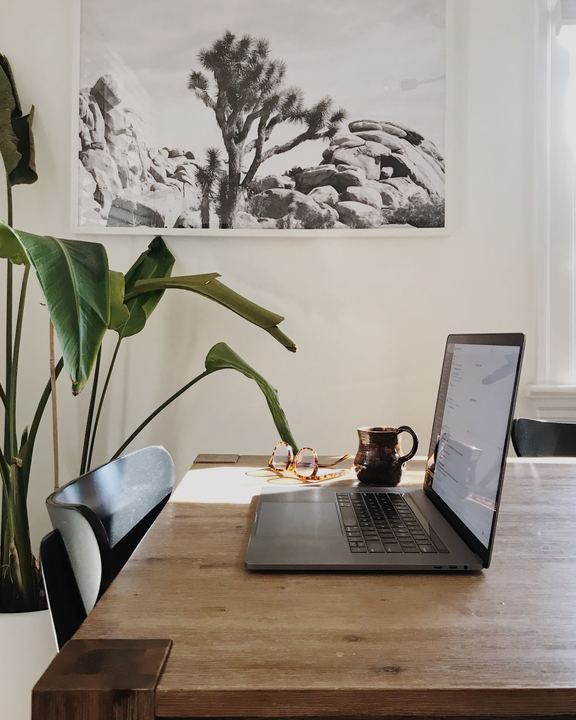 Enjoy your lunch: Turn off the sound on your computer and take time to have a proper lunch. Move to a different chair and unwind. You'll come back relaxed and refreshed. Bonus points if you eat outside.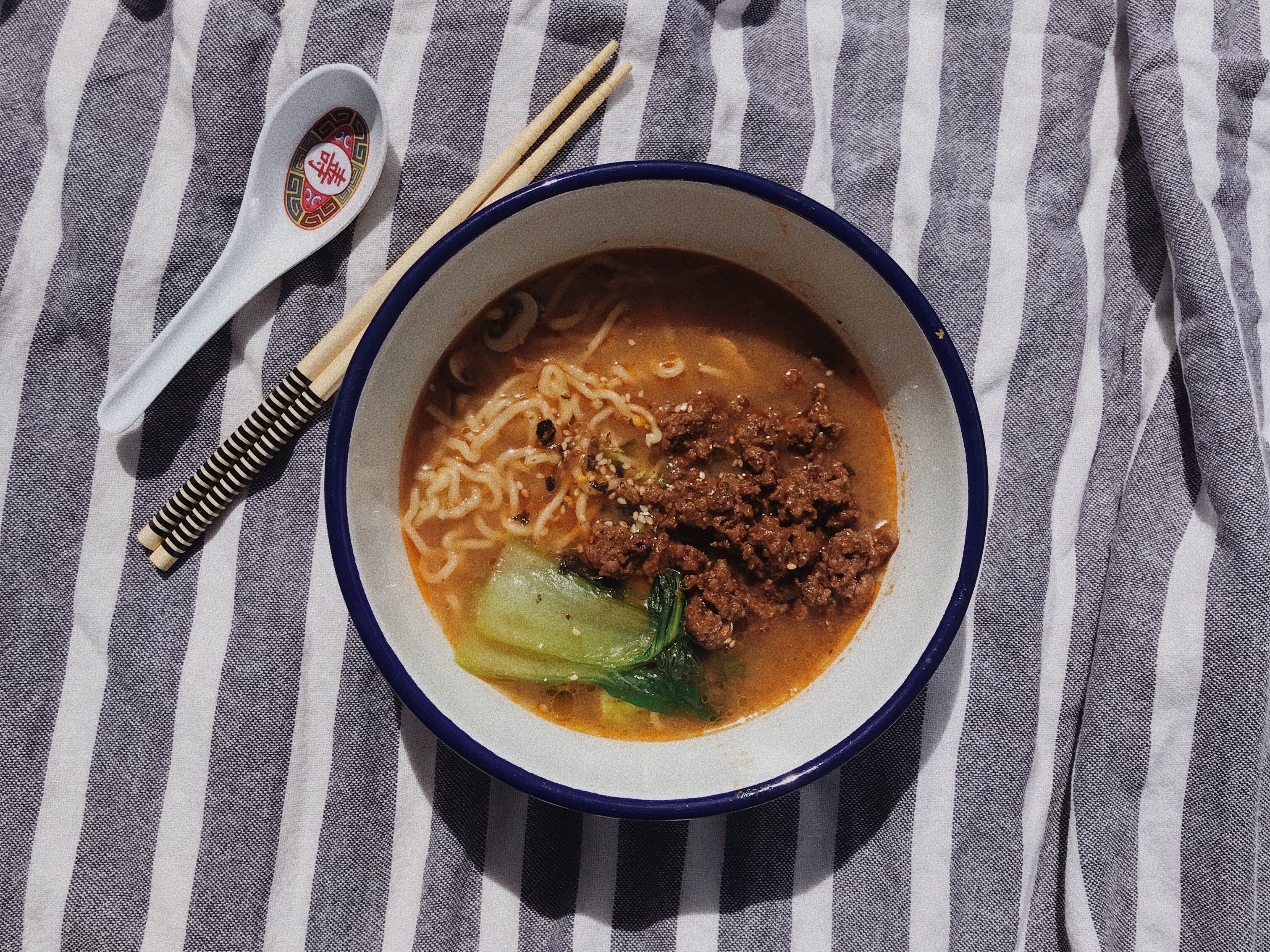 Stop working: Much like taking your lunch, it can be easy to let time roll together. Stay focused during the day and minimize distractions so when 5 o'clock hits, you can power down.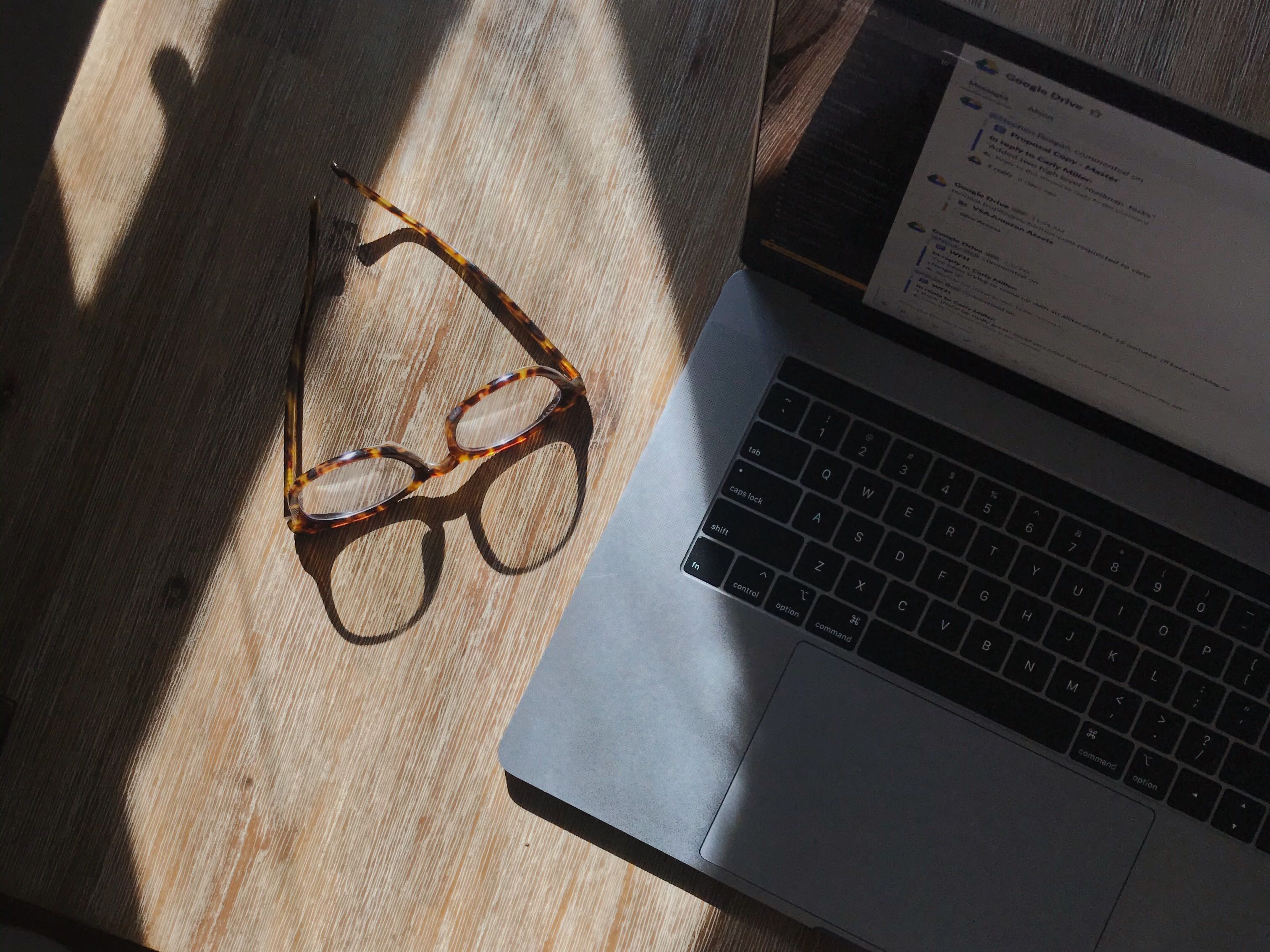 We've all felt the power of technology and social media over the last few weeks to help us stay connected. We'd love to keep the conversation rolling, so be sure to follow us on LinkedIn and Instagram.