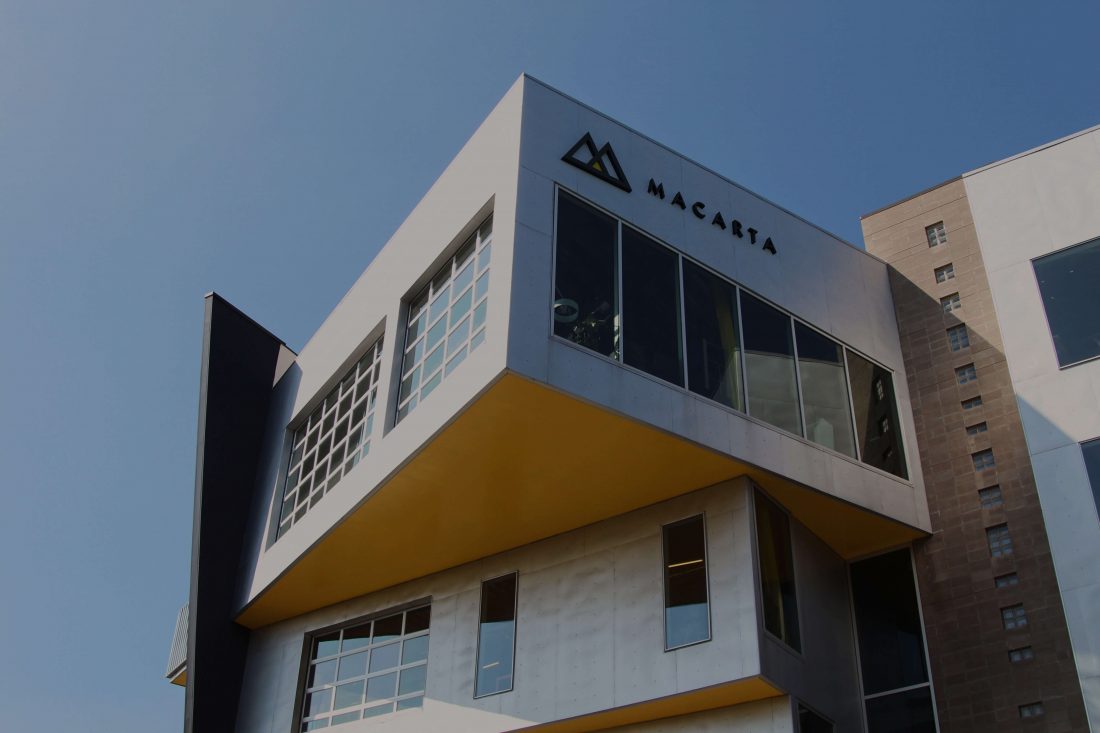 Macarta Ranked In Top 30 Digital Marketing Agencies in Denver
Denver, Colorado – Macarta has been recognized as a Top 30 Digital Marketing Agency in Denver in 2021 by DesignRush.
DesignRush is a B2B marketplace that connects brands with professional full-service agencies, web design companies, digital marketing firms, and top technology companies. The platform allows you to compare over 9,000 agencies by category, location, experience, and more.
"We are honored to be named one of the Top 30 Digital Marketing Agencies in the budding tech-hub that Denver has become in the last few years. Denver is our home, our headquarters, and the engine behind our exciting expansion into Latin America and Brazil. We are thrilled to play a role in cementing its place in the digital marketing industry of tomorrow." said Stephen Reagan, VP of Strategy & Client Services and Co-Founder of Macarta.
Macarta is a marketing and sales management agency for the Amazon marketplace. Equipped with A-Z service offerings, Macarta has grown and managed global brands on Amazon for years. As priorities shift and brands recover from the impact of a global pandemic, shopping habits have evolved. What was once a distant idea for many brands, is now a viable sales channel outperforming other traditional platforms. Amazon has seen exponential growth in the last year, and Macarta has been at the forefront with data-driven, holistic strategy for paid search, programmatic advertising, content optimization and more.
Macarta leverages years of Amazon marketing and sales channel management experience to increase revenue and maximize profit for our brand partners. Our seasoned team of experts are headquartered in Denver with offices in San Diego, Mexico City, and São Paulo.