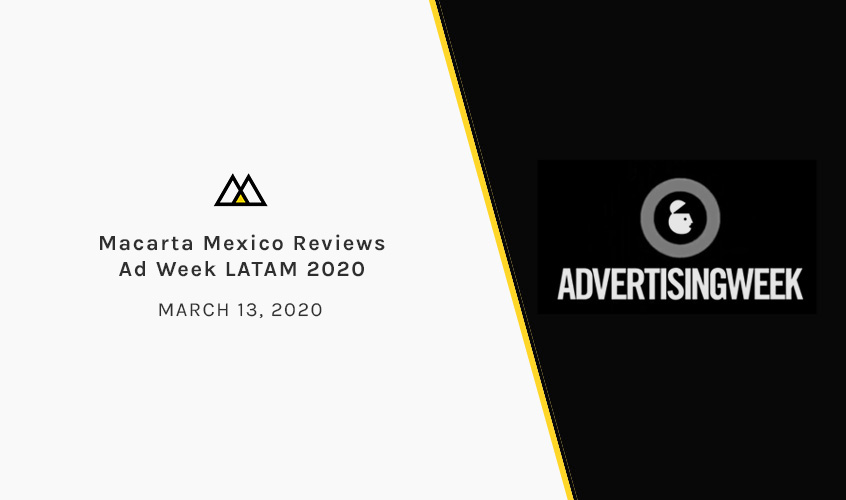 Macarta Mexico Reviews Ad Week LATAM 2020
Macarta was honored to speak at Advertising Week LATAM 2020 and host a panel on Amazon Advertising: Trends and Success Stories from Global Brands.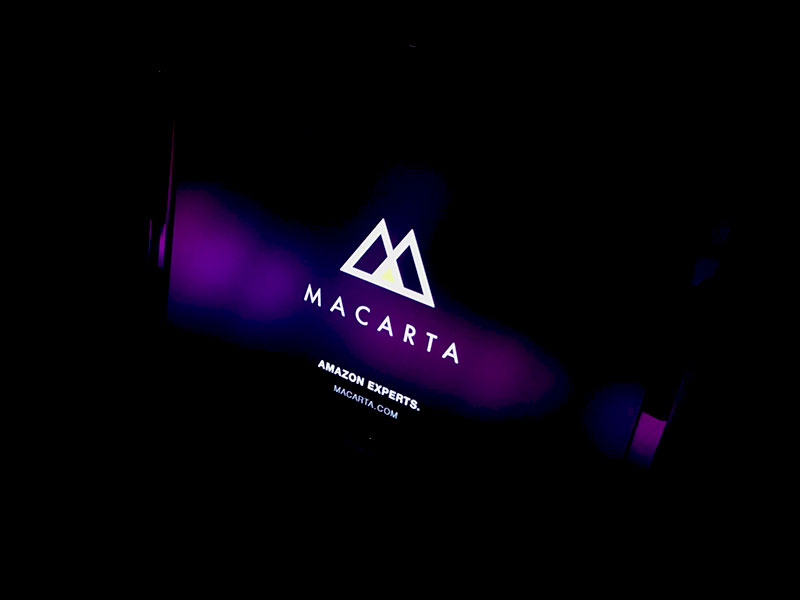 Moderated by Macarta's CEO Mike Hodges, we were joined by some of our brand partners including Ethel Gonzalez, 3M eCommerce Channel Marketing Leader LATAM, Ankur Sharma, Reckitt Benkiser Director eCommerce LATAM and Jorge Cielak, Avera CEO.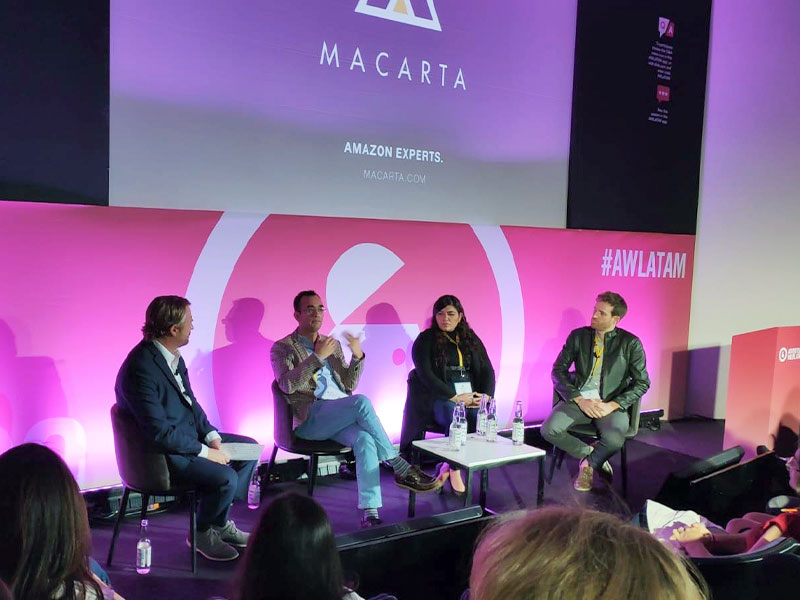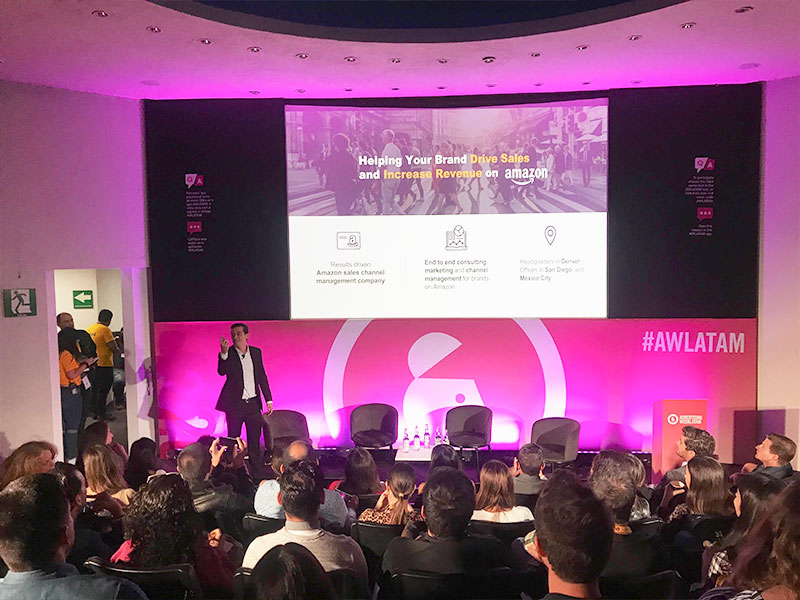 Our session covered the tremendous growth in Latin America and discussed how 3M, Reckitt Benckiser and Avera are building successful Amazon businesses on the platform.
In our panel we hoped that attendees would walk away with actionable advertising strategies that take advantage of Amazon's growing marketplace. We focused on covering how brands are utilizing search, the DSP and implementing a full-funnel strategy on Amazon.
Advertising Week LATAM hosted a number of prominent brands and news organizations speaking at the event. 
"My favorite panel I attended was from Buzzfeed: Content That Drives Real World Action." says Liliana Tamayo, Content Manager Macarta Mexico. "Richard Reid, the Executive Creative Director at Buzzfeed, gave a great presentation on how their company has achieved success by cultivating a true connection with audiences to drive real-world action," Liliana explained.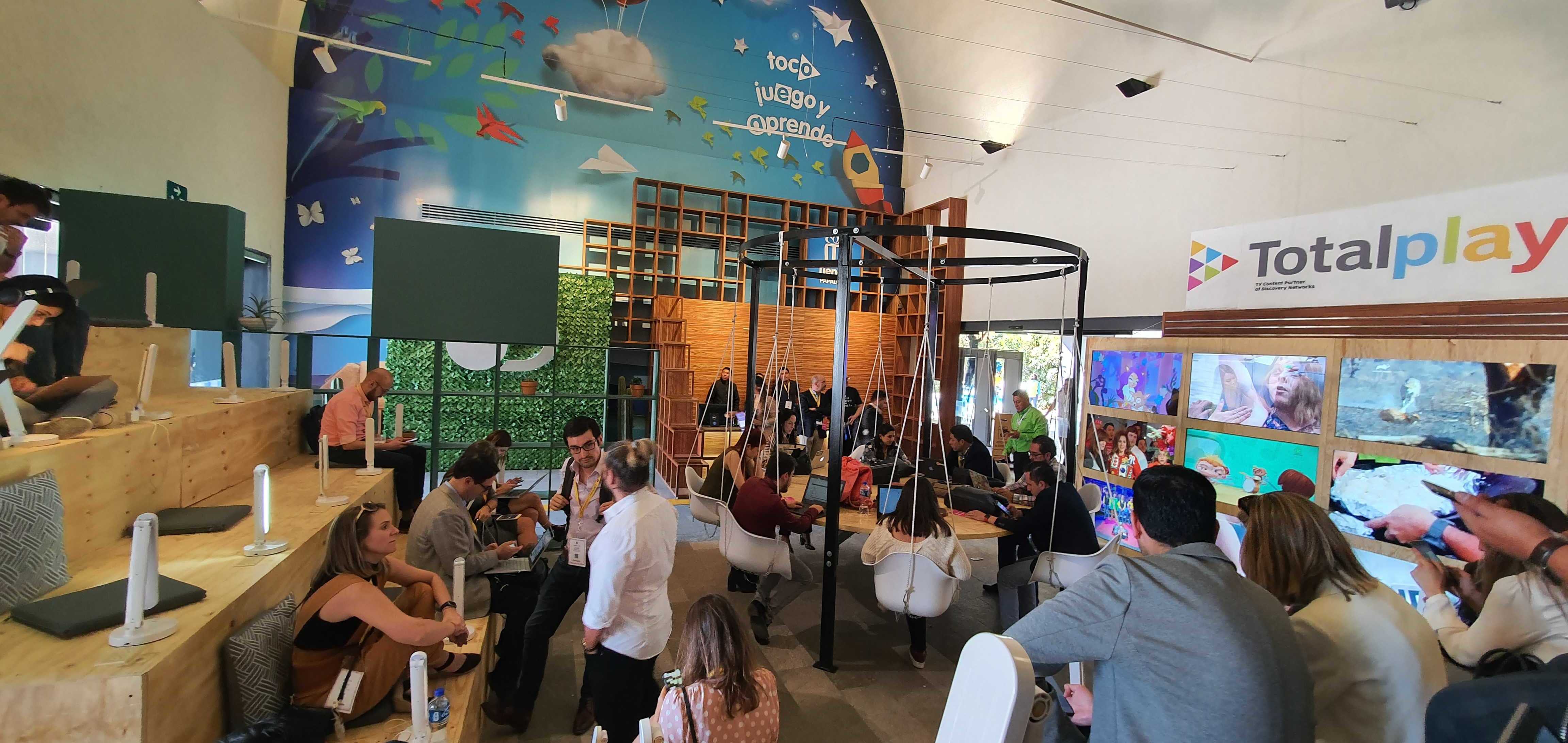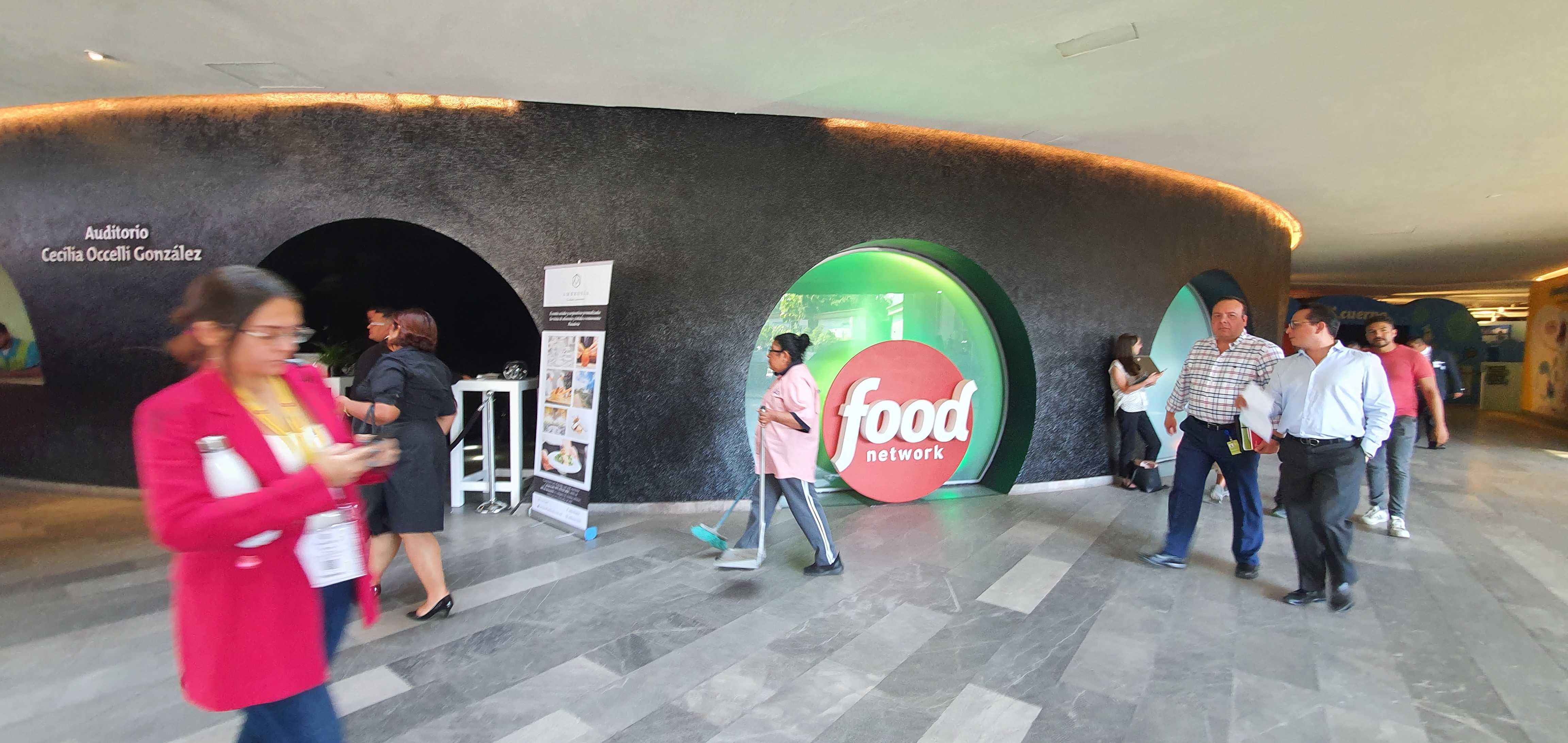 Alejandro Soriano, Account Manager Macarta Mexico, attended a session presented by Mercado Libre. Alejandro noted that globally, Mexico is trending to become one of the markets with the highest growth. 
Hearing from other industry leaders and networking in Mexico City was extremely exciting for our team, especially given Amazon Mexico's rapid growth and subsequent success.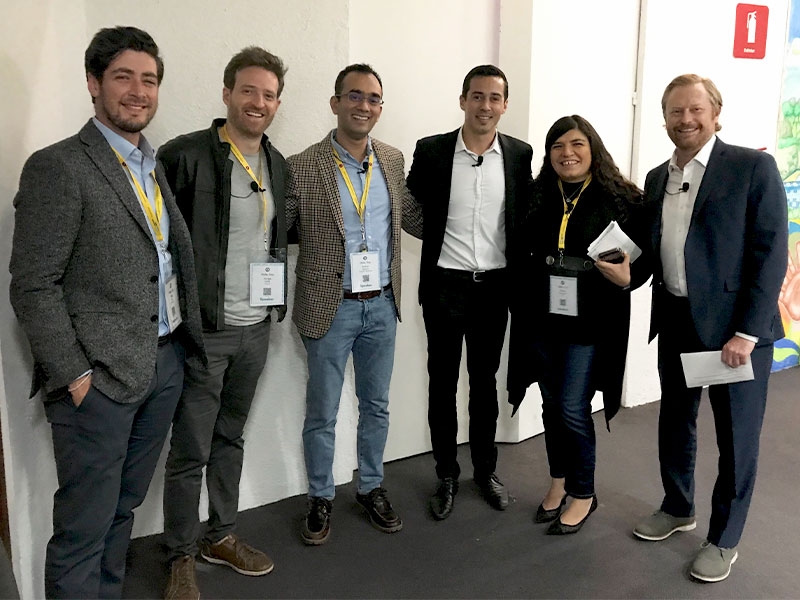 Left to right: Billy Ritz, Jorge Cielak, Ankur Sharma, Carlos Corona, Ethel Gonzalez and Mike Hodges
"I would like to thank Ethel, Ankur and Jorge for participating on the panel. Was truly an insightful and lively Amazon discussion!" – Mike Hodges, CEO Macarta