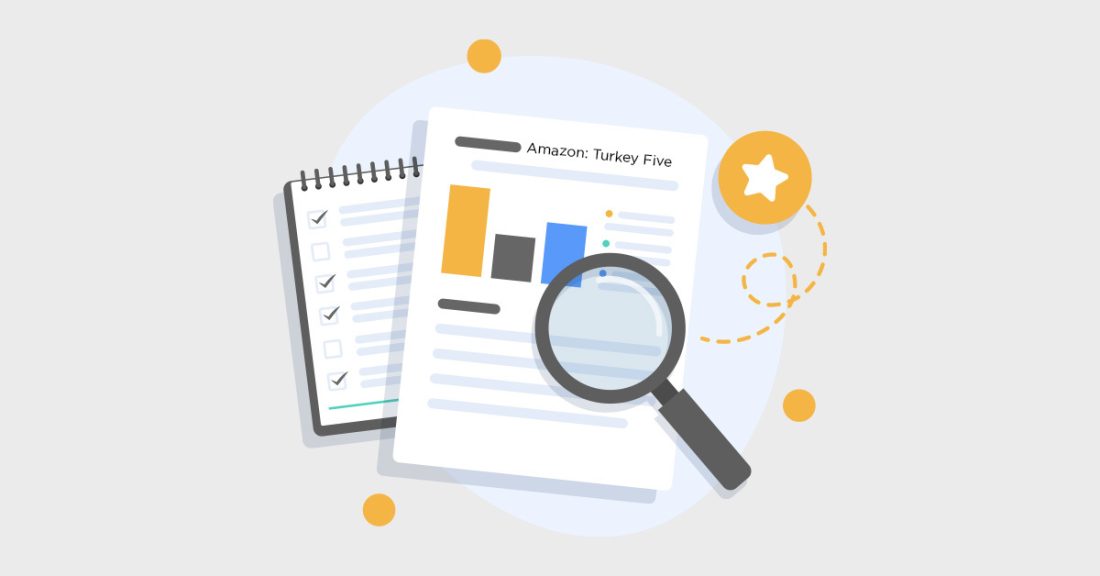 Turkey 5 2022 Recap
Another holiday shopping season has come and gone. Turkey 5 (T5) encapsulates the 5 shopping days from Black Friday to Cyber Monday and has continued to prove it's the motherload of all shopping events for online retailers.

This year's Turkey 5 shopping season was yet again influenced by ripple effects emanating from 2020. While online shopping demand increased in 2020 as the world grappled with in-store closures and social distancing, and 2021 saw shipping container shortages and supply chain bottlenecks, 2022's shopping season required a more nuanced strategy as consumers became more price-conscious.

Shoppers this year hunted for big discounts amid excess inventory from retail manufacturers, something the general public has become keenly aware of as inflation has hampered discretionary spending among households worldwide. That said, the demand from online shoppers remained high and savvy advertising was a key to a successful performance for Macara's Brand Partner.
Macarta Turkey 5 Results — All Regions
2022 Black Friday Performance Data
While there were challenges to this holiday shopping season, in total, shoppers were still eager to purchase online. This is especially true in LATAM where Amazon's market share is rapidly increasing. Check out the global numbers for our Brand Partners:
Total revenue increased 35% vs. 2021
Revenue increased 28.6% vs. 2021

This increase was spurred by better efficiency with average ROAS improving by 31.6% to a 12.3 ROAS

35% of Macarta Brand Partners saw CPCs decrease this year, meaning their ad spend went further
2022 Cyber Monday Performance Data
Overall, Cyber Monday required prominent and efficient advertising — while overall sales were down, revenue from advertising increased substantially. This significant difference between overall revenue and advertising revenue shows that advertising has become paramount for success on Cyber Monday.
Advertising revenue increased 33.9%
Average ROAS increased 17.1% across all Macarta Brand Partners

This is, in part, likely due to 51% of companies experiencing lower CPCs vs. 2021

Clicks from ads increased 8,800 and Impressions increased by nearly 100,000 vs. 2021 — while only spending an additional $7K across all Brand Partners
2022 Turkey 5 Performance Data
Throughout the Turkey 5 holiday shopping season, advertising really became king as delivering advertisements to the correct shoppers on the "top of the page" was paramount to a successful T5. Throughout the Amazon ecosystem, we saw a continued increase in the number of shoppers — nearly 42 million more Impressions were served through Amazon advertising across all regions.
Advertising revenue increased 29% while efficiency, as measured by ROAS, increased by 7.9%
14% average conversion rate — a 5% increase vs. 2021
Macarta Turkey 5 — LATAM vs. US
While the US is still the top holiday market for Amazon by a significant margin, LATAM is seeing massive growth and an increased focus from global brands in general.
LATAM revenue increased 6.8% vs. 2021
While CPC for Macarta Brand Partners declined in 2022 for the US, it increased for LATAM Brand Partners as competition rose and new entrants increased bidding prices in an attempt to steal market share.

Is your brand looking for holiday shopping campaign expertise for the 2023 Turkey 5? Let's get a jump! Reach out to us HERE, we'd love to have a conversation about how you can be part of the success.