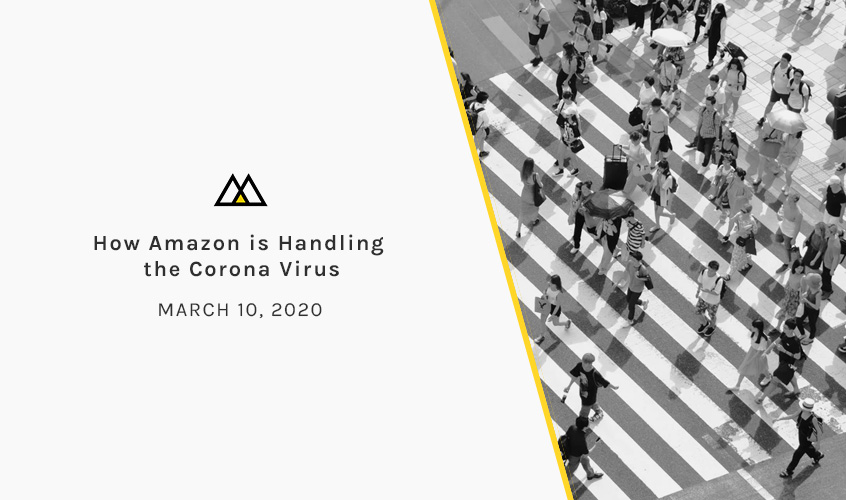 How Amazon is Handling Coronavirus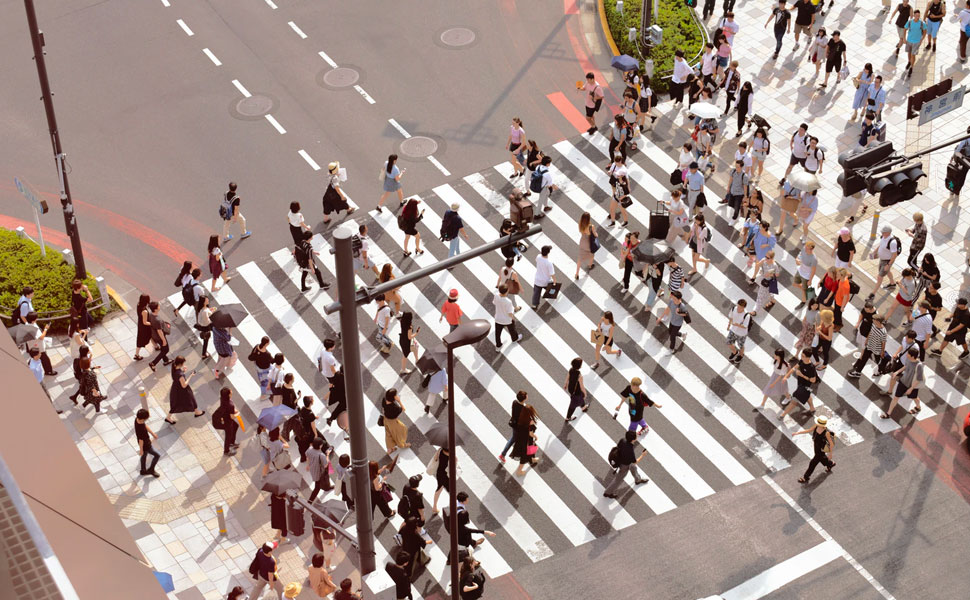 Amazon will not penalize warehouse workers for taking unpaid time off (UPT) in March.

Warehouse staff are required to clean their workstations at the beginning and end of every shift.

Seattle, Bellevue and the San Francisco Bay area employees are working remotely at this time.

Hourly staff will continue to get paid while employees in Seattle and San Francisco work from home.
In the wake of growing concerns over the spread of Coronavirus, Amazon has taken some steps to help keep employees healthy amidst coronavirus concerns. As of Thursday 3-5 the company instructed employees in Seattle, Bellevue and the San Francisco Bay area to work remotely for the time.
As for the hourly staff that work at these locations, an Amazon spokesperson said, "We will continue to pay all hourly employees that support our campus in Seattle and Bellevue – from food service, to security guards to janitorial staff – during the time our employees are asked to work from home."
Amazon has also taken measures at their warehouses to help employees stay healthy. Warehouse workers will not be penalized for the month of March for taking time off. In addition, those at work are required to clean their work area and any vehicles at the beginning and end of every shift. 
Amazon states: "We continue to work closely with public and private medical experts to ensure we are taking the right precautions and have implemented a series of preventative health measures for employees, delivery and transportation partners at our sites around the world." 
Price Gouging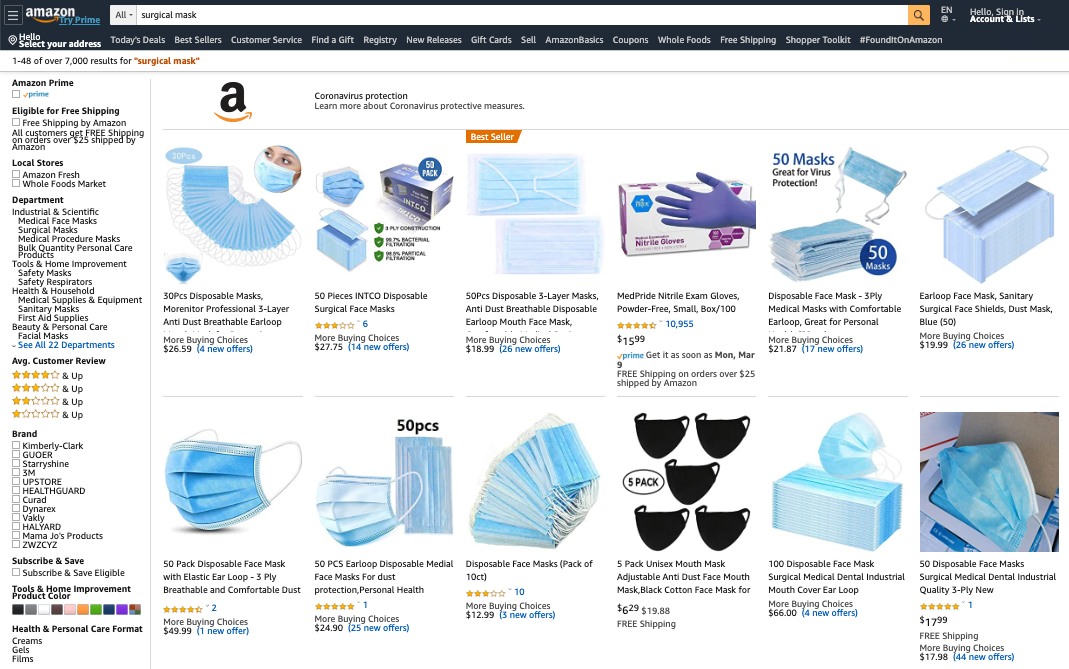 Regarding products such as hand sanitizer, disinfectant wipes and face masks, the company has said, "There is no place for price gouging on Amazon," and according to Forbes, Amazon says that they have deleted some gougers from the website. Searching 'surgical masks' online yields some high-priced results, as well as a link to the CDC website from Amazon. Amazon is hoping to inform consumers about Coronavirus to help prevent price gouging, as well as make sure that surgical masks stay in stock for those that desperately need it.
Stay up-to-date on the latest news by following us on LinkedIn and Instagram.