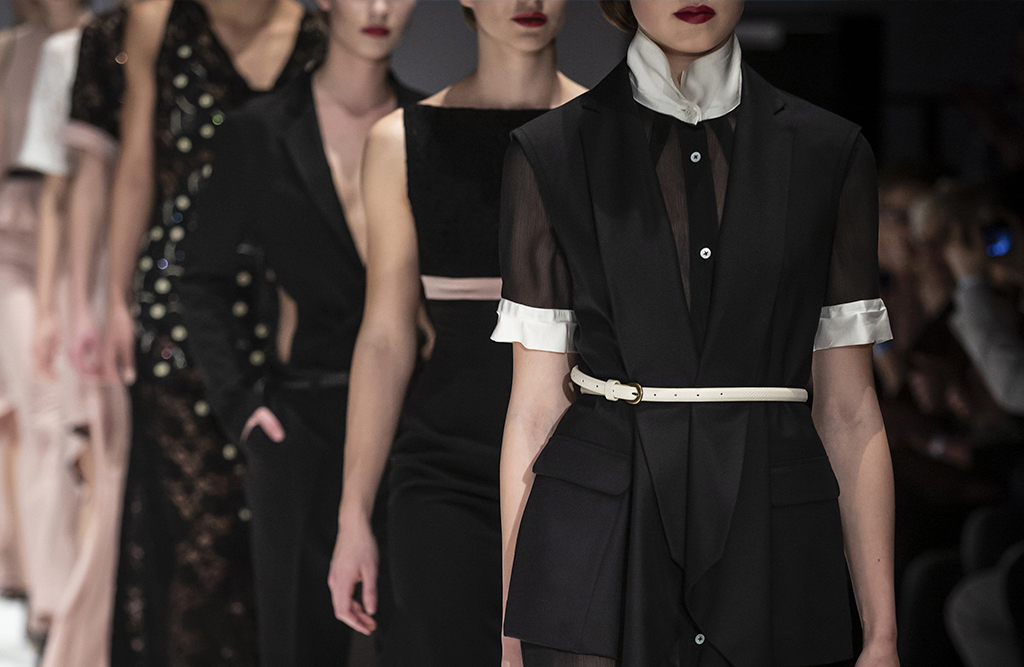 Exclusive Luxury Stores Launches on Amazon App
Shopping your favorite luxury brands just got a whole lot easier. Last week, Amazon launched its new high-end Luxury Stores program. The new Luxury Stores are only shoppable through the app, but before you get out your credit card, you'll need an invite to the exclusive app-only shop.
Luxury Store shoppers gain exclusive access to Amazon's luxury brand partners. As the first partner of the program, Oscar de la Renta gives shoppers early access to their pre-Fall and Fall 2020 collections, which are currently only available at the fashion house's own boutiques and website.
Shoppers also gain access to the program's "View in 360" feature, allowing them to visualize how a select garment looks on various body types and skin tones, with multiple models for each size.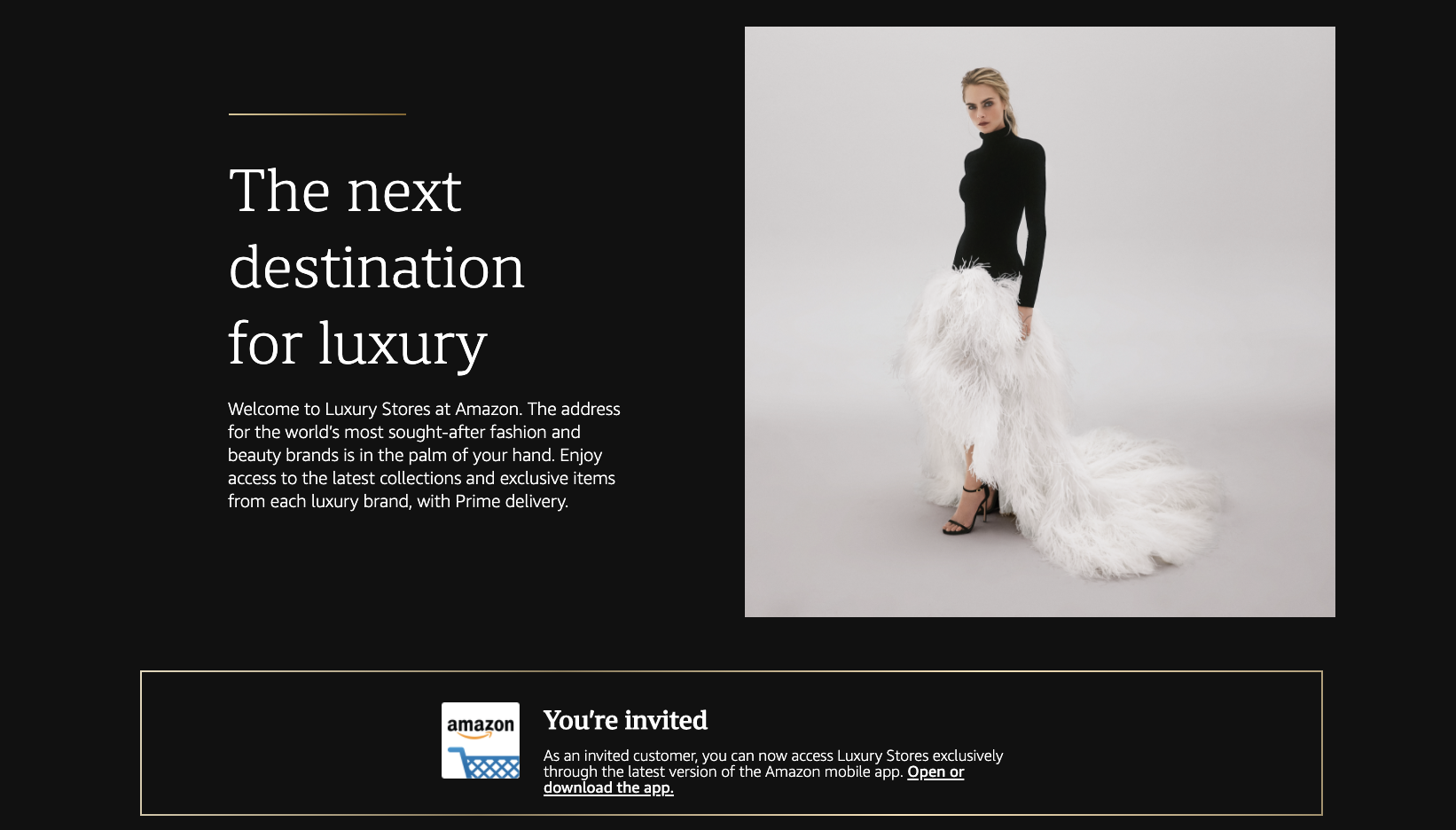 "Near 100% of our existing customers are on Amazon and a huge percentage of those are Prime members," said Alex Bolen, CEO of Oscar de la Renta to Vogue. "So they're already in that environment. For me to get more mindshare with existing customers in addition to getting new customers—that's the name of the game."
The partnership allows high-end brands to make their own decisions regarding inventory selection and pricing, giving them more power and freedom than they have in traditional department store relationships, or on other premier luxury e-Commerce sites. With such a monumental e-Commerce strategy shift over the last six months, a new hands-on luxury shopping experience is the next step for the e-Commerce world now that shoppers are unable to shop luxury designers in stores.
Amazon's new Luxury Stores program is a win-win for everyone. If you haven't already received your invite to join the program, you can register online through their website. More established and emerging brands are expected to join in the weeks to come.
To stay up-to-date with Amazon news, be sure to follow us on LinkedIn and subscribe to our newsletter. Looking for help with your Amazon Store? Our experts are ready to help: