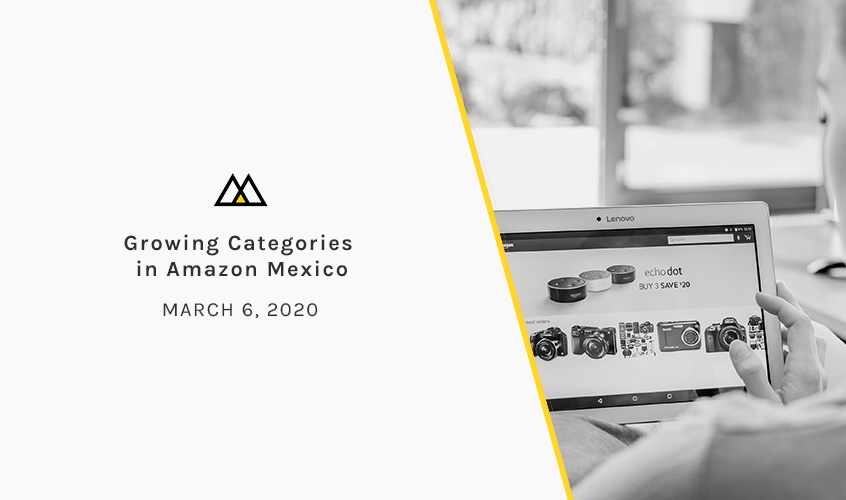 Growing Categories in Amazon Mexico
It's been almost a year since our Mexico office has been open and there has never been a better time to break into Amazon Mexico if that has been on your company's radar. Yesterday our CEO Mike Hodges and Managing Partner Carlos Corona spoke on a panel at Advertising Week LATAM with our partners from 3M, Avera and Reckitt Benkiser. Our panel discussed successful advertising strategies that take advantage of Amazon's growing marketplace.
According to a recent Statista study, estimates for 2020 ad spend in Latin America show no signs of slowing down: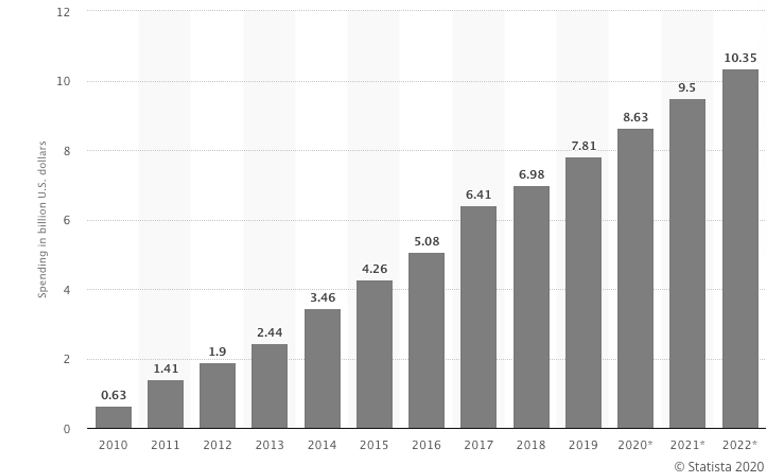 Growth Potential
There is massive growth potential for e-commerce in Mexico. Currently, e-commerce only represents 2% of total sales in the country. According to Asociaciòn Mexicana de Venta Online (AMVO), e-commerce sales are expected to grow 5x in the next 3 years and up to 10x in the next 10 years.
Growing Categories in e-Commerce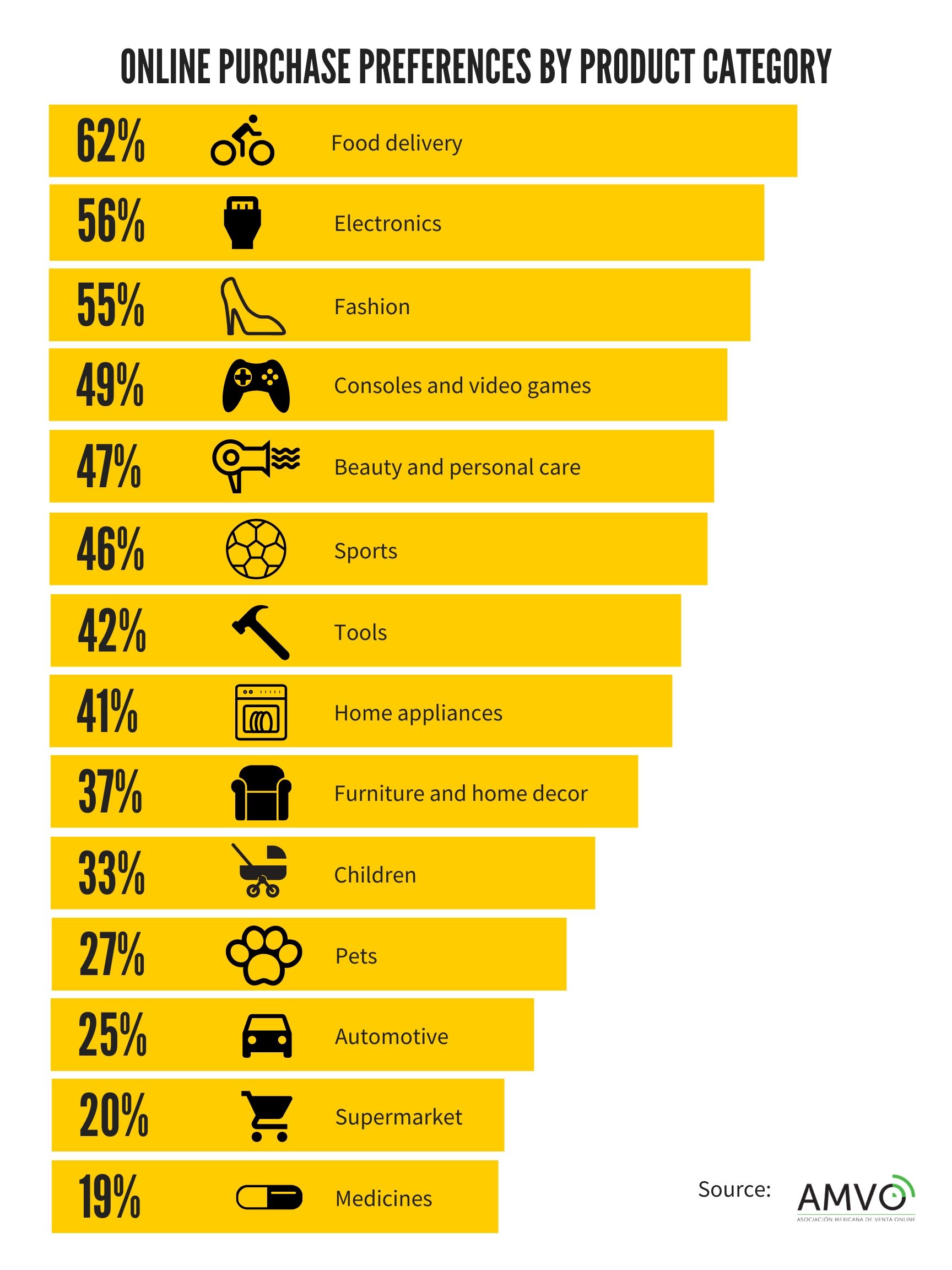 Food delivery, electronics and fashion items are some of the most popular categories. Other categories such as beauty and personal care, as well as tools and sports, are gaining relevance.
Obstacles Online Businesses Face:
Distrust when providing personal data

Methods of payment

Online banking
As the online marketplace in LATAM continues to grow, both in categories and with available advertising, there is ample opportunity for businesses to succeed. If you have a business within the top categories, there will be some competition upon entering the marketplace, but with the right planning and strategy, success is possible. If you have a business in one of the growing categories, the good news is that the market is a lot less saturated, Looking to break into Amazon Mexico? Macarta can help: