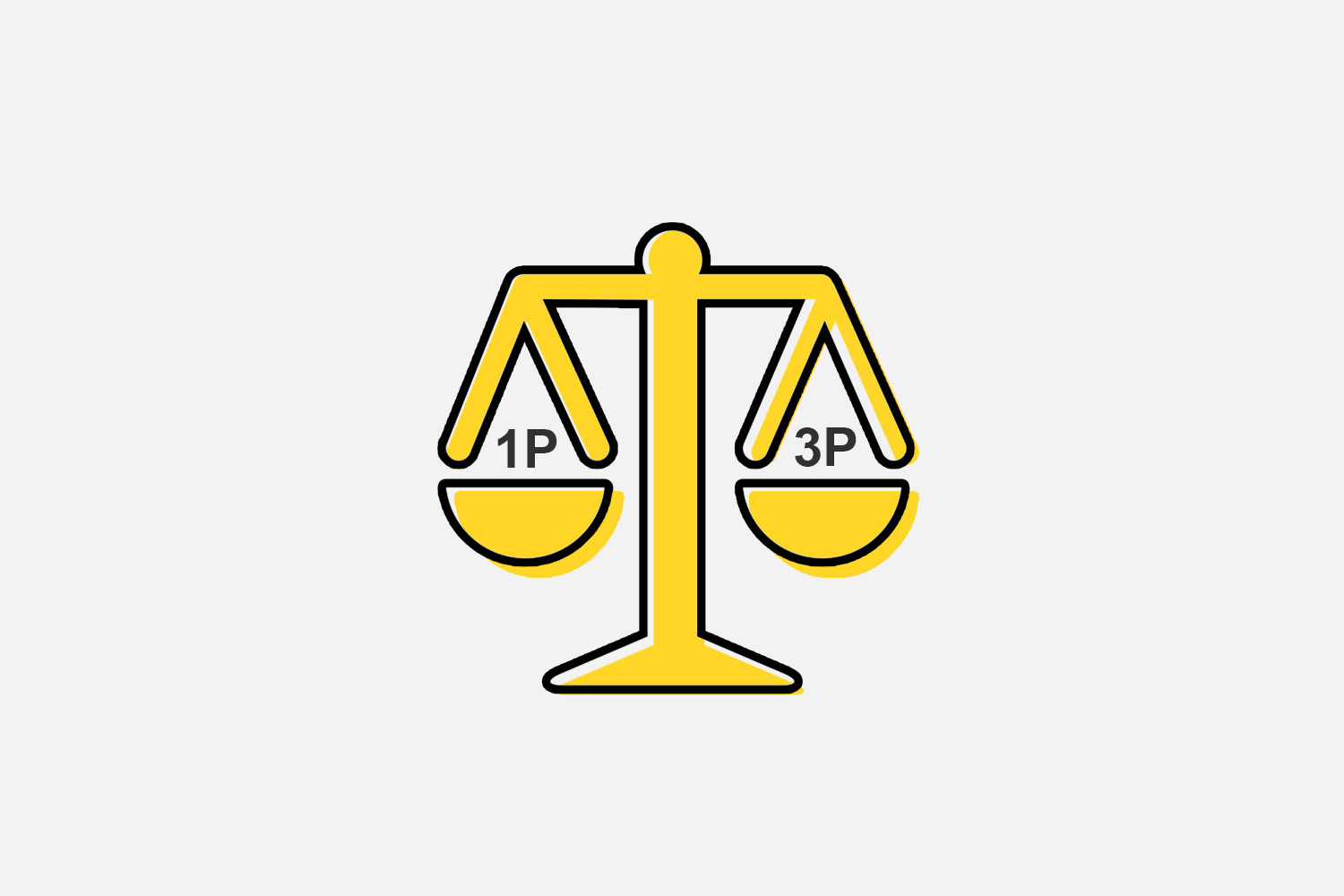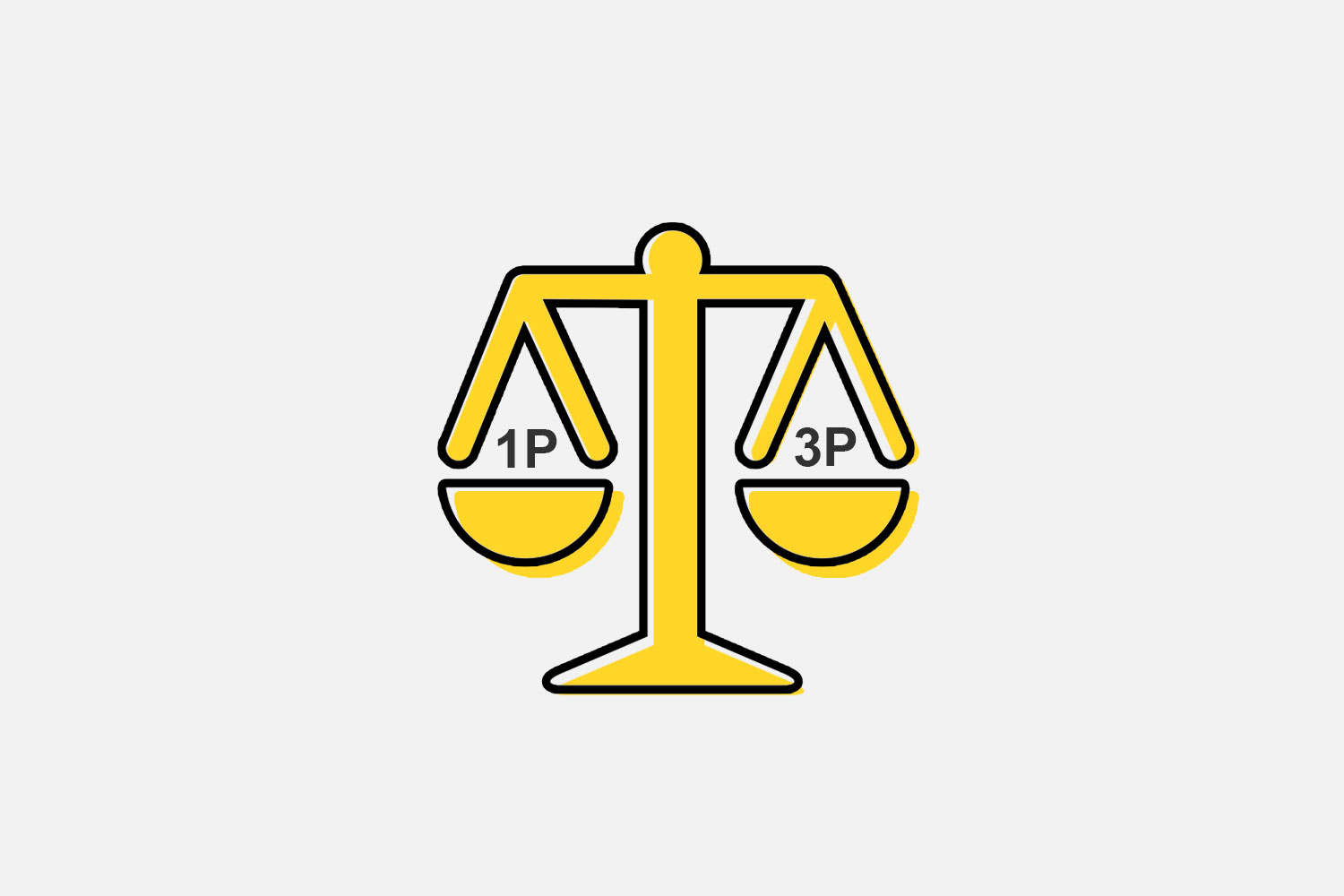 The Future of Amazon: Vendor One
Purchase orders from Amazon roll through on Mondays like clockwork. However, some vendors did not receive their usual P.O.s from Amazon, leaving many questioning not only, why, but also, what does this mean?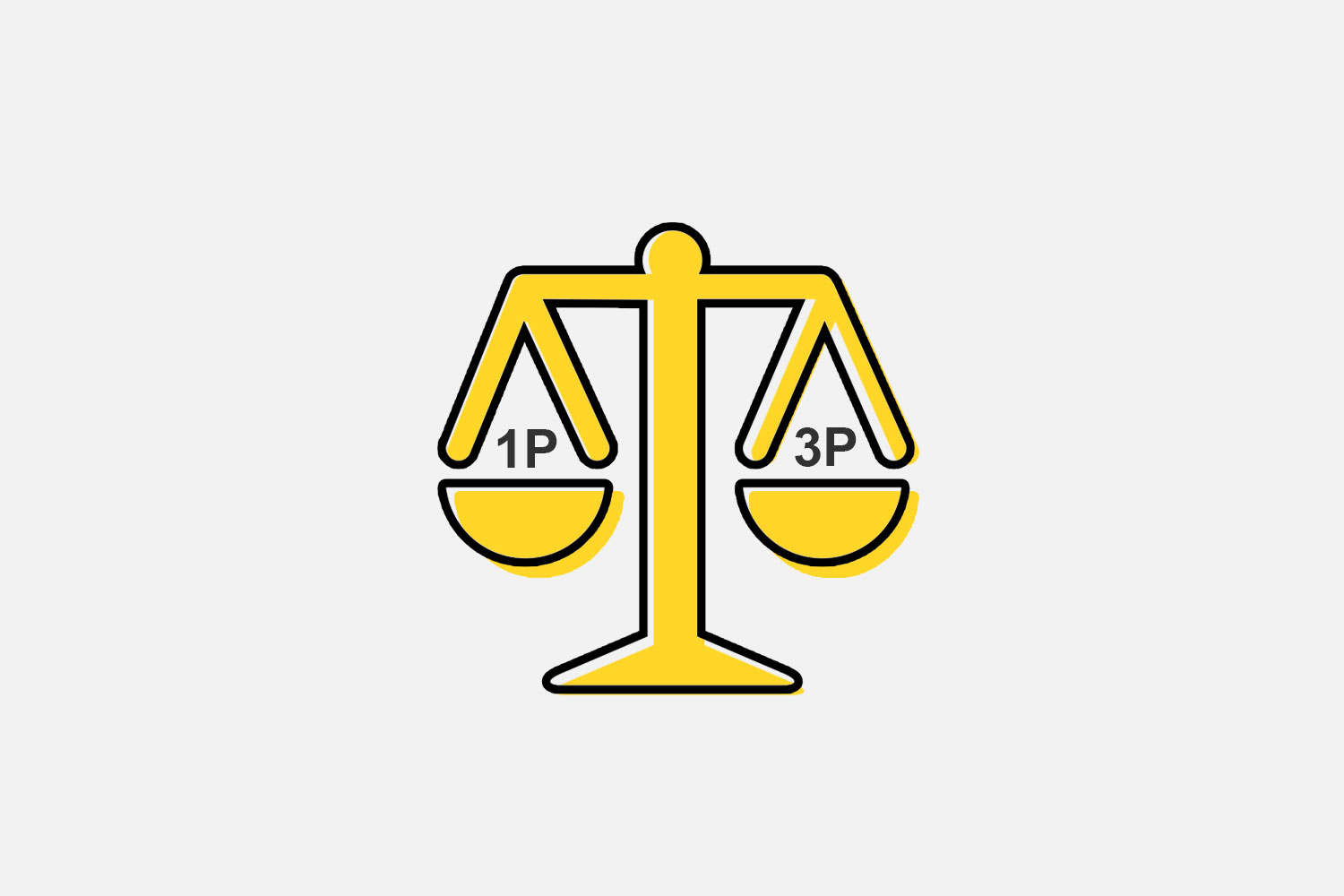 The breakdown
Many vendors were left confused on Monday, March 4, when their usual purchase orders from Amazon did not come in, seemingly without warning. Instead of their P.O., some received confusing emails from Amazon claiming that there were technical glitches, but others received more straight-forward emails, informing vendors that their P.O.s were being suspended until further notice.
Speaking with Amazon insiders, we learned that vendors who don't meet a certain revenue threshold could be systematically phased out. That threshold could be $1 million to even $10 million, or those without a vendor manager(s). There will surely be some exceptions, but details about who's officially in and who's officially out are still unclear.

Rumors of an Amazon "One Vendor" system began circulating in November of 2018, but a spokesperson for the online retailer denies that there is any such program in place. However, Amazon's recent moves might suggest otherwise as the retailer looks to gain greater control over how brands are selling on the platform.
Historically speaking
Let's rewind for a moment. Why the change? Vendors on Amazon receive ample support from the retail giant. With a customer-first mindset, it makes sense that Amazon is looking to restructure their internal resources in order to make sure that brands with high-volume sales receive all the support that they need. On the other hand, those being pushed out are left feeling neglected and upset.
Looking ahead
If your brand is being pushed out of Vendor Central and making the transition to Seller Central, sales shouldn't be a concern. Not only are Amazon's sales growing year after year, but sellers account for over half of Amazon's sales at 52%. With Amazon's sales up 20% overall in 2018 from 2017, this is a great sign for sellers on the platform.
The fate of brands with hybrid accounts in both Vendor and Seller Central may expect to see a shift as well. It's likely that Amazon will require one of the two accounts to be shut down, forcing brands to stick with one or the other.
Brands making the switch can expect changes, but that doesn't mean it's all bad news. Brands in Seller Central can have greater control over the price of their product, whereas on Vendor Central, Amazon can change the price of a product at their discretion. Brands who once struggled with the inventory demands of Vendor Central will no longer have this worry, and can assert greater control over counterfeit products with the Project Zero initiative.
#TheMacartaMind: Need help navigating Seller Central? Do you need to adjust your strategy now? We're here for you: