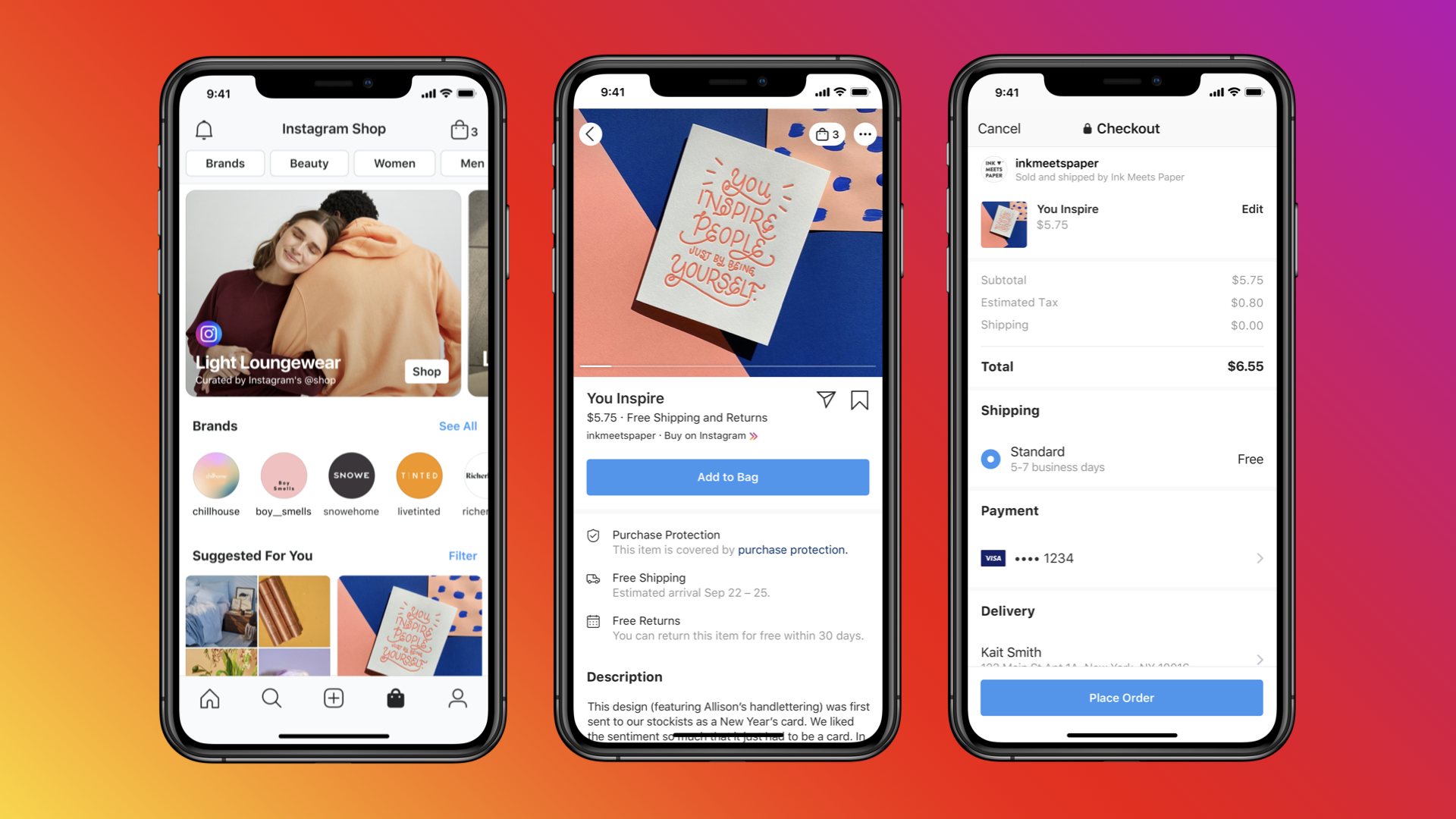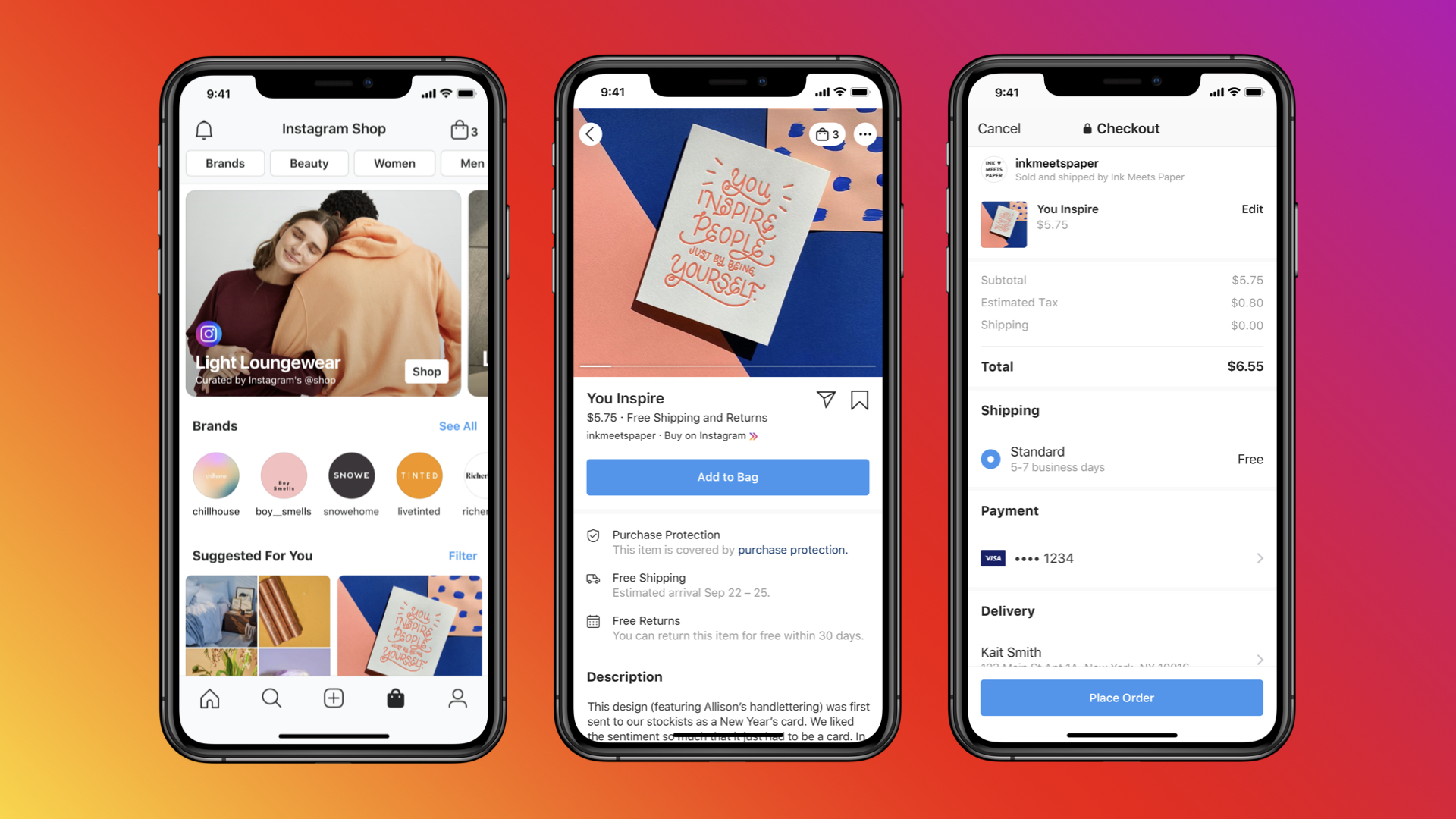 Facebook Shops: How does it Compare to Amazon
This week Facebook announced the launch of Facebook Shops, an e-Commerce capability within Facebook and Instagram. While the two social media platforms have had shoppable content for some time, these new shops offer greater sophistication compared to just a shopping feature on a photo.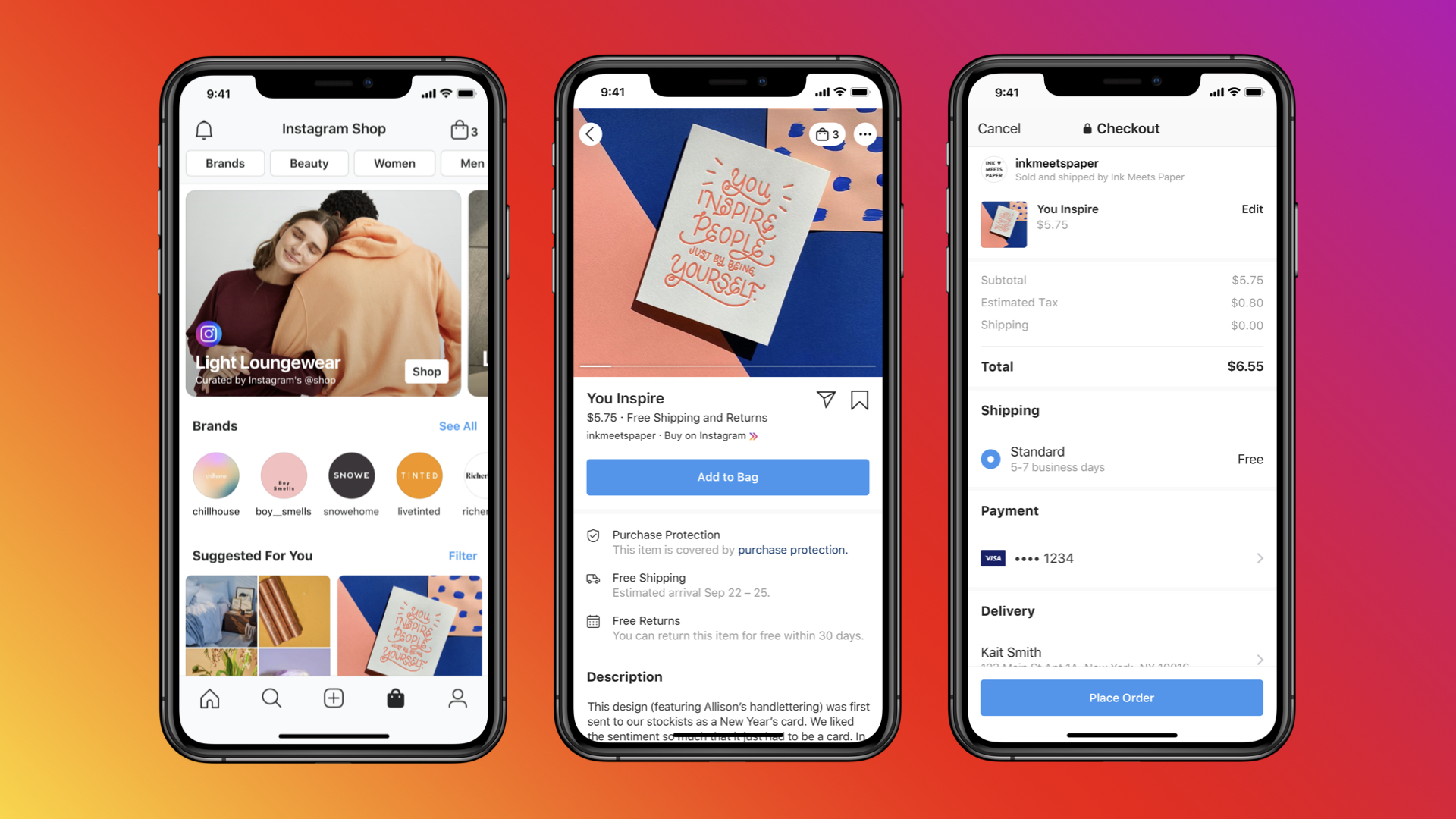 Facebook Shops is a free platform for businesses.In the press release, Facebook states, "Facebook Shops make it easy for businesses to set up a single online store for customers to access on both Facebook and Instagram."
Facebook is specifically marketing this feature for small businesses, aiming to help all sellers, "no matter their size or budget."
At the moment there isn't a single dedicated shop to explore products from multiple stores. Currently Facebook users can discover Facebook Shops through a business' Facebook Page or Instagram profile. Shops are also discoverable through stories and ads.
For many businesses, the question isn't whether or not to sell online. The question is where do we sell online?
AMAZON ADVANTAGES
Experience

: Amazon has decades of "trial and error" under their belt. While they are continuously innovating and improving their platform and the shopping experience, there aren't any startup issues.

Trust

: Shopping on Amazon comes without worry. The Amazon A-Z guarantee protects you when you purchase items sold and fulfilled by a third-party seller, so if there's an issue with your product, you know you can get your money back.

Infrastructure

: If you are looking for a platform to help alleviate storage and shipping problems, Amazon can help. Their advanced infrastructure is set up to help sellers succeed.

Multi-Stream Revenue

: One of the reasons Amazon is so successful is because they have multiple revenue streams, which helps the company fund new initiatives to improve seller and customer experiences.

Sophisticated Advertising

: Amazon offers numerous advertising options to help sellers succeed, regardless of their advertising budget. Their customer data can help advertisers target new and returning customers with ease.
FACEBOOK ADVANTAGES
Built-in Base

: There are more than

160 million small businesses using Facebook and Instagram

already, making it easy for many of them to now just open a shop on the social media platform.

Data

: It's no secret that Facebook has a large amount of data on all of its users, however, a recent study showed that

60% of Americans don't trust Facebook

with their data.

Two Platforms in One

: Facebook Shops have the ability to leverage two platforms with two unique demographics, but creating and updating the shop only has to be done once.

Popular Features

: Facebook says that they have future plans to add shopping features to Facebook and Instagram Live. Two already very popular features, making these livestreams shoppable works to the seller's advantage.

Free

: Setting up a Facebook Shop is free, which is very enticing to small businesses looking to get their start in e-Commerce.
While Facebook does have some advantages, it will be important to follow how Facebook leverages them moving forward. Can the social networking site launch a successful e-Commerce functionality to social media? We will keep you updated on the latest.