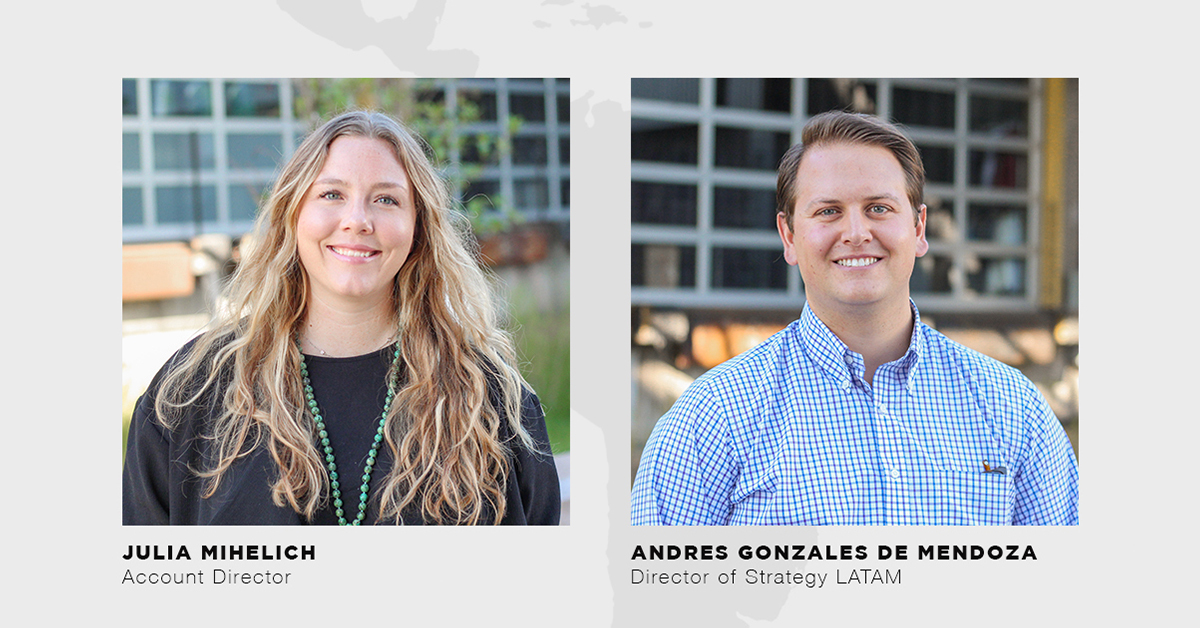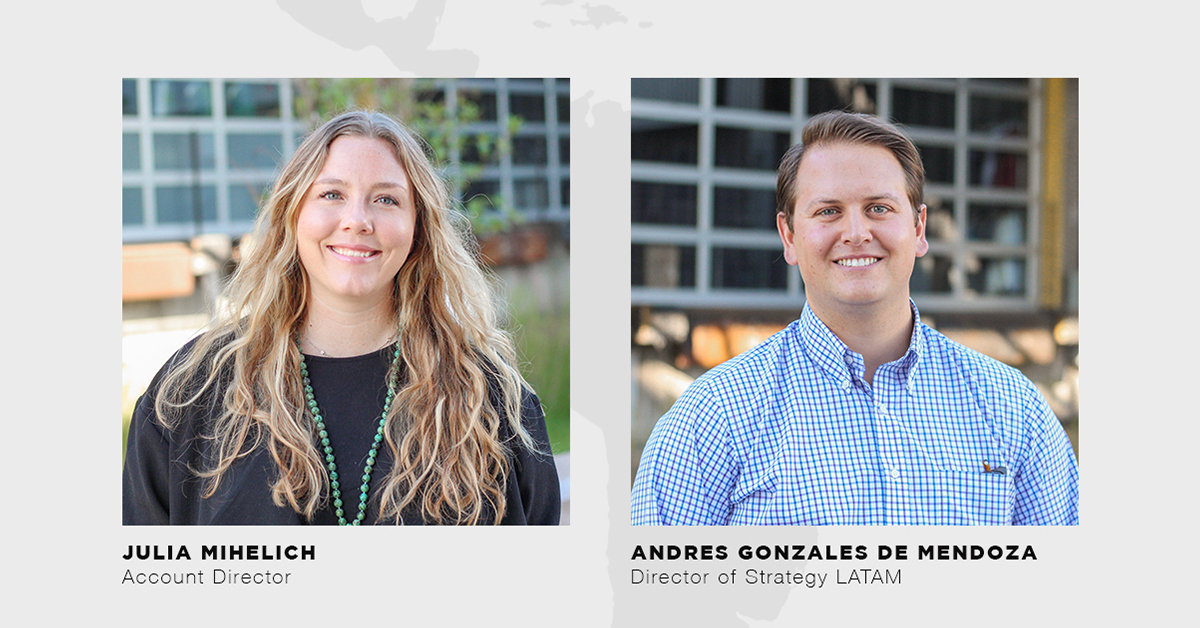 Everything You Need to Know About Amazon Mexico
Relative to its US counterpart, Amazon Mexico is very much in its beginning stages. The online retail giant launched in Mexico in 2015 and since then has continued to show year-over-year growth. The Macarta Mexico office has had great success helping our brand partners internationally, so today we sit down with Account Director Julia Mihelich and Director of Strategy LATAM Andres Mendoza to discuss everything you need to know about Amazon Mexico.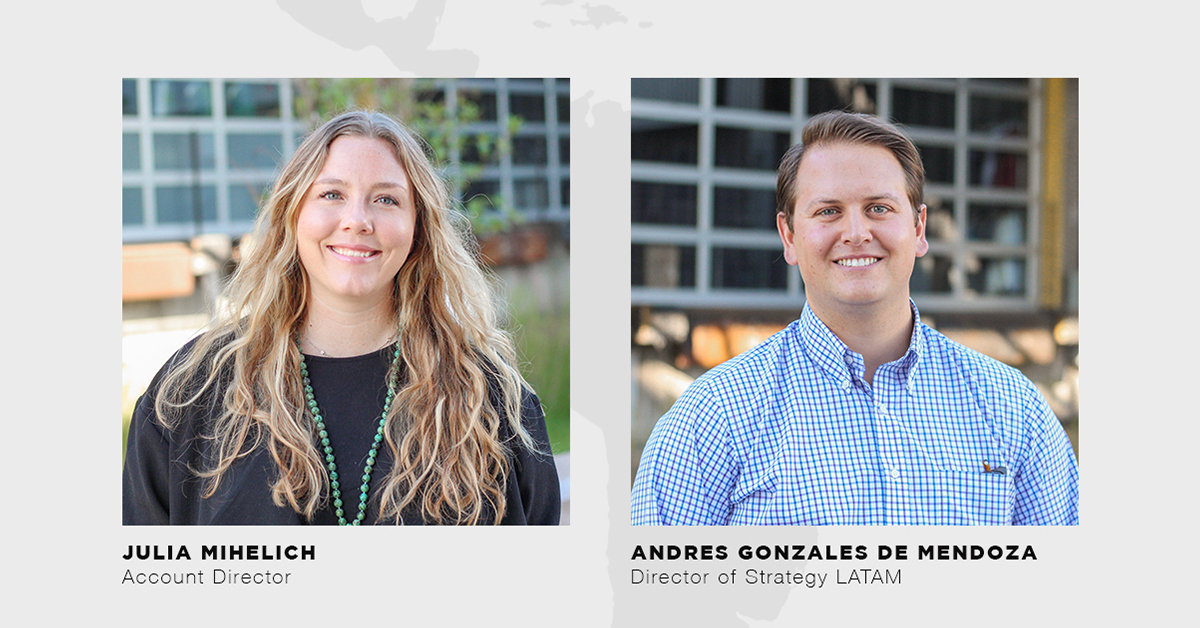 Q: Julia, how should a brand determine whether or not it's the right time to launch in a new market?
A: Use Amazon resources to determine if any demand exists for your brand or type of product. Once you have an idea of brand awareness or similar product demand you can plan your product assortment and a launch strategy that fits the new market. 
If there is little or no brand awareness for your product, establishing yourself on Amazon may be more difficult, however, you will have a first-mover advantage.
Q: Andres, where do you see the biggest opportunity for brands looking to expand to Amazon Mexico?
A: It is extremely beneficial for a brand to start the momentum of the Amazon Flywheel during the early development of a category. Entering a new marketplace ahead of the curve allows your brand more time to gain relevancy at a lower cost before competitors saturate the category. As an early adopter, the "Flywheel Effect" begins to kick in – your listings will begin to generate more traffic, gain increased visibility in search, and build up that historical relevancy that can take longer for more saturated categories. We are at a critical moment for brands to consider Amazon Mexico. At Macarta, we strongly believe that brands that invest now in Amazon Mexico will reap the rewards for years to come.
Q: Andres, what are features that Amazon US has that you are excited to see (hopefully) launched in Amazon MX?
A: Amazon Mexico features are evolving quickly as the market matures and grows at a fast rate. We are focused on driving strategies to increase new-to-brand customers as well as repeat purchases. I am most excited to see the introduction of Sponsored display ads, the implementation of DSP video and product feed files in the near future.
It's also been great to work closely with our clients to optimize their strategies as these new features become available.. It's always exciting to have increased availability with data to analyze performance and further optimize spend as we help our clients grow at scale.
Q: Julia, what advice do you have for brands working in multiple markets?
A: Accept that strategies, KPIs and performance trends that worked in other countries may not fit the new marketplace. For example, paid search operates differently in Mexico than it does in the US. We have found that the DSP has really helped facilitate marketplace and Amazon shopping adoption with existing online shoppers in Mexico.
You have to remember that success may look different in a new marketplace, and that is ok.
Q: Andres, what is currently the biggest challenge in Amazon in Mexico?
A: 3rd-party sellers. These sellers impact a brand's ability to control the content and overall brand presence on their listings. Although 3rd-party sellers are an issue in the US, it's amplified in Mexico because brands have a harder time controlling sales channels. That's why it can be so beneficial to have a partner like Macarta who has the experience and resources to help maintain your brand authority.