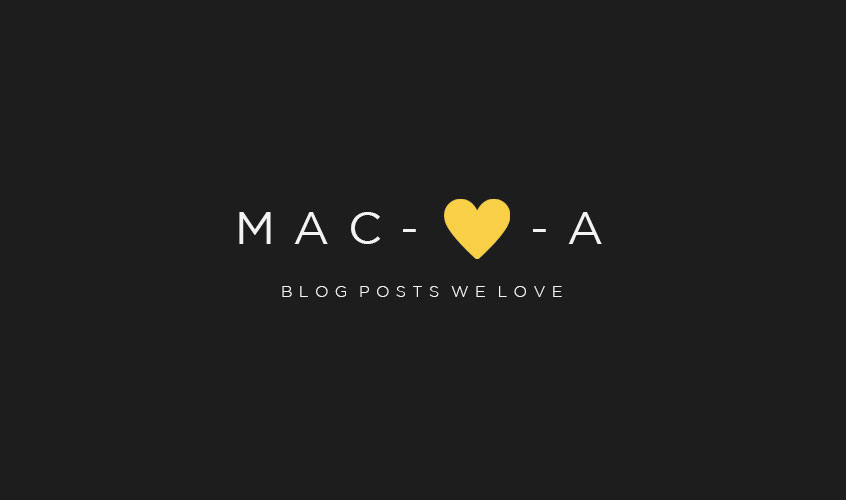 Employee Picks: Top Blog Posts We Love
In celebration of Valentine's Day we wanted to put together a list of posts that our employees love. We put out two blog posts a week filled with Amazon, Industry and Macarta news. In case you need to do some catching up, here are some of our employee favorites: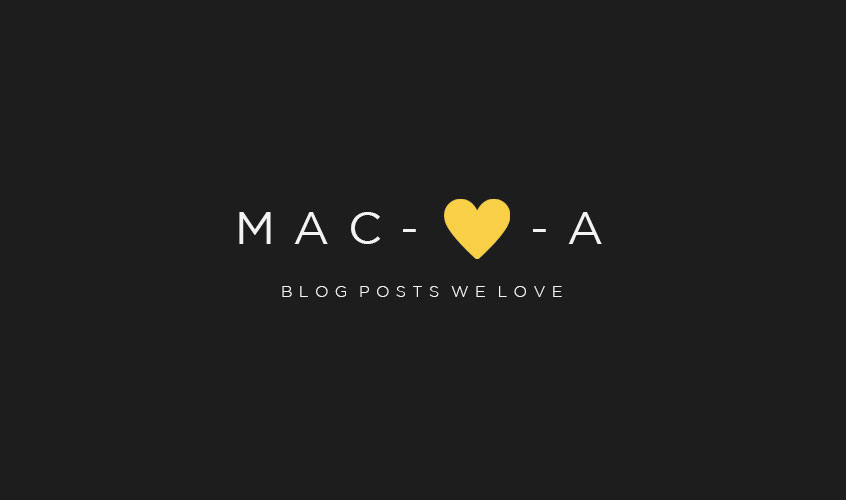 2019: A Letter from Our Co-Founders
"It was wonderful to share a review of our 2019 successes as well as our challenges. We had an extremely exciting year and saw tremendous growth in our business and team, so it was great to recap it all with my co-founder Stephen." – Mike, CEO
"Moving into a new space was so exciting for our team and helping bring the design to life was a project I really enjoyed. It was great to capture our new space and show how far we've come as a company." – Carly, Creative Director
Macarta Opens Third Office in Mexico
"Officially launching our services in Mexico has been incredible. Amazon Mexico is rapidly expanding and our office has been able to deliver an advertising and content solution for our brand partners." – Carlos, Director General Mexico
El Buen Fin 2019 Exceeds Expectations
"Our first Buen Fin brought a lot of learnings for our clients that will ensure future successes. As we rapidly expand in Mexico, we are excited to continue to drive revenue, think differently and improve the Amazon experience for all of our clients." – Andres, Account Manager
How Our Clients Performed on Prime Day
"The 4-6 weeks leading up to Prime Day, and the event itself, is an extremely busy and exciting time of year for us in the world of Amazon. I love how this blog post highlights some of our brand partners' incredible successes over the two-day selling event. We emphasize a holistic approach with our advertising and content strategies and use this as a blueprint for future tent pole events, like Black Friday and Cyber Monday." – Stephen, VP Strategy and Client Services
Shark Tank Company Finds Success on Amazon
"The Golf Kicks team has been great to work with and we are very excited to have them as a client. Their debut on Shark Tank really helped them hit the ground running on Amazon and it was great to have an opportunity to showcase their story on the blog." – Josiah, Account Manager
Building Your Brand: Creating Content That Connects on Amazon
"This blog post does a really great job explaining how to build and sustain your brand on Amazon. While there are Amazon guidelines all brands have to adhere to, there are still a number of ways you can ensure your brand's content stands out and connects with shoppers." – Emily, Designer
Amazon Detail Pages: What You're Missing
"I love that this blog post goes beyond the basic criteria of a product detail page and helps explain how you can elevate each component of your content." – Nicole, Copywriter
Why Lowering Your ACoS Isn't the Answer
"I love that this blog post helps flip the script on the way brands view ACoS as the measure of campaign success. There are a lot of other variables to consider when establishing an advertising strategy, and a low ACoS might not always be the answer." – Rene, Search Marketing Manager
Amazon DSP: New Audience Builder Improves Advertising
"The DSP has really expanded their capabilities over the last year and we're excited to continue offering the DSP as a great advertising solution for our clients." – Stevie, Digital Marketing Strategist
To stay up-to-date on the latest Amazon and Industry news, be sure to follow us on LinkedIn and Instagram.