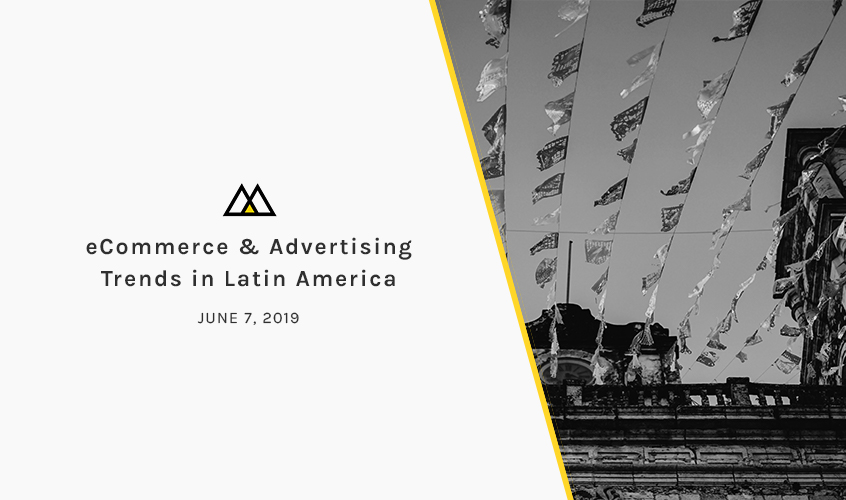 eCommerce and Advertising Trends in Latin America
As trust in digital currency and eCommerce continues to increase in Latin America, now is the time to capitalize on the growth the region is experiencing. While the region still has a low number of average online orders per capita, the most positive sign to focus on is the incredible amount of growth that has occurred over the last 3 years.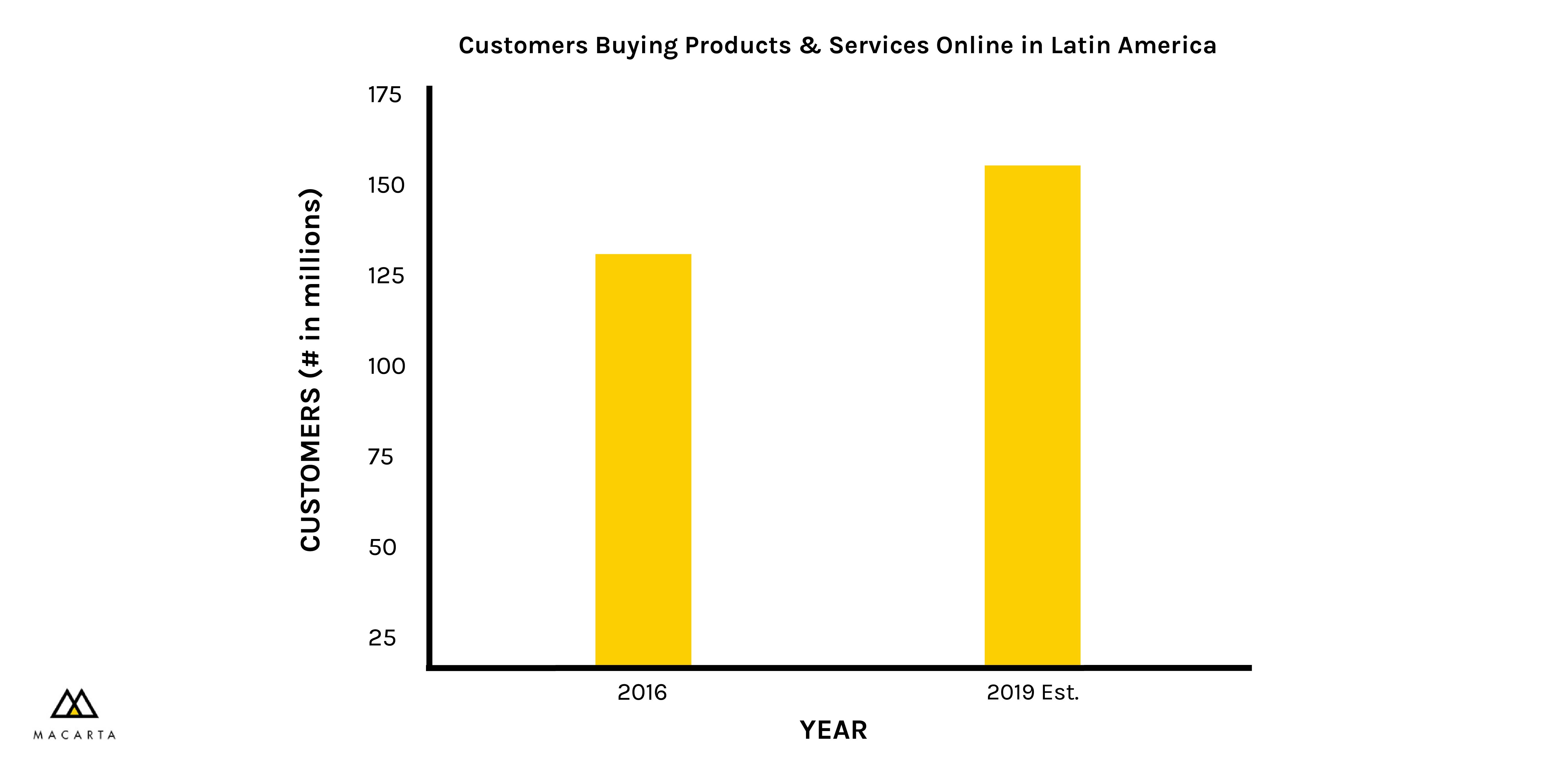 Mexico and Brazil have shown especially promising signs of eCommerce growth. Between 2016-2017, Mexico experienced a 27% increase in the amount of people using the internet. As internet access and usage increase, online shopping will follow. 45% of online shoppers in Mexico use mobile shopping at least once a month. The rise of mobile shopping proves just how important it will be to optimize Amazon listings for mobile.
Amazon's Competitors
Mercado Libre is Amazon's largest competitor in the region. Mercado Libre is an online marketplace that has been in business for over 20 years, while Amazon Mexico just launched in 2015. However, Amazon Mexico's flourishing tech growth, successful customer-centric business model, and reliable distribution sets the stage for exponential growth in the future.
As Mexico and the rest of Latin America experience a rise in online shopping, now is a great time to take advantage of Amazon Mexico's relative infancy.
Digital Ad Spend
Online advertising growth is keeping up with the pace of online sales. eMarketer projects that digital ad spend in Latin America will reach $9.17 billion by the end of 2019, roughly a 14% increase from 2018. This growth shows the immense opportunity in not just the selling space, but the advertising space as well.
"Companies in Mexico have an advantage — they have the ability to position themselves on Amazon today, ahead of their competition, knowing the growth and potential they can expect as Amazon continues to expand in this country," says Carlos Corona, Director General of Macarta Mexico.
What's in Store for the Future
There are still some logistical barriers facing companies when it comes to selling in Latin America, however, an increase in customer trust and growing digital literacy shows great promise for companies looking to break into the market.
The top-selling categories for Latin American Market also differ from the US, which is exciting news for many brands. The top categories in the US are Toys & Games and Electronics, however  The Fashion and Beauty category is projected to outpace the Electronics category by 2020.
Speaking on the business opportunities Amazon Mexico presents, Key Account Manager Julia Mihelich says, "The projected growth for that marketplace means that there is a real opportunity for brands and Macarta to partner up, ensuring that they are maximizing their presence and visibility on the marketplace as shopping traffic increases." Macarta is excited to be in partnership with a number of large and growing brands in Mexico with the opening of our third office in Mexico City.
We are experts in selling internationally on Amazon. We can help you find the best solutions for your business: