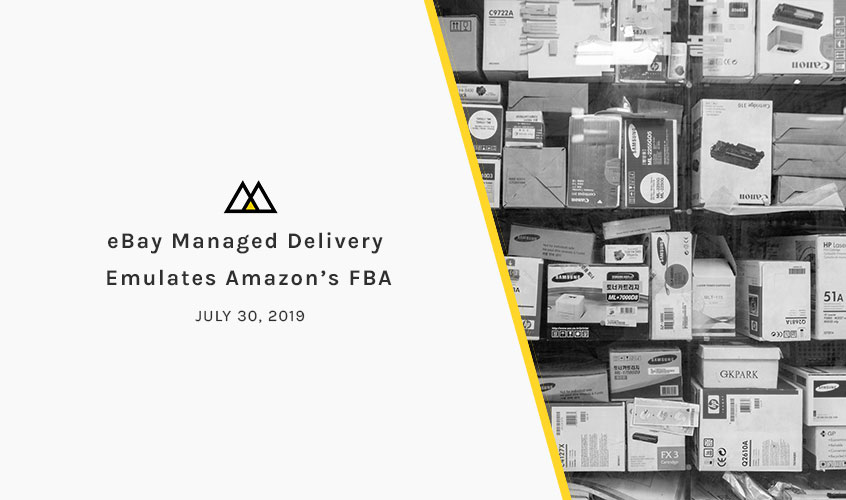 eBay Managed Delivery Emulates Amazon's FBA
eBay has announced plans to launch their own fulfillment offering in an effort to rival Amazon's Fulfillment by Amazon (FBA). While eBay is attempting to emulate Amazon, there are some clear differences between the two services.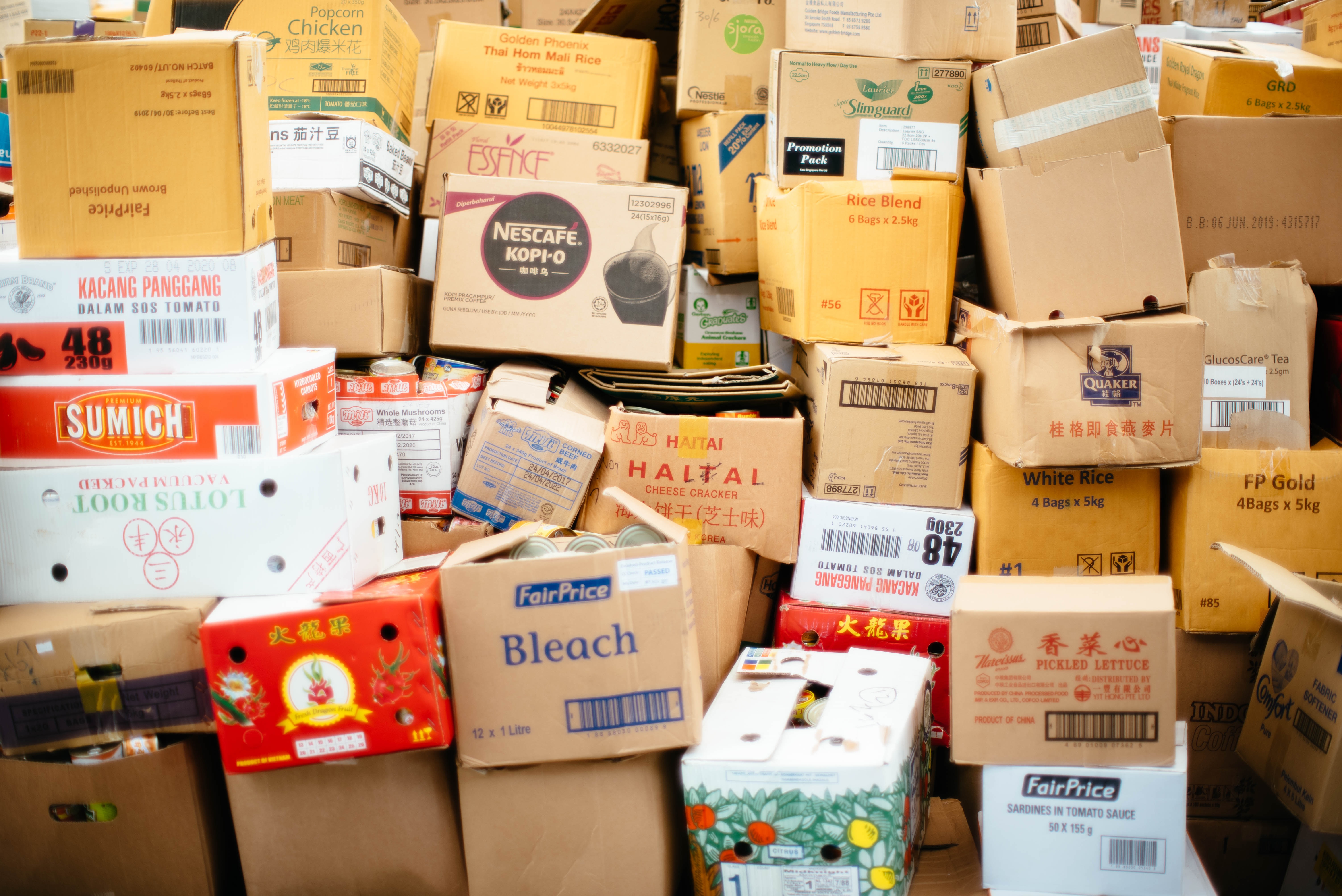 On July 24, 2019 eBay announced their plans for Managed Delivery, a new fulfillment offering for their sellers. The program is set to go into place in 2020, although it's unclear specifically when the fulfillment offering will become available. In an age where Amazon is leading the charge in shipping, and making their shipping even faster, other e-commerce platforms are looking for ways to improve their own shipping practices to keep up with their biggest rival.
What we know:
eBay sellers send about 1.5 million packages daily in the United States

Reuters

estimates 40-50% of items on eBay will qualify for Managed Delivery

The program is currently in trial in the United States and Germany
In an article announcing the service eBay says:
eBay will power the Managed Delivery experience through a global technology platform and third-party partners will run the operations, creating a seamless end-to-end fulfillment process for sellers that will allow them to manage their inventory through Seller Hub and other industry-standard solutions. The new service will give sellers the ability to offer the free shipping buyers want with a more reliable and faster delivery promise – and hence drive their sales on eBay.
How eBay Managed Delivery compares
The most notable difference between eBay Managed Delivery and FBA is that eBay is outsourcing fulfillment services to third-party partners. eBay will act as a coordinator between sellers and the third-party fulfillment partners to help sellers ship their products.
eBay says that the benefits of the program include:
Lower Fulfillment Costs

Customer Support & Protections

Simplified and Faster Shipping

Increased Sales

eBay Eco-Friendly Branded Packaging
Which is better?
Amazon has built a massive network of fulfillment centers and has over 250,000 full-time associates globally in fulfillment centers alone. The main advantage of Amazon's fulfillment model over eBay's is that the network is completely controlled by Amazon with strict oversight from beginning to end, ensuring a streamlined process and quality control.
Fulfillment by Amazon has a number of benefits including:
Amazon Prime free Two-Day Shipping, FREE Shipping, and other benefits

Amazon's trusted customer service and returns

Services that let your business grow quickly

Cost-effective and simple
Amazon's shipping times are an obvious advantage over Managed Delivery, with most packages available for 2-day shipping and some available for same-day delivery. Bloomberg notes that eBay is aiming to for 2 to 3-day delivery. Since "99% of U.S. consumers say 'fast delivery' is important to them when making online purchases," it's no surprise that other retailers are looking to improve their delivery methods.