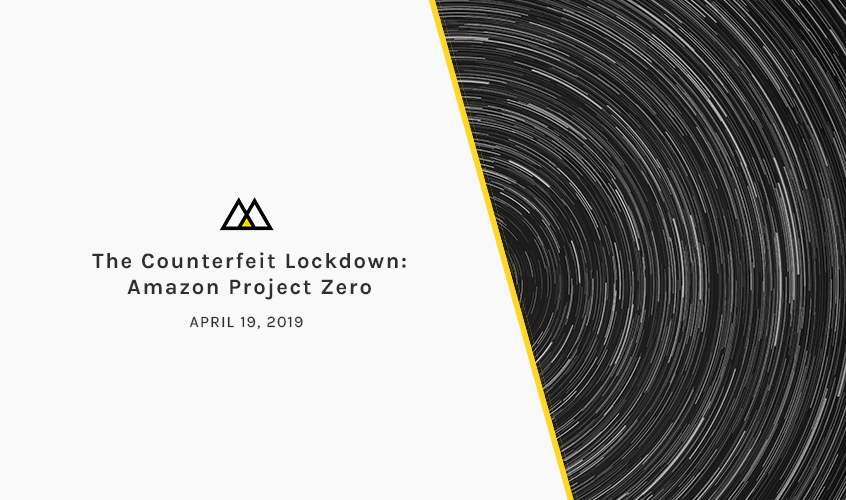 UPDATE Amazon Project Zero Program No Longer Invite Only
UPDATE: Amazon's Project Zero program is now open to any qualifying brand. In an effort to combat counterfeits on the selling platform, Amazon has implemented the Amazon Project Zero (APZ) program to help crack down on fake products.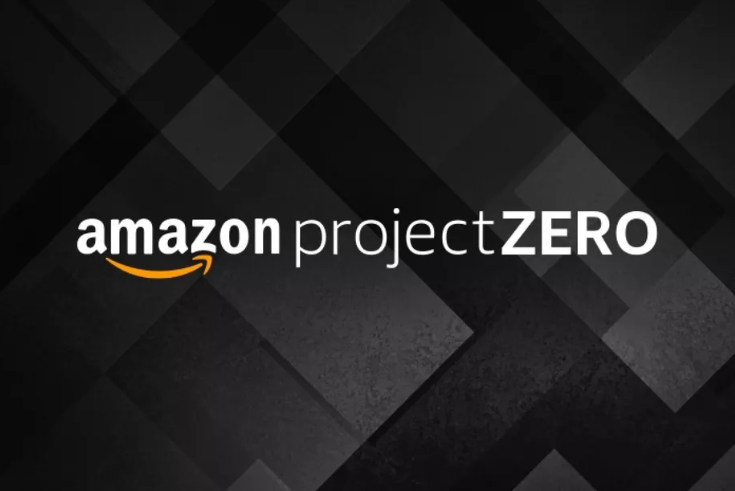 Goodbye, fake handbags. Hello, APZ. Third-party sellers account for over half of all sales on Amazon and while most are legitimate products, counterfeits have been a problem for the platform. Unknowingly purchasing a counterfeit product off of Amazon can be both frustrating and potentially dangerous. In the health and beauty category, counterfeit cosmetic products may contain harmful ingredients or unwanted chemicals. While Amazon has always had strict selling restrictions for this category, the marketplace giant has now implemented further steps to help protect brands and customers from falling prey to counterfeit products.
Combating counterfeits has been an ongoing problem for Amazon. They have faced serious backlash from brands and consumers over the issue. In February 2019, Amazon acknowledged the issue stating,
Under our A2Z Guarantee, we reimburse buyers for payments up to certain limits in these situations, and as our third-party seller sales grow, the cost of this program will increase and could negatively affect our operating results. In addition, to the extent any of this occurs, it could harm our business or damage our reputation and we could face civil or criminal liability for unlawful activities by our sellers.
In response to safety and financial concerns, Amazon developed APZ, which has received a warm reception from brands who are excited about the chance to have greater control over these fake products that impact their business.
How Amazon is Enforcing Project Zero
Amazon's machine learning system scans 5

billion listing updates/day to take down fakes.

Brands now have the power to take down counterfeit listings themselves. This information is then reported back to Amazon to help improve the automated system.

Amazo

n has implemented a product serialization system to help act as a final safeguard. Codes are scanned and verified before shipment.
Eligibility Requirements
Your brand must be enrolled in Amazon Brand Registry.
You must be the trademark rights owner and have an account with Brand Registry access.
You must have submitted reports of potential infringements with an acceptance rate of at least 90% in the last six months.
If you are a brand and have questions about the new program or need help with Amazon, let's talk: