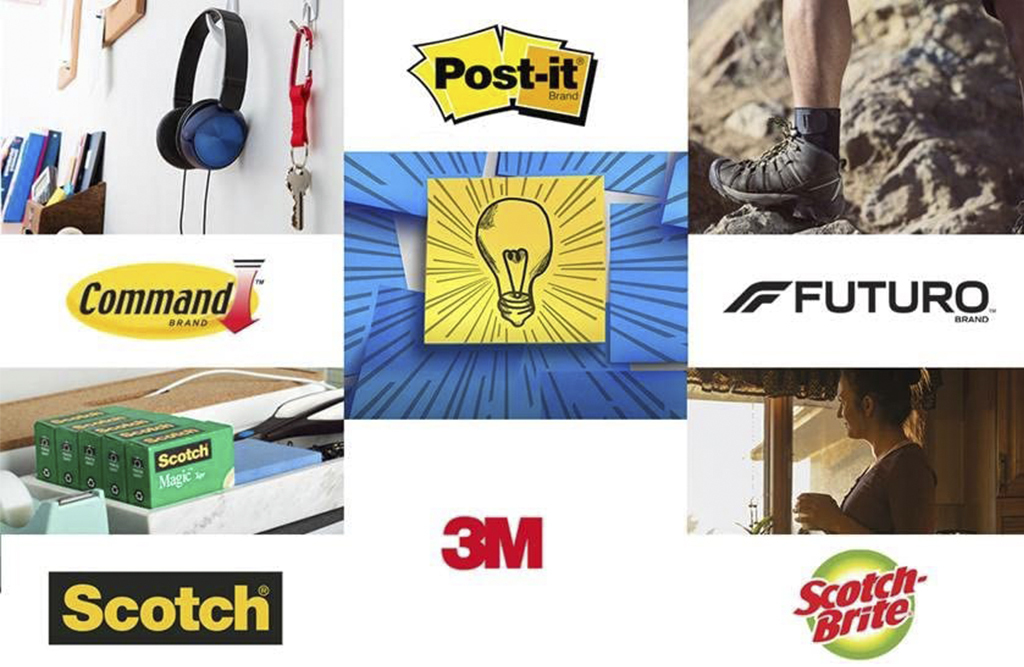 Macarta helps 3M reach new audiences and increase sales in Mexico and Brazil
Success story: Macarta and 3M
In September 2019, multinational company 3M began its collaboration with Macarta Mexico to improve and boost the presence of its sub-brands on Amazon.

Satisfied with the results of the content optimization and advertising campaigns, they decided to add Macarta Brazil's services in February 2021 and expand their presence in the Latin American country.

After several months of effort, Macarta's excellent performance in both countries caught the attention of Amazon, who developed and published a case study highlighting the great growth achieved for the brand in both countries.
Opportunities and challenges
When a new brand enters Macarta looking to create or improve its Amazon strategy, the first thing we do is to ensure that all its products are Retail Ready, that is, that they are ready to sell and comply with Amazon's famous checklist. And with its large catalog and multinational presence, 3M was no exception.

In the first stage, our content team was dedicated to optimizing the images, descriptions, titles and A+ content of the products. In addition, we designed the Brand Stores for each of the sub-brands to prepare all the organic content before launching the advertising campaigns.

When we completed this step, our DSP and Search team took over to create customized campaigns for 3M. Using Sponsored Ads and DSP tools, we were able to increase the visibility of the sub-brands on the platform. We carefully segmented each campaign to reach specific audiences and achieve a higher number of conversions for the brand.
See the results!
In both Brazil and Mexico we achieved very positive results with 3M. See the numbers for Mexico:
In our first year collaborating with 3M we managed to increase visits to Product Detail Pages (PDP) +285% above target.
In addition, we achieved a Purchase Rate of 0.18%, which exceeded our expectations by 80%.
Finally, ROAS was not far behind, as we managed to increase it by 4.42x, a metric +76.8% higher than the initial target.
We are very proud of this partnership and its results. Our efforts helped increase 3M's sales growth in Mexico by +47% compared to 2020, before we started working with Macarta.
"It is important to collaborate with experts, especially with agencies that have the right knowledge, certifications, proposals, and information. Today, Macarta is part of the 3M LATAM agencies that manage the Mexico and Brazil regions, thanks to its strategic knowledge, analysis capacity and personalized service. Macarta is an executor and an ally that helps 3M grow as a company and empowers its collaborators to better understand the strategies and results on which our business depends."

— Ethel C. Gonzalez, eCommerce Channel Marketing Manager LATAM Consumer Business Group, 3M
The association between 3M and Macarta is a case of success, and for us it is an honor to accompany this significant company in its growth.

Would you like to meet the team responsible for this success story and the growth of several brands in different marketplaces? Contact us HERE and let's start working together!