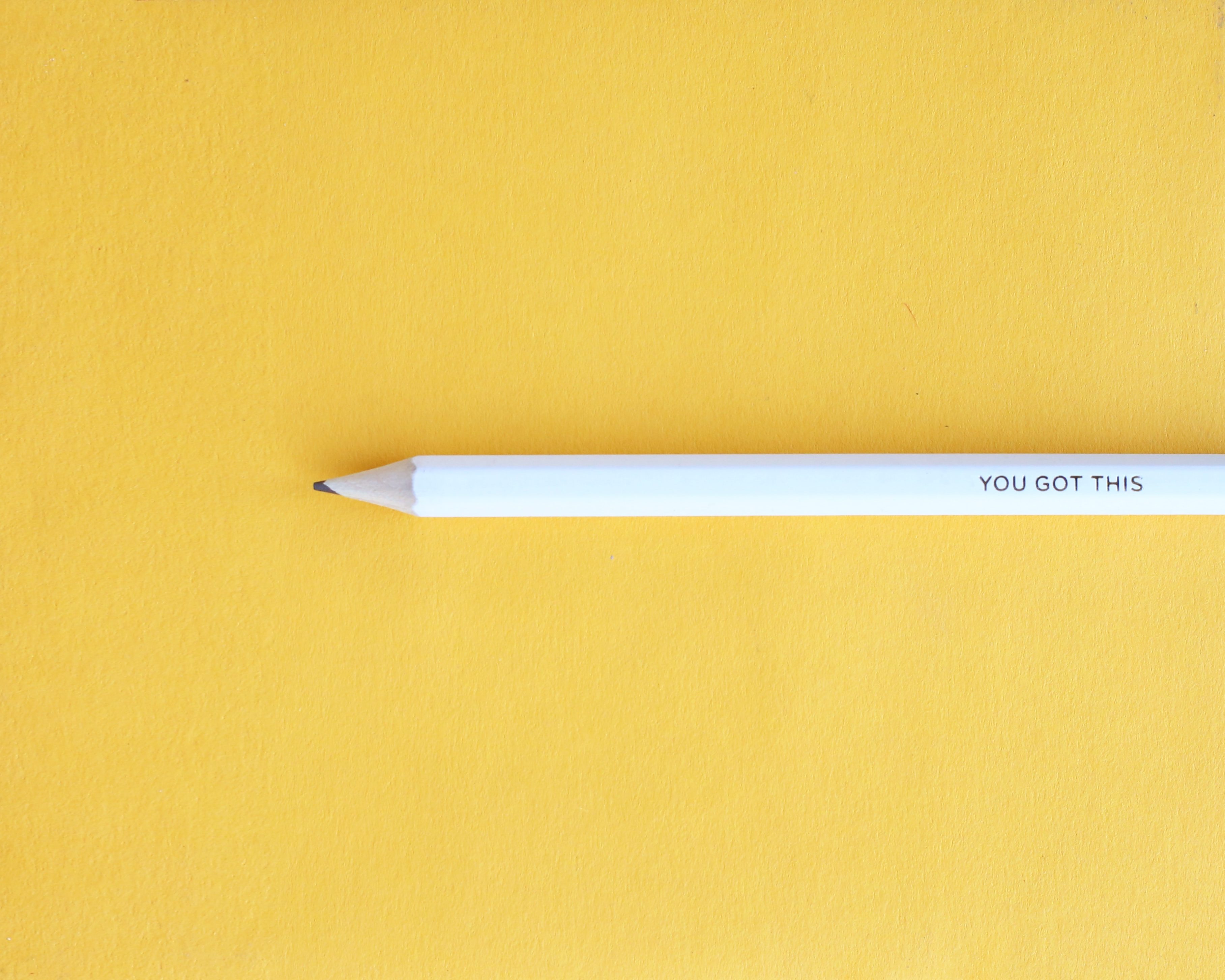 Back-to-School Selling Strategy & Advertising Tips
Teachers, students, and parents all have different needs at the start of a new school year. Teachers need supplies for a whole classroom, students need to find the perfect notebook for language arts, and parents need to buy the perfect notebook for language arts. To serve these needs, we've outlined some tips to help your business create a successful back-to-school (BTS) strategy.
Tax-Free Holidays & Back-to-School Shopping
​​Many states have tax-free weekends and longer sales tax holidays where items can be purchased sales tax-free. These events are often geared toward the back-to-school crowd and typically take place during the summer to give teachers and families the opportunity to purchase select school supplies tax-free. These sales events can also apply to clothing, books, footwear, and computers, so there's something for everyone.
Although great for consumers, sales tax holidays can feel daunting for retailers. These events can be hard to keep up with since they vary in date, length, and place. For the most part, all retailers who are registered to collect sales tax in a state must comply with all sales tax holidays offered in that state. This includes online retailers. Luckily, Amazon makes compliance easy with product tax codes automatically included in transactions. Tax-free holidays are a great way to boost your sales if you know how to take advantage of them. 
Every state has their own approach to tax-free weekends. Some last a weekend, as the name suggests, while others last a full week, or even a couple years. Florida, for instance, had a sales tax holiday for diapers and apparel for young children that began on July 1, 2022 and ended on June 30, 2023. States also differ on which goods are sales tax-free and which aren't during these events. Many will specify "back-to-school" or "clothing and footwear," but some states have a broader interpretation. In Massachusetts for example, any single item of tangible personal property priced $2,500 or less qualifies for the sales tax holiday.
In addition to the obvious back-to-school goods like backpacks, sneakers, supplies, and apparel, more loosely-related product categories can take advantage of this time as well.
Toys

: Often a seasonal product and one reserved for birthdays and special occasions, toys, especially STEM toys, play a huge role in homeschooling.

Furniture

: Desks, desk accessories, and chairs will all likely see another spike during tax-free holidays.

Food

: Grab-and-go snacks, healthy drinks, and easy-to-prepare meals will all become popular as caretakers try to manage schooling, work, and home life.
As is the case with a good sale, a range of categories can expect to benefit from shoppers looking to save on sales tax.
Back-to-School Season Advertising Tips
Create cohesive messaging

: Depending on your advertising budget, now is a great time to take advantage of your

social media channels

. Alert followers with updates about what states are participating in the tax free sale on Instagram Stories, LinkedIn, and Facebook.

Define your audience

: Understanding your

target audience

allows you to create services, content, and marketing messages that speak to those most likely to buy your product. For example, JetBlue speaks to the low-budget traveler who values comfort and affordability. They are typically a younger audience who appreciate being reached through social media channels, so you can find JetBlue using a colloquial tone on platforms like Instagram to reach their audience. When you are conscious of your audience and serve them accordingly, you not only increase your sales but also build credibility and customer loyalty. 

Geotargeting

:

Amazon DSP

allows for advertisers to geo-target customers. Geo-targeting refers to the practice of delivering different content or advertisements to consumers based on their geographic locations. To see the best return with this strategy, it's important to have a sufficient audience impression volume. This selling strategy is great for large brands with a large advertising budget.
Back-to-School Season Shopping Trends
Shopping starts earlier

: While summer months still make up the heaviest back-to-school shopping foot-traffic, many shoppers are buying early or pre-planning purchases to take advantage of sales. This is in part to avoid pandemic-driven supply issues and to spread out spending over a longer period of time. 

Shopping is more calculated

: Back-to-school shopping has always been a stressor on parents and teachers. In response, they're prioritizing value and putting in the effort to seek out —and wait for — the best deals. Another reason why taking advantage of sales holidays can be a great selling strategy for your brand!
For many businesses, the back-to-school season is a great opportunity to boost sales and connect with customers. In order to make the most of this busy season, be sure to incorporate some of our advertising tips and be cognizant of recent shopping trends. There are many moving parts to consider, but your business is sure to thrive if you have an intentional selling strategy. 
Want to drive more consumers toward your brand? We can help! Macarta is a full-service marketplace agency specializing in retail media to drive growth and sustained success for its brand partners. Reach out to us here, and let's get started.