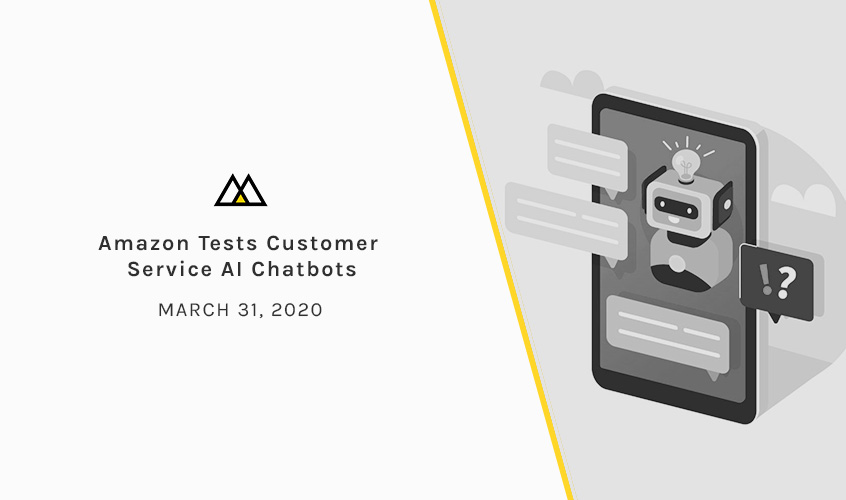 Amazon Tests Customer Service AI Chatbots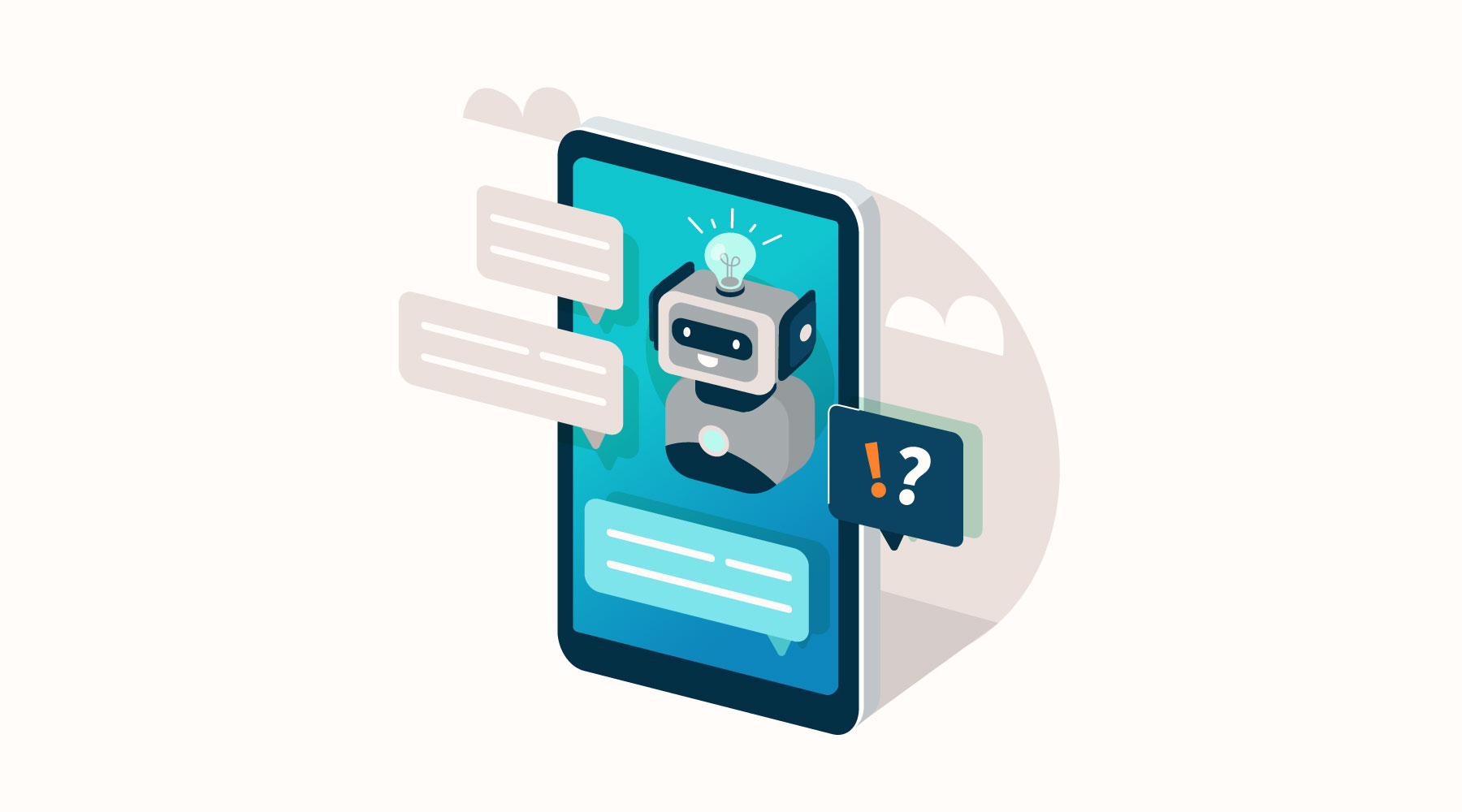 Amazon consistently puts customer service at the forefront of all of their business ventures. With a vision to improve customer service, Amazon has begun testing AI chatbots. In an effort to become the "Earth's most customer-centric company," with growing demand and customer base, Amazon must develop more and improved ways of interacting with customers.
"To help our customer service agents provide support in new regions and with new customers, we've begun testing two neural-network-based systems, one that can handle common customer service requests automatically and one that helps customer service agents respond to customers even more easily," says Jared Kramer in an Amazon blog post.
Jared breaks down the technology in a way that many of us are (painstakingly) familiar with; you start a customer service chat, hoping for a quick resolution, but end up with scripted, automated responses that renders useless. "Most text-based online customer service systems feature automated agents that can handle simple requests, Kramer says. "Typically, these agents are governed by rules, rather like flow charts that specify responses to particular customer inputs. If the automated agent can't handle a request, it refers the request to a human customer service representative."
Amazon's new AI customer service technology aims to generate unique responses that can answer customer queries with greater sophistication. This isn't just a breakthrough for customer service, but has greater technological implications as well. Amazon's new technology was created using 5 million conversation-response pairs from over 350,000 conversations. The technology is still being tested internally and Amazon has yet to release a launch date.
Be sure to follow us on LinkedIn and Instagram to stay up-to-date on the latest Amazon news.