Jeff Bezos 2018 Letter to Shareholders: A Closer Look at Amazon
In a letter to shareholders, Amazon shows a closer look into the world of operations and company mantras through the eyes of Jeff Bezos.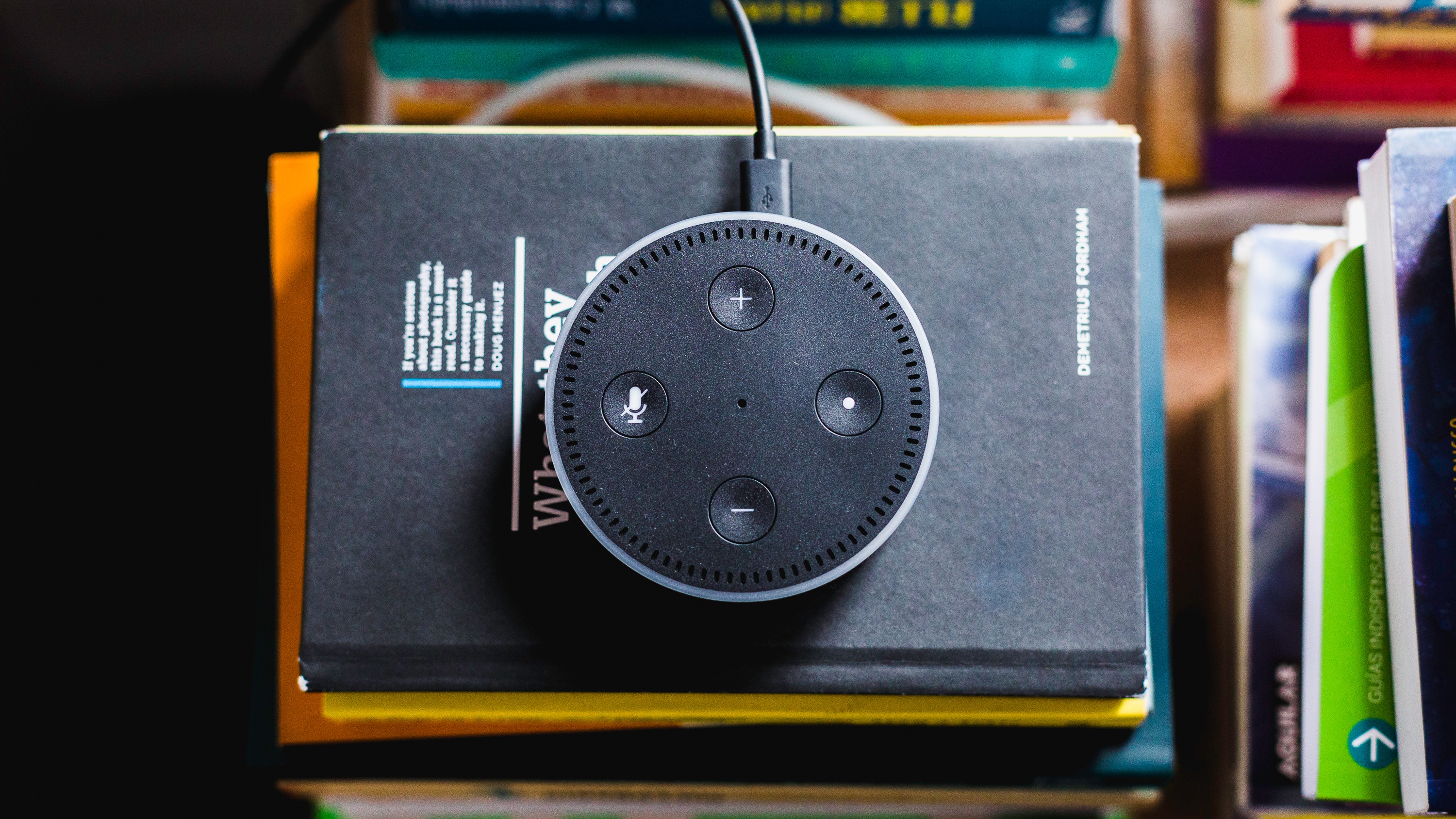 Jeff Bezos finally gave the world a peek behind the curtain in his Letter to Shareholders on Wednesday. The Amazon Founder and CEO revealed that 13 years later, Amazon has reached over 100 million Amazon Prime subscribers globally. That's $99 per year per subscriber – you do the math.
In the letter, Bezos shared that over 5 billion Amazon Prime-eligible items were shipped globally in 2017 alone. Amazon Prime is a subscription based annual membership that gets you unlimited free two-day delivery, same-day delivery on certain products, along with access to Prime Music, Video, Photos, and more. According to Bezos, there are now over 100 million items in the US that are eligible for this unlimited shipping and users are signing up daily.
Amazon has continued its expansion into new countries around the world, the most recent being the launch of Australia in early December of 2017. Additionally, the Amazon India Marketplace has proven to be the fastest growing marketplace to date – acquiring more members within the first year than any other market place in Amazon history with already over 40 million third-party seller products.
Along with the standard Amazon updates, came some good old-fashioned business advice courtesy of the mogul himself. Here are our top 5 takeaways from his letter:
Amazon Prime has grown to more than 100 million members globally. More subscribers joined last year (2017) than any previous year worldwide and continues to be the most rapidly growing commerce company to date.
Amazon has created 560,000 jobs around the world.
Amazon plans to improve sustainability infrastructures: "We are committed to minimizing carbon emissions by optimizing our transportation network, improving product packaging, and enhancing energy efficiency in our operations, and we have a long-term goal to power our global infrastructure using 100% renewable energy."
Amazon Web Services (AWS) has grown into a $20 billion run rate business, as Amazon remains at the forefront of innovation in machine learning, artificial intelligence, IoT, and server-less computing.
Jeff Bezos can't do a handstand.
Read More: Amazon 2019 Letter to Shareholders