Amazon Prime Day 2017: Millions Shopped via Mobile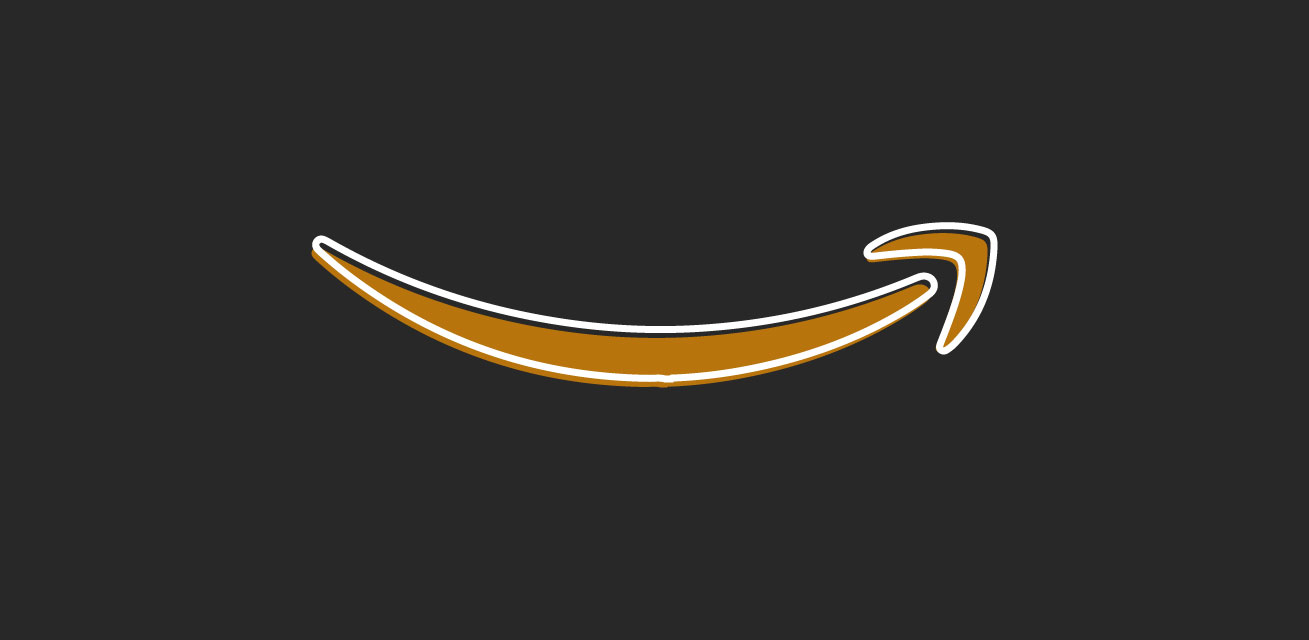 Amazon once again gave Cyber Monday and other traditional online retail holidays a run for their money with Prime Day. This year's 30-hour event was different from previous Prime Day sales, giving shoppers an extra 6 hours to shop. Many made purchases via their mobile devices, which accounted for a large share of traffic in the past as well.
As expected, the event spurred a massive increase in online shopping for Amazon and even its competitors as a result of comparison shopping. Although the statistics weren't available at the time of this writing, during last year's Prime Day, Amazon recorded 77% of all online purchases compared to 42% earlier in the same month. Macy's experienced 41% more traffic than a week before. Walmart scored a 20% increase in traffic in a similar time frame. eBay, J.C. Penny, Toys R Us and Newegg also benefited by offering competitive prices.
One obvious difference in 2017 was Amazon's barrage of Prime Day emails. An estimated 179 million emails were sent across 181 individual campaigns to promote the event.
Read More: Amazon Prime Day 2019