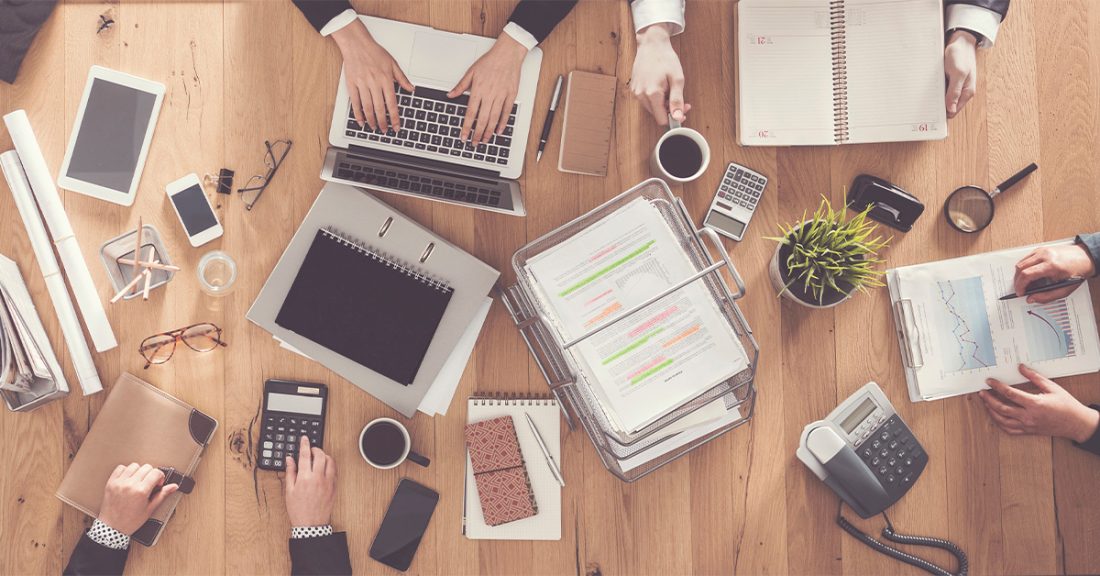 Amazon Marketplace Trends Sellers Need to Know in 2023
Amazon's marketplace continues to grow in recent years as we move to a more virtual world, and sellers have a unique opportunity to take advantage of opportunities to provide unique customer experiences that make shopping delightfully easy. 
As online sellers and retailers look for ways to engage with their target markets, it is important to prioritize a media strategy that fosters a positive user experience. Online retailers can benefit from honing in on their audience's needs so that they are able to provide the best products and/or services to customers.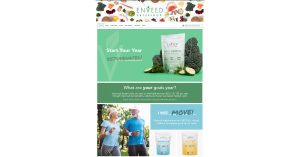 Amazon's Recent Seasonal Trends
In 2022, we saw the Amazon marketplace try some exciting new ideas. Easily the biggest was the Prime Early Access Sale that happened in October. Essentially, a second Prime Day in the month before Black Friday (and the Turkey 5) this sales event was a great opportunity for brands to increase their presence on Amazon. 
We also saw Amazon continue to grow its advertising platform—a move welcomed by advertisers—such as opening up sponsored display ads to new brands that are unable to sell on Amazon, providing more technology for analyzing audience research and brand impression shares, and a lot more. Check out our coverage of Amazon Ads #unBoxed 2022 to get the full scoop.
Why Seasonality Matters, and How Selling Has Evolved
Throughout last year we saw Amazon waking up to the eCommerce trends of targeting micro-seasonal sales events catering to unique subsects of consumers. While their popularity can vary among individuals, demographically the retail successes of micro-holidays like Pet Day, Star Wars Day, and Back to School season show increasing promise for brands and relevancy for consumers.
This has served as a major evolution for the eCommerce industry, which has traditionally emulated brick-and-mortar retailers' focus on all-encompassing Sales Events like Labor Day, Memorial Day, etc. Amazon, undoubtedly, will still invest a lot in the heavy hitters like Prime Day and Cyber Monday but expect to see a lot of divestment towards smaller events in the future.
Amazon Trends to Watch in 2023
Throughout the eCommerce industry, one trend we've seen is major shifts in the digital advertising sector. Meta, historically one of the strongest performers in the environment, has started to stagnate while Amazon Ads has catapulted up the rankings, and shows no sign of stopping.
Product searches are on the rise for Amazon.
In Amazon Marketplace, we've seen product searches continue to rise for more targeted holiday sales events—even in just these first few months. Amazon reported a more than 50% rise YoY in Valentine's Day-related items over the holiday, furthering evidence that consumers look to the Amazon marketplace for meeting their needs for every holiday they personally celebrate.
Amazon surpasses Meta's marketplace.
Both these eCommerce trends have been expected for a while. For the last few years now, the Meta mojo has seemed to have run dry, whereas Amazon has grown more and more formidable with each passing year. Likewise, we've been preparing for this multipolar retail shopping calendar and are properly situated to help our brands through this exciting new phase of micro-seasonal sales events.
Niche sales and seasonal events take center stage.
Keeping this focus on smaller, more niche and seasonal sales campaigns in mind, it's ideal for both brands and consumers to hone in on when their holiday preferences are, and prepare for it. When relevant brands do their research and determine the sales events that they are most suited for, the targeted consumers react positively and drive sales (hence, Valentine's Day). 
Likewise, consumers searching for products for their preferred holiday's alert brands of a demand presence, which industrious brands can capitalize on to cater to consumers and build their brand. Consumers and brands would benefit highly from an honest search through the 2023 Amazon retail calendar to prepare for the exciting sales events throughout this year.
Targeting Your Audience
With the continued meteoric rise of Amazon Advertising, there has never been a better time to join the platform to dramatically expand your brand's reach and ability to target individual consumers. 
Using this expanded reach will help you narrow down your desired target audience to meet the sales event niches only your brand can fulfill. Obviously, a skincare client may want to target different seasonal events than a winter sports outfitter, but determining the best time to target is key to success in the hyper-competitive Amazon marketplace.
Retail Readiness and Structured Advertising Campaigns
There are two vital things to keep in mind to successfully execute your marketing strategy in this new environment: retail readiness and carefully structured advertising campaigns. Retail readiness, while seemingly obvious, is increasingly more and more important as amazon trends have shown that a lack of retail readiness can guarantee dismal returns for a sales event; on the flip side, having retail readiness situates you ready to meet consumers' needs and drives traffic to your brand.
Secondly, carefully structuring your advertising towards a before, during, and after approach is the name of the game now. Amazon eCommerce rewards campaigns that target consumers and build awareness in the lead-up to an event, promote top sellers or relevant products during the event, and snatch up latecomers and stragglers with deals and targeted advertising in the post-sales event advertising void.
How Can Macarta Help?
Macarta has helped brands large and small achieve major successes throughout these last few years, which have notoriously been plagued by a continuous onslaught of problems. From PDP optimizations to advanced advertising using DSP, we've been pushing Amazon advertising to its limits to meet eCommerce trends and ensure major successes for our Brand Partners. 
After partnering with global office product manufacturer 3M, Macarta brought them into major up-and-coming eCommerce marketplaces in Latin America. In Mexico alone, 3M received dividends like:
Increased visits to 3M's Product Detail Pages (PDP) +285% above target.

A Purchase Rate of 0.18%, which exceeded our expectations by 80%.

ROAS increased by 4.42x, a metric +76.8% higher than the initial target.

3M's sales growth in Mexico increased by +47% compared to 2020, before they started their engagement with Macarta.
Macarta is a full-service marketplace agency specializing in retail media to drive growth and sustained success for its brand partners.
Recap of Amazon Marketplace Trends in 2023
Amazon's Recent Seasonal Trends.

Keep an eye out for an additional Prime Day-equivalent & smaller sales events.

Amazon's 2023 Trends.

Amazon Ads is growing — giving your brand the possibility for an even wider reach.

Targeting Your Audience.

Market research to find micro seasonal sales events is key in the modern Amazon Marketplace.

How Can Macarta Help? Macarta has lots of experience with brands of all sizes — repeatedly leading them to major sales. Contact Us.