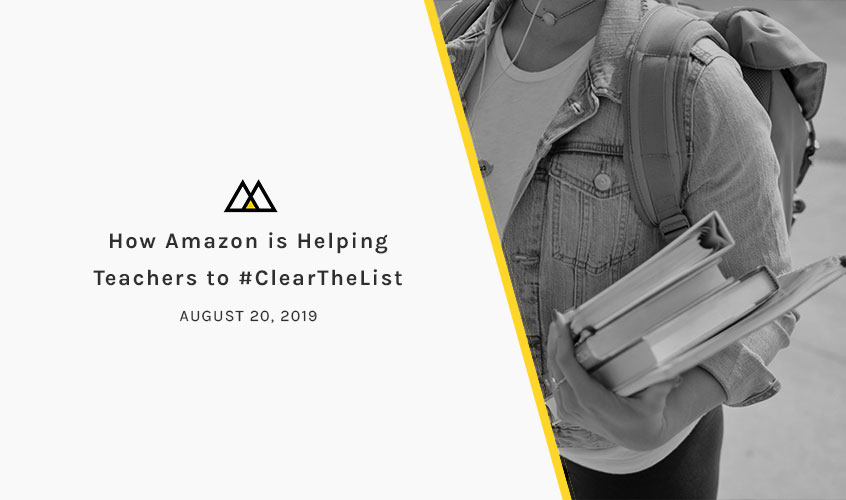 How Amazon is Helping Teachers to #ClearTheList
This year Amazon plays an important role in the back-to-school season. The #ClearTheList campaign has received widespread recognition from celebrities, athletes and the social media community at large, helping teachers prepare their classrooms for the fall.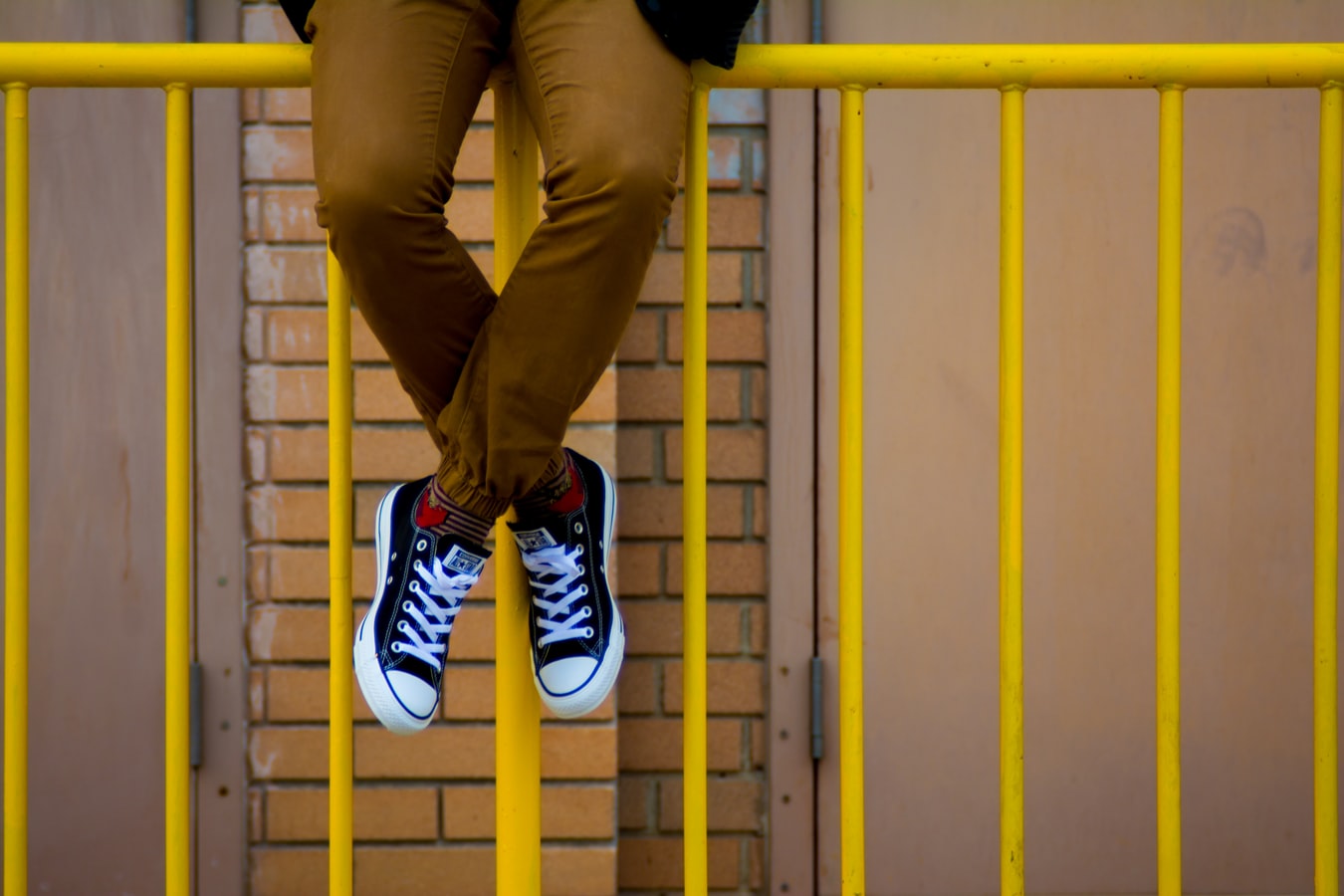 #ClearTheList
As soon as the 4th of July passes, stores quickly re-merchandise, replacing BBQ essentials with backpacks and coolers with colored pencils. As back-to-school season arrived, two hashtags began popping up on social media: #SupportATeacher and #ClearTheList.
The idea is simple–teachers create classroom wish lists on Amazon in an effort to help alleviate the out-of-pocket cost many teachers inherently face each fall. On average teachers spend $500 per year stocking their classrooms with the essentials their students need to have a productive school year. This year, many stepped in to help.
Turning to Amazon
In the past many teachers have turned to GoFundMe to help raise money for their classrooms, but now Amazon provides a resource to help teachers curate lists to help fill their classrooms with notebooks, art supplies, electronics and even pillows for study corners. 
"Teachers spend hundreds of dollars throughout the year to make their classrooms feel like a home because, honestly, kids spend more waking hours a day in a classroom than they do in their own homes, says former Denver-area teacher Lauren Turner. "Teachers are providing extra supplies to replenish what's been used and oftentimes providing necessary supplies for students and families that have a hard time coming up with the basics." 
Many are so eager to donate, but they don't know how. Amazon's #ClearTheList presents an opportunity to fulfill specific needs teachers have and impact their classrooms directly. Envisioning a student reading the book that you purchased for the classroom can have a much greater impact, rather than the removed idea of just donating money. And since so many already have Amazon accounts, a familiar shopping experience and convenient checkout inspires people easily join the cause.
How to Participate
If you're a teacher and would like to create a list to help get your classroom set up for the school year, you can learn how to set up a list here. If you're looking to help a teacher in your area, we recommend searching the #ClearTheList hashtag on Twitter to find a host of teachers you can help. If you're looking to help teachers specific to your area, you can search the hashtag with your city or state, such as #ClearTheListDenver or #ClearTheListColorado.
Below are a list of teachers local to the Denver area: