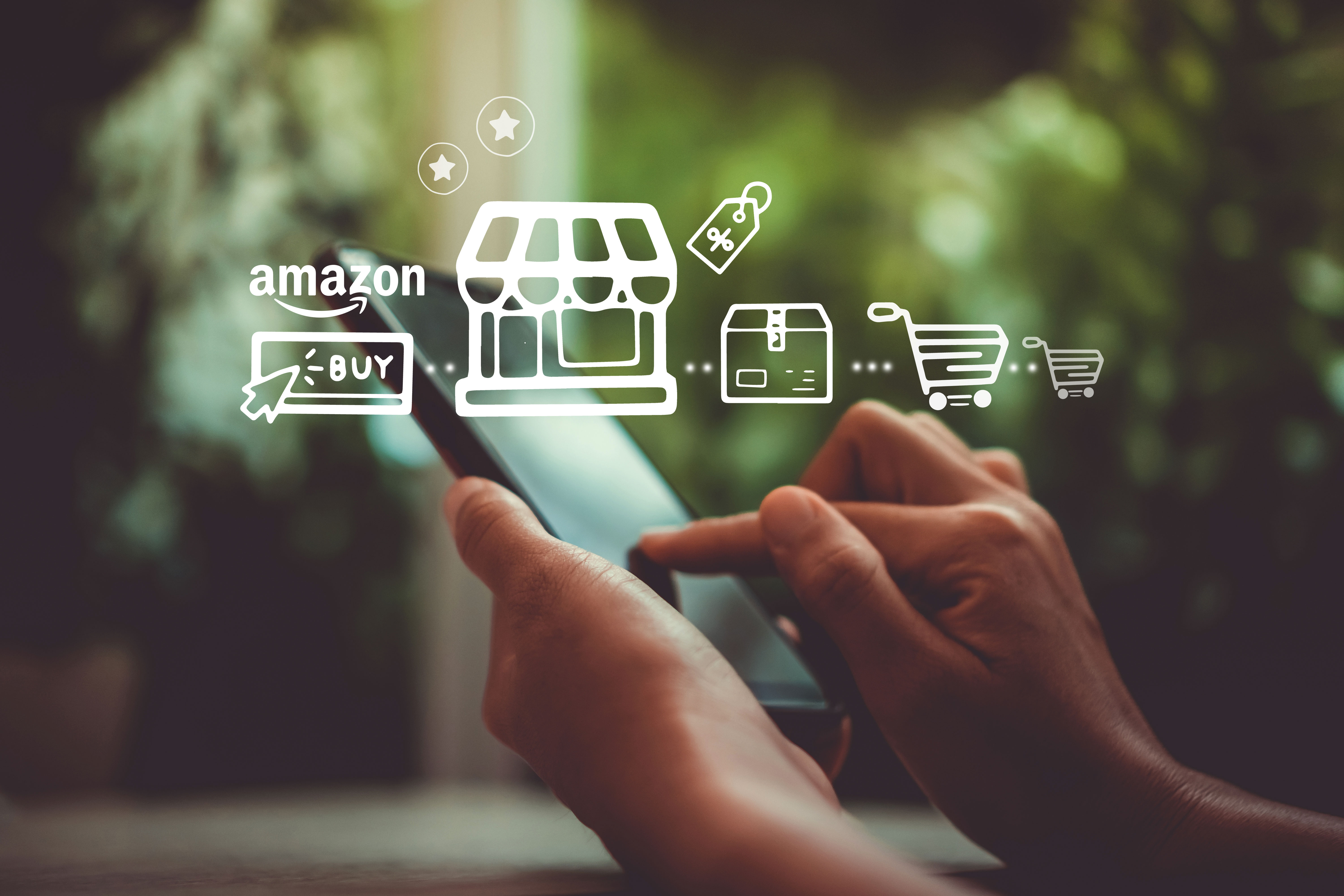 Amazon Captures One-Third of E-commerce Sales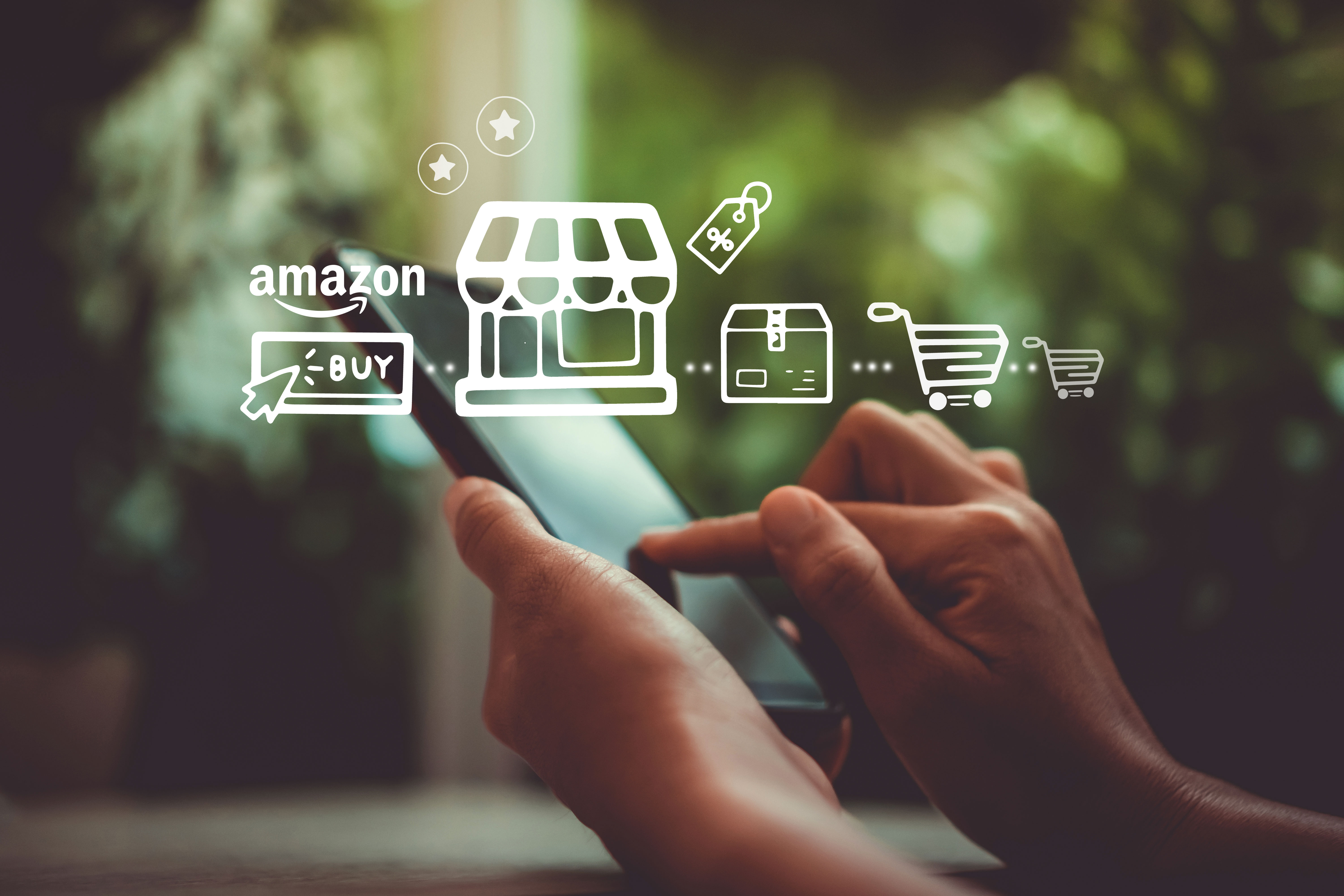 Year over year, Amazon continues to show up as a dominant player in the ecommerce world. Last year, Amazon captured 33.7% of all U.S. ecommerce sales, and still dominated in the top retail categories.
Amazon ended Q4 of 2018 with 39% of ecommerce market share. As reviewed in our comprehensive Q4 2018 review, this was likely due to holiday shoppers needing last-minute gifts and knowing Amazon's promise of a quick delivery.
Following December, their second largest month was in July at 36.9%, likely due to their Prime Day sale with an estimated $4.19 billion of goods sold on that day alone.
Amazon saw their lowest ecommerce market share of 28.9% in November, due to the heavy focus on discounted Black Friday and Cyber Monday sales. Despite this mid-Q4 drop, Amazon still accounted for more than half of the online market share in seven of the 17 retail categories. The Amazon books category led at 89.7%, followed by toys (70.4%) and baby products (65.0%). Flowers and gifts have shown the largest market share increase year over year, with almost a 5.0% increase from 2017.
Maintaining momentum from 2017 and 2018, Amazon's market share growth shows promise for 2019. With this Q1 coming to a close, time will tell if this ecommerce growth continues in Amazon's favor.