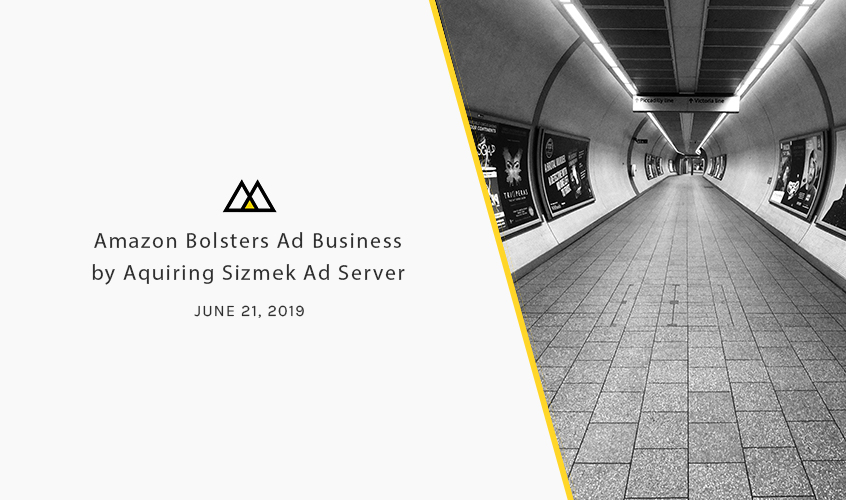 Amazon Bolsters Ad Business by Acquiring Sizmek Ad Server
Amazon has bolstered their advertising business by acquiring Sizmek Ad Server and Sizmek DCO. Amazon officially announced the acquisition at the end of May.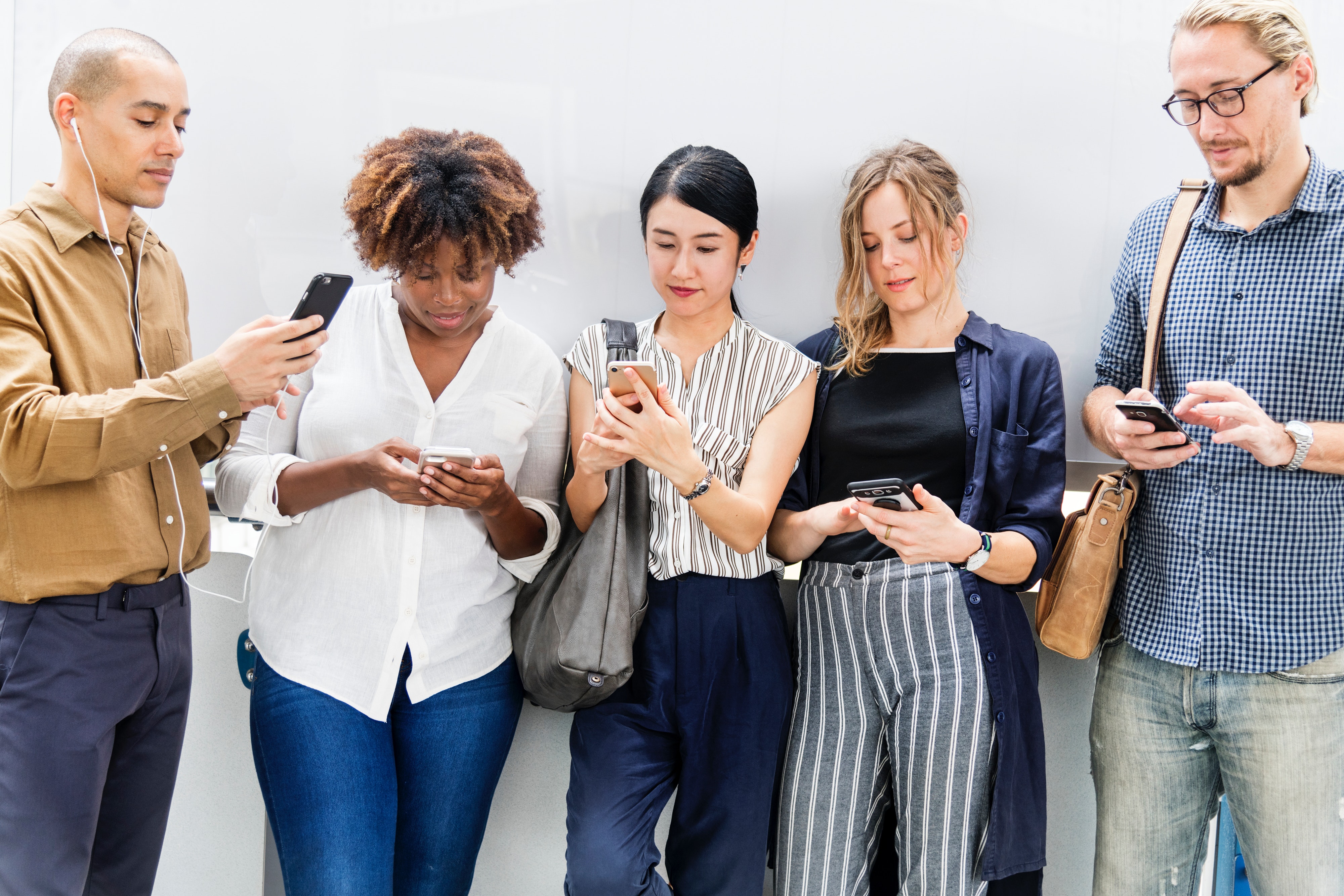 New Opportunities for Advertisers
While rumors of the acquisition had been swirling for a few months, Amazon officially released a statement announcing the purchase of Sizmek Ad Server and Sizmek Dynamic Creative Optimization on May 31:
We're excited to share that we've signed an agreement to acquire Sizmek Ad Server and Sizmek Dynamic Creative Optimization (DCO).
Sizmek and Amazon Advertising have many mutual customers, so we know how valued these proven solutions are to their customer base. Sizmek has been searching for a buyer for Sizmek Ad Server and Sizmek DCO, and we are both committed to continuing serving their customers at the high standards they've come to expect.
Once the deal closes, Sizmek Ad Server and Sizmek DCO will operate separately from Amazon Advertising for the time being. We look forward to working with the team, and we'll share more updates as we invent and create new opportunities to better serve our advertisers over time.
Sizmek operates in over 70 countries and provides solutions for campaign performance. The software uses AI to provide data on campaigns, consumers, context, creative, and cost.
How Sizmek will Impact Amazon
There are two important notes to takeaway from the announcement:
Amazon points out how the two share, "many mutual customers," which is an exciting prospect for advertising opportunities.

Sizmek will continue to operate separately from Amazon Advertising. We expect that the Sizmek could fold into the Amazon Advertising umbrella in the future but for now, they will remain separate.
The impact of this merger is huge, and very promising for advertisers looking to further personalize ads. Sizmek's technology will allow Amazon "to tell advertisers if a product was purchased after they saw an ad for it," a recent Adweek article points out. "This type of closed loop measurement is invaluable to marketers who are rapidly moving toward more personalized messaging to consumers to drive stronger business outcomes," they add, reaffirming the value Sizmek can provide to Amazon advertisers.
Navigating the Amazon Space
Finding answers to Amazon-related issues can feel difficult. One point of contact can't always help from question to question, as the large company has a clear separation between divisions. Now with the introduction of Sizmek, what does this mean for partners looking to find answers?
Colleen Aubrey, Amazon's global vice president of performance advertising, notes how the Amazon Advertising space may feel "chatoic." However, she points to Amazon's structural changes in September 2018 that aim to help better serve advertisers. As Amazon develops new business segments and continues to acquire new businesses, Amazon will continue to make changes to their business structure.
"Macarta is one point of contact that can help wrangle the various aspects of Amazon to create a cohesive narrative," points out Stevie Hash, Digital Marketing Strategist at Macarta. Since Amazon's fulfillment, search advertising, and DSP are often times segmented – our unique relationship with Amazon bridges the gap for our brands.