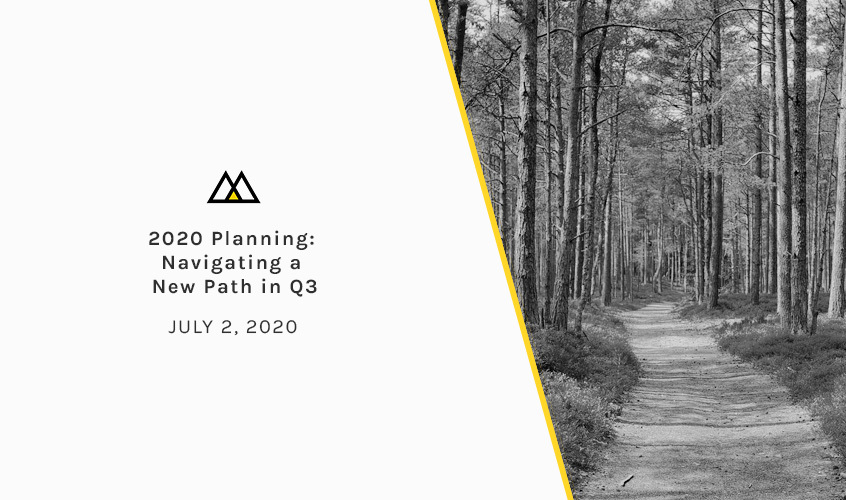 2020 Planning: Navigating a New Path in Q3
Where We're At
Planning your calendar for 2020 has proven difficult in a year that has been anything but predictable. For the first time in Amazon's history, Prime Day  has been pushed from mid July to a future date later in the summer or early fall. There have been various reports about when the new Prime Day(s) could happen but so far Amazon has not made any official announcements.
Tips for Staying on Track in Q3
Be nimble

: 2020 is the year of the backup plan. It's important to still have a clear vision about your goals and where you're headed, but it's equally as important to have at least 1-2 backup plans (what if Prime Day is moved further out? What if our budget is pulled before Prime Day/the holidays? How are we prepared to handle economic and social situations that may impact our business?).

Provide value

: Your customers may need to think about your product in a new or different way as their needs have shifted over the last few months. Think of ways you can provide value to your customers by offering new ideas and

shift your messaging accordingly

. 

Be human: You are a business and while livelihoods depend on that, but take a step back when necessary. When in doubt, turn to your mission statement, have a conversation with your colleagues and think about the most meaningful ways you can contribute to your customers' lives.
Campaign Calendars
Moving into the second half of the year it is more important than ever to align with both internal teams and external partners to identify significant dates that align with your brand. To help get you started, here are the Q3 highlights to consider: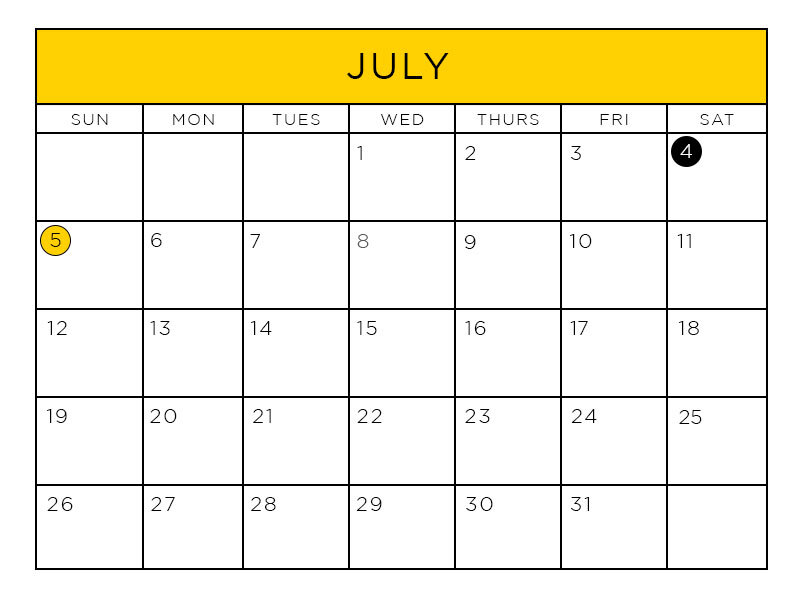 Saturday, June 4

: Independence Day

Sunday, June 5

: Amazon's Birthday

Sunday, June 5

: Lunar Eclipse
*While Prime Day has been pushed back, retailers like Target, Walmart and eBay have made no official announcements as to whether or not their competing sales holidays will follow suit as well. The popular shopping app LikeToKnowIt is still hosting their app-exclusive shopping event on Sunday the 19th.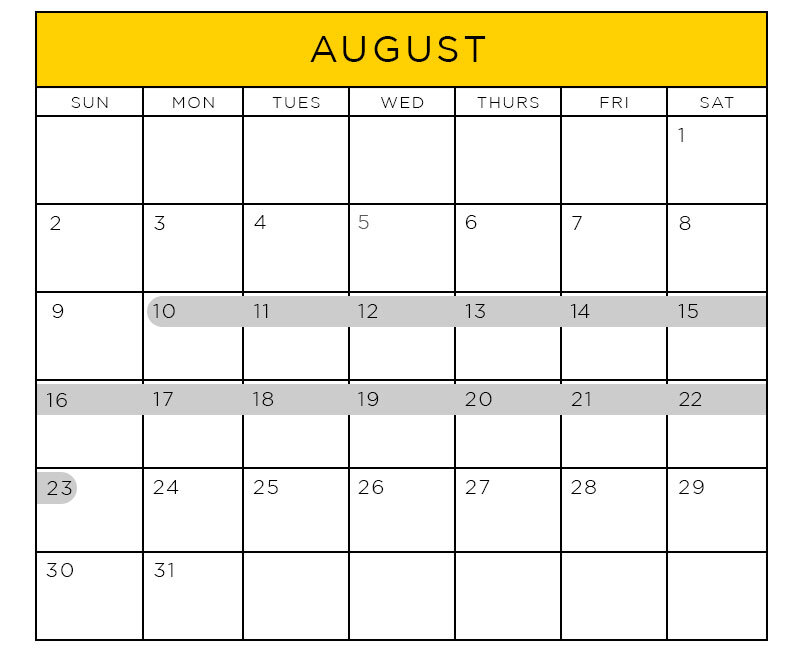 *Prime Day 2020 will most likely occur in mid – late August
Back-to-School Month
Classrooms are going to look a bit different this fall. While some students are going back in a modified capacity, some states might remain at home. In addition to traditional products like kid's backpacks, sneakers, sweatshirts and jackets, the following, categories should take advantage of this time as well:
Toys

: Often a season product and one reserved for birthdays and special occasions, toys, especially STEM toys, play a huge role in homeschooling

Furniture

: The kitchen table may not cut it anymore. Desks, desk accessories and chairs will all likely see another spike in August.

Food

: Grab-and-go snacks, healthy drinks and easy-to-prepare meals will all become popular as caretakers try to manage schooling, work and home life.

Monday, September 7

: Labor Day

Tuesday, September 22

: First Day of Fall
As Amazon announces new dates and deadlines we will keep you informed. Be sure to follow us on LinkedIn and Instagram for the latest updates. Need more help? Drop us a line, we'd love to chat: