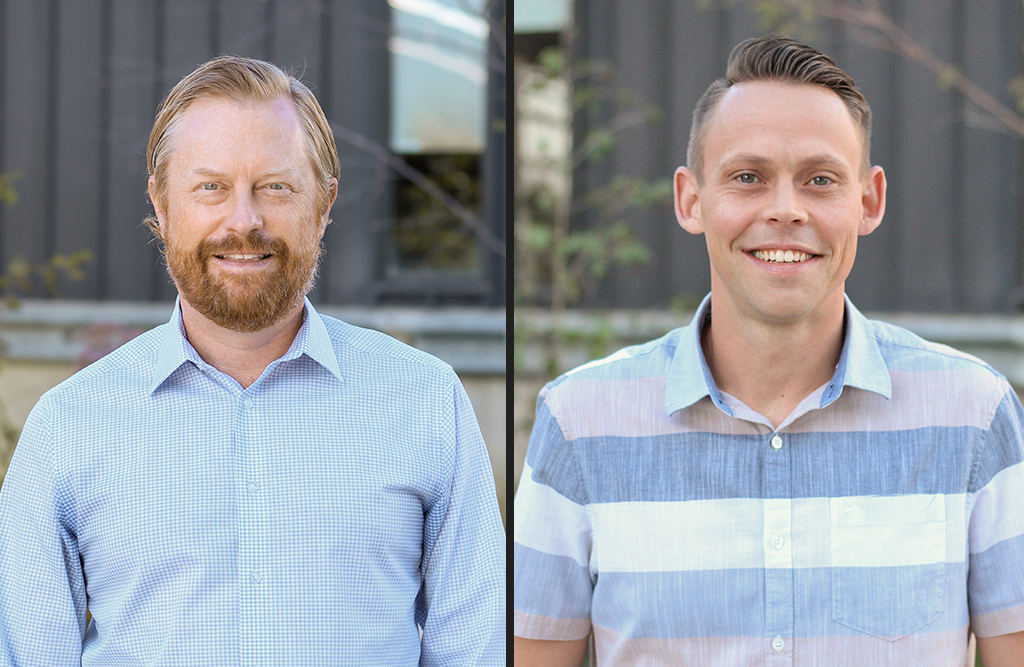 2020: A Letter from our Co-Founders
2020: Remaining Resilient in Challenging Times

2020 was the year of extreme disruption on every level. Due to the global pandemic, many companies were forced to rethink their organization's value proposition in a tumultuous environment and economy. While we are humbled to be in an industry which realized significant growth this last year, Macarta was not immune to the challenges 2020 brought. 
In a year that saw weekly and even daily changes to how we live, socialize, work, and of course, buy things, Macarta focused on our core identity as an Amazon agency. We remain an adaptive, hungry team of digital marketers with a clear picture of how to add value to our brand partners selling on Amazon around the globe.
As advertising budgets took a major hit in the wake of COVID-19 this past Spring, we were forced to think even more creatively about maximizing advertising investment for our partners. This meant a more holistic approach to performance and content marketing, analyzing how the pandemic affected shopping behavior and, most importantly, fostering a positive relationship between brands and shoppers by delivering content that is relevant, on-brand, sensitive and impactful.
While we have had to rethink strategies and adapt our processes, we are lucky to say that the core of our team and service offering has remained very much intact. We have become smarter with our Search and Display Advertising capabilities, more sophisticated in how we analyze and report performance data, and more creative in how we leverage the growing arsenal of revenue driving and brand building tools Amazon dreams up.
Adding Value Around the World

2020 solidified our foundation as a company: our people. We were fortunate enough to add 12 new faces to our team this year, and over 25 new brand partners around the globe. Further, Macarta was the first agency to run display advertising with Amazon's DSP in the booming Brazilian ecommerce market.
Amazon Mexico and the Latin American ecommerce market remain a key focus for Macarta. 2020 reminded us that there is a steep learning curve when entering a new market. However, with these lessons in mind, we saw incredible growth in LATAM last year and are poised to further cement Macarta as a leading global agency.
We hope the new year will bring a sense of safety, both socially and from COVID-19, for your families and ours around the world. Beyond that, we are as bullish as ever about the growth of our team and continuing to innovate and become smarter, better, and more adept to an evolving ecommerce landscape. Our goals are simple: stay true to who we are, grow our network of brand partners and team of Amazon experts, and continue to add value to brands around the world.
Happy New Year!
— Mike & Stephen