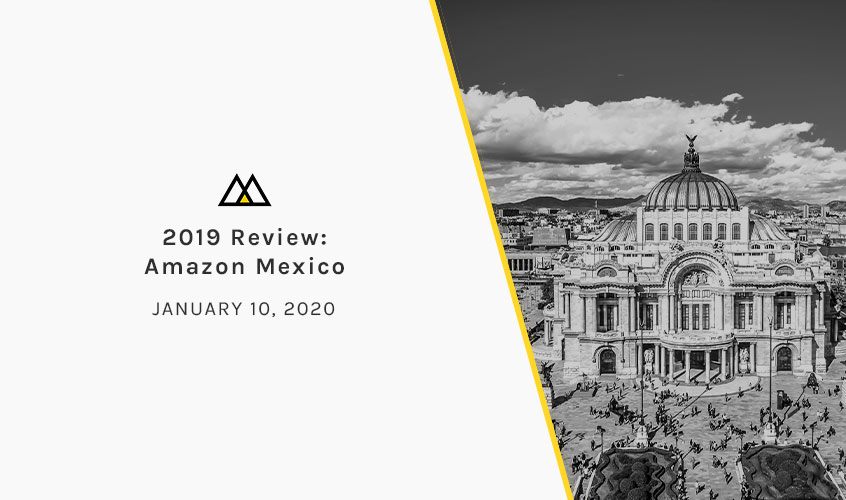 2019 in Review: Amazon Mexico
2019 was an exciting year for Amazon Mexico. Early in 2019 we opened our third office in Mexico. We have been happy to see our team and client roster grow as Amazon Mexico continues to flourish. Today we review Amazon Mexico's 2019 success: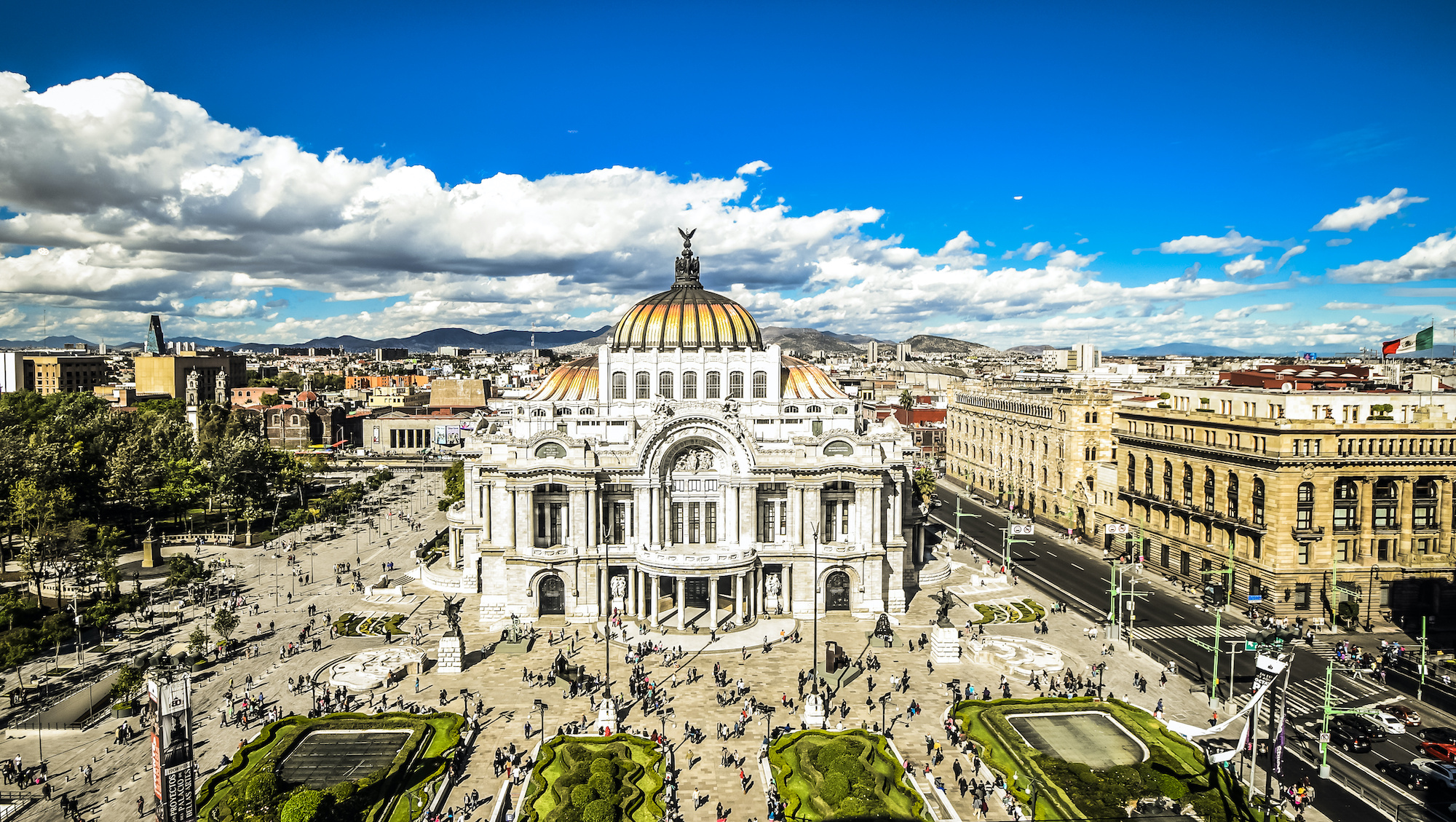 Growth Potential
There is massive growth potential for e-commerce in Mexico. Currently, e-commerce only represents 2% of total sales in the country. According to Asociaciòn Mexicana de Venta Online (AMVO), e-commerce sales are expected to grow 5x in the next 3 years and up to 10x in the next 10 years.
Amazon can play a huge part in this online growth. 39% of online shoppers in Mexico cite saving time and discounts and promotions as reasons why they choose to shop online, according to data from the Shopper Experience Observatory (OSE). Amazon's Subscribe & Save option can help appeal to this specific group of online shoppers as more turn to Amazon for convenience and cost-savings benefits.
Amazon 2019 Success
Most notably, Mexico's largest selling holiday, El Buen Fin, exceeded sales predictions this year. Sales exceeded 120 billion pesos, surpassing expectations by 2 billion pesos. This successful weekend proves that consumers' growing desire to shop online and take advantage of the benefits of e-commerce shopping. 
How Amazon is Expanding Reach
In April of 2019 Amazon began accepting cash at one of Mexico's leading retail stores, Oxxo. Less than half (40%) of the population in Mexico has a bank account, which is one of the challenges e-commerce businesses face in the region.
Other obstacles online businesses face:
Distrust when providing personal data

Methods of payment

Online banking
The Amazon Cash Program allows shoppers to deposit cash at locations such as Oxxo into their Amazon account so that they can shop online. This highly-effective solution allows shoppers to enjoy the conveniences of online shopping, while building trust for the e-commerce system as a whole.
2020 Predictions
While the electronics category is currently dominating in LATM, the fashion and beauty category is projected to outpace its tech competitor by the end of the year. As trust in e-commerce continues to grow, there is an overwhelming potential for online sales in Mexico and LATM as a whole in 2020. 
Looking to expand your business into Amazon Mexico? We have a team of experts ready to help: