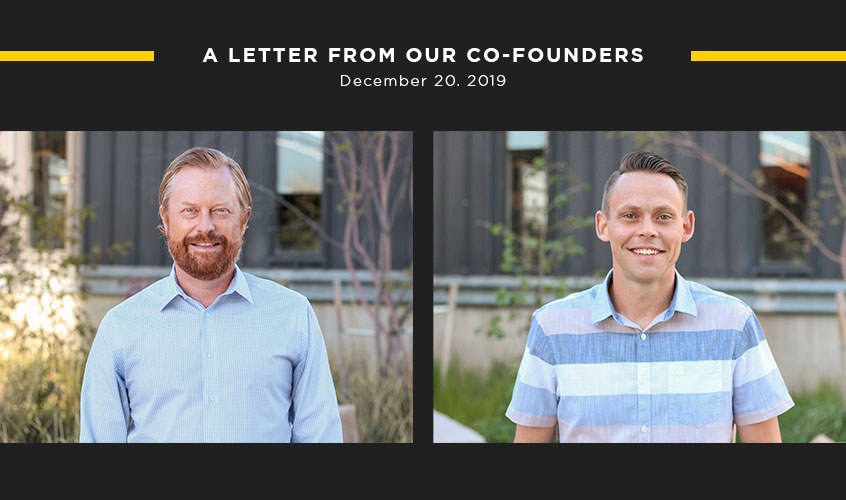 2019: A Letter from Our Co-Founders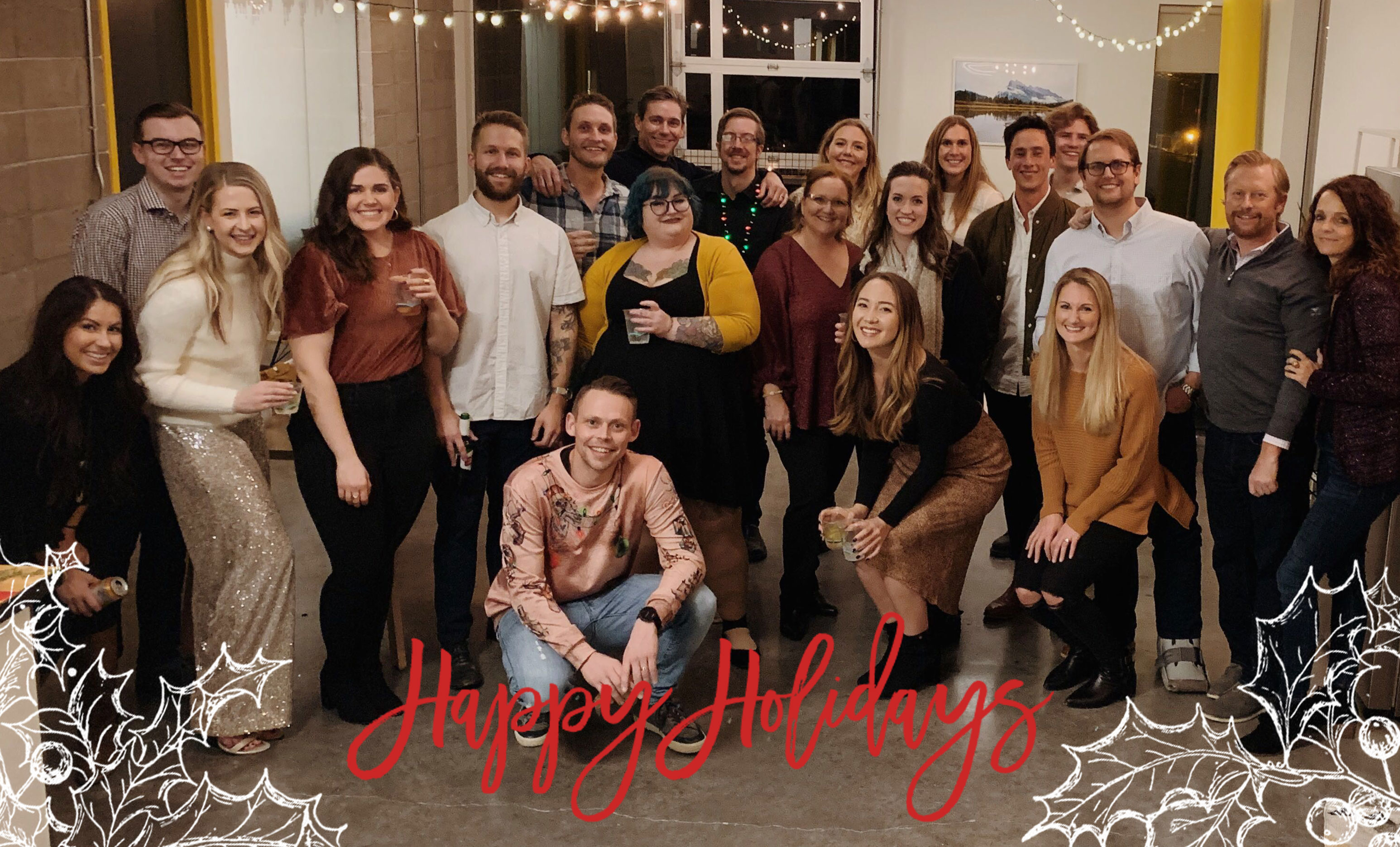 2019: BUILDING ON A SOLID FOUNDATION
At Macarta we often talk to our brand partners about laying the proper foundation for ultimate success on Amazon. Without a solid foundation, consumers become frustrated, marketing dollars are less efficient and sales are lost. 2019 was the year of reinforcement to the already solid foundation upon which we built Macarta.
In 2018, we doubled the company in both revenue and headcount. Going into 2019, we knew we needed to continue to bring in more talented Amazon experts. Accordingly, our team grew by 120% including key hires in Amazon Search & DSP Management, Analytics, Copywriting and Design. Beyond just finding employees with Amazon experience, we were extremely selective on finding the 'right' people to fit the company culture we've established. A team that can work hard, collaborate and have some fun at the same time. 
Our service offerings grew in 2019 particularly around Amazon's Programmatic platform, as Macarta was chosen as one of the few agencies in North America with self-service access to Amazon's DSP. This self-serve access, along with our team of experienced DSP marketers, has yielded phenomenal results for our clients compared to other DSP platforms. Beyond the DSP, we also added enhanced analytics, reporting and P&L forecasting for clients.
Many of our clients have their sights set on Mexico's growing Amazon marketplace, so we expanded and became the first U.S. Amazon agency to open an office in Mexico City. We now have a team of six in Mexico supporting brands such as 3M, Pampers, Enfagrow, Avera, Glanbia and Pernod Ricard.
THE PROBLEM WE ARE SOLVING AND WHY WE EXIST
Amazon is ever changing and complex. We work with clients to educate, advise, and execute across the many nuances related to the Amazon marketplace. We exist to grow revenue and profit for our brand partners on the channel.
While this year was focused on building the right team, processes, systems and bringing in world class brands, we are not perfect. We've parted ways with some clients, lost a few employees and had some growing pains in Mexico's burgeoning marketplace. Through every tough-learning experience this year, we have come out the other end smarter, more nimble and better equipped to handle the nuances related to Amazon.
As we look to 2020 and a new decade, we continue to build on the foundation we have created at Macarta: continued development of our current team while bringing in new team members and expansion into other Amazon markets such as Brazil, UAE and Europe.
In 2020, we look forward to empowering our hungry team of  Amazon experts working shoulder-to-shoulder with our brand partners to maximize their Amazon performance. 
Happy Holidays!
Mike & Stephen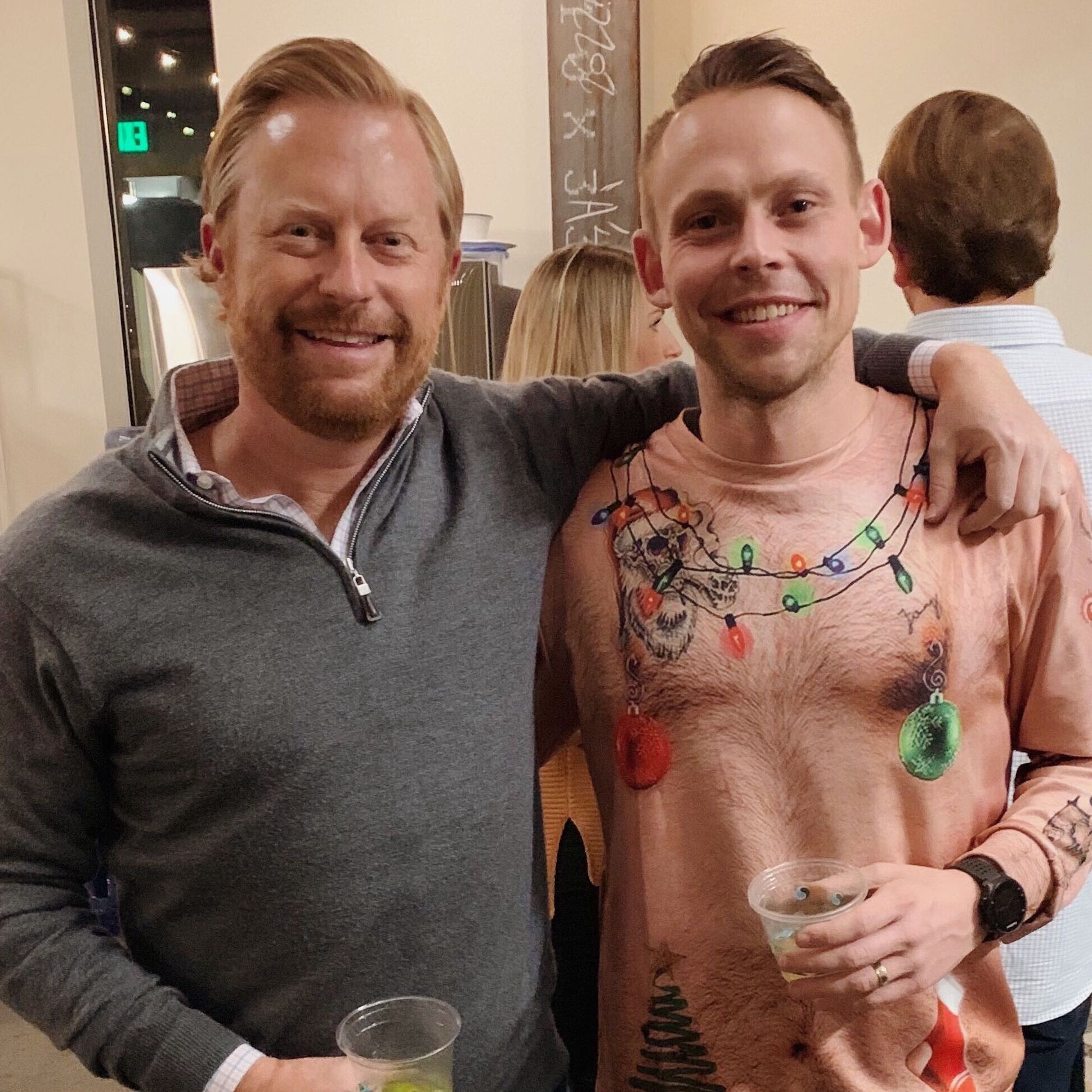 (Our holiday party was a blast)
Read More: Macarta Opens Third Office in Mexico | Macarta's New Office Reveal | Amazon DSP | Amazon Glossary